Members of Congress continued to condemn recent national security leaks to the media on Wednesday.
Sen. John McCain set off a frenzy on Tuesday when he accused the White House of selectively leaking high-level, classified information about President Obama's so-called "kill list," and about Obama's role in cyberattacks against Iran, to the New York Times. McCain suggested that the White House had leaked the stories to bolster Obama's re-election chances.
The White House hit back at McCain on Wednesday, saying that his claims, and his calls for an investigation, were "grossly irresponsible."
All through Wednesday, though, other legislators spoke out against the leaks. Sen. Lindsey Graham, a close McCain ally, appeared on Greta van Susteren's Fox News show Wednesday night and echoed his friend's charges.
"I don't think you have to be Sherlock Holmes to figure out what is going on here," he said. "I don't think it's an accident that you have three stories within about 45 days that paint the Obama administration as being effective in the war on terror at our national security detriment."
Peter King, the Republican chair of the House Committee on Homeland Security, made similar claims on CNN's "Outfront."
"This stuff is pouring out," he said. "There's always some leaks either accidentally or intentionally and usually one item or two items. But this is coming -- I mean, these are verbatim quotes from the Oval Office!"
Both stories contained direct quotes from either Obama or Vice President Joe Biden. The "kill list" story was compiled from interviews with three dozen current or former government officials.
Democrats, while condemning the stories, pushed back against the notion that they had been deliberately leaked by the Obama administration.
Appearing on "The Situation Room," Sen. Dianne Feinstein said that the "avalanche" of leaks had to stop. She also accused New York Times reporter David Sanger, who wrote the Iran story, of misleading her when he spoke to her about it.
"He assured me that what he was publishing, he had worked out with various agencies and he didn't believe that anything was revealed that wasn't known already," she said.
But Feinstein said she doubted that the information "came directly out of the top ranks of the White House."
Dean Baquet, managing editor of the Times, told Politico that no one in the government had ever warned the paper against publishing the story.
Feinstein also told reporters that both the Senate and House are considering bringing forth legislation to "stiffen up the process that's used to investigate leaks" and prevent them from occurring.
Sen. Bob Casey, a Democrat, also weighed in on the controversy. Speaking to Soledad O'Brien on Thursday, he called McCain's charges " very serious," and said that the Senate should have a closed hearing about them. "It shouldn't be a part of the usual political football in Washington," he continued. "It should be examined in a way that's substantive, that's thorough and that's balanced so that we arrive at the truth."
Before You Go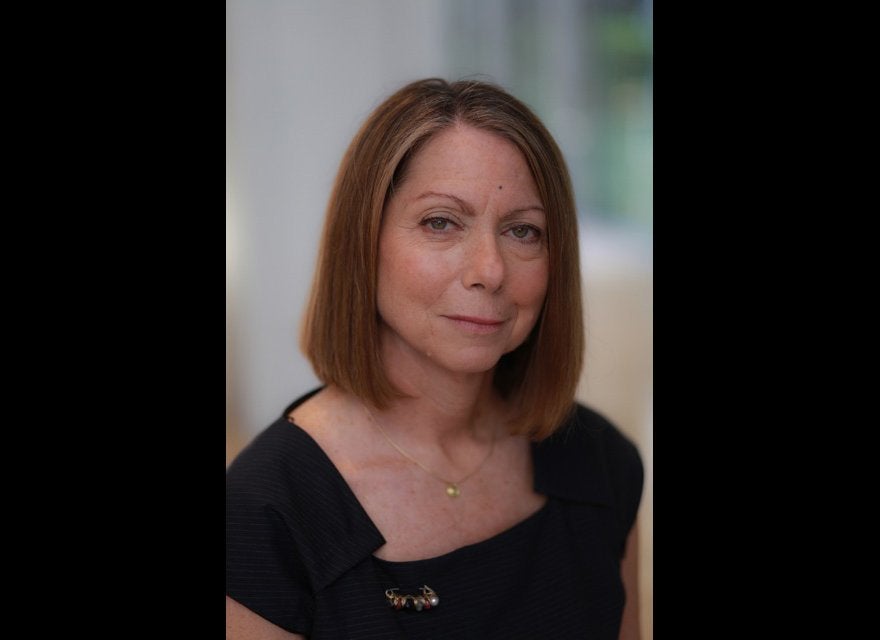 New York Times
Popular in the Community