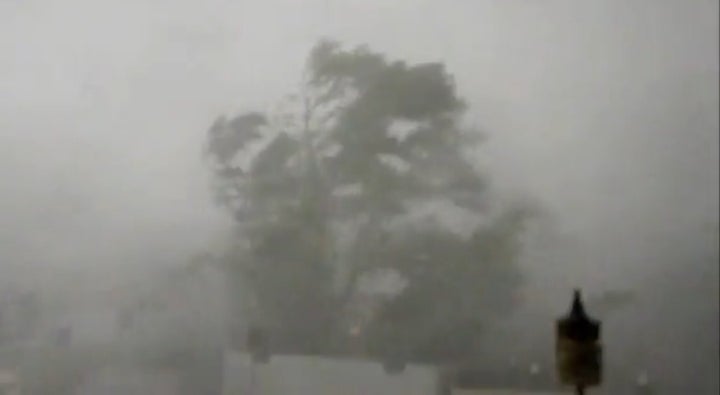 Two Brooklynites had a great view of the possible tornado that ripped through New York last night.
"This is f***ing crazy!" one of the guys says. "It's f***ing funneling!"
The man filming is far more adventurous than his roommate, who keeps telling his friend to "get inside, bro."
But the cameraman is determined to get some footage before returning to shelter.
WATCH
:
Popular in the Community