New York City, with its abundance of trash, pushy pedestrians, and siren-filled cacophony, apparently reigns as the country's dirtiest, rudest, and loudest city.
A survey conducted by Travel +Leisure asked readers to rank 35 metropolitan areas in those categories. New York's poor ratings aren't exactly surprising. In fact they're a bit yawn-worthy.
As the nation's largest city, New Yorkers know it takes more than a few extra trash cans to deal with litter. And rude? It's rather difficult dealing with gullible tourists crowding valuable sidewalk space to get glimpses of fake celebrities.
As for being loud, we take full responsibility for this one. It's really, really noisy here.
The Travel + Leisure survey also ranked the Big Apple first for our cultural superiority. Again, not surprising.
For any newbies to New York looking to avoid the rudeness of New Yorkers, we suggest taking a look at comedian Streeter Seidell's recent subway campaign below. And below that, see the other cities on T & L's list.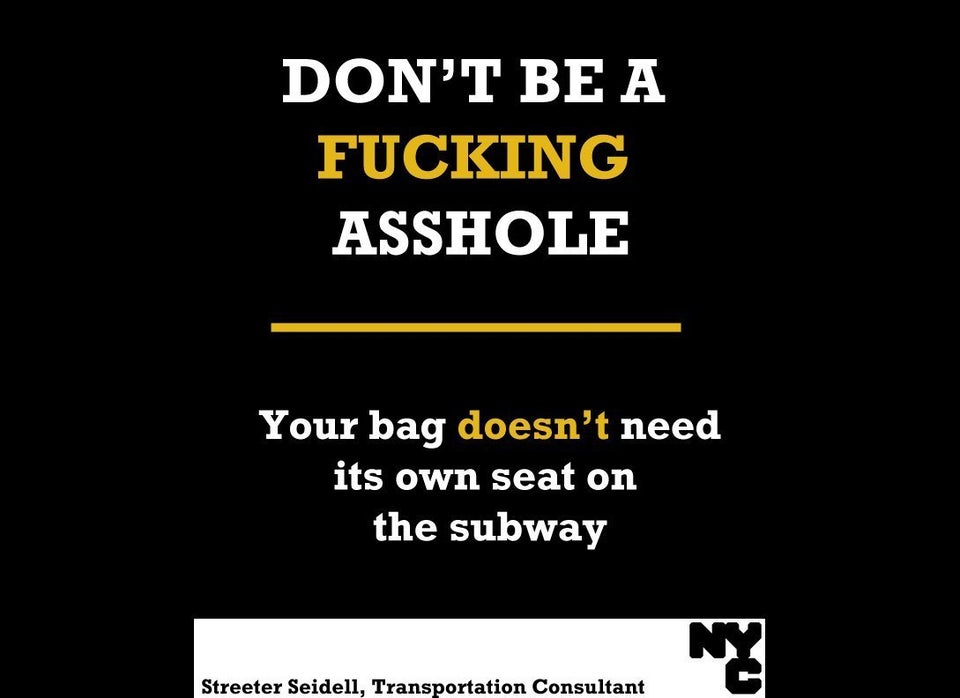 Related
Before You Go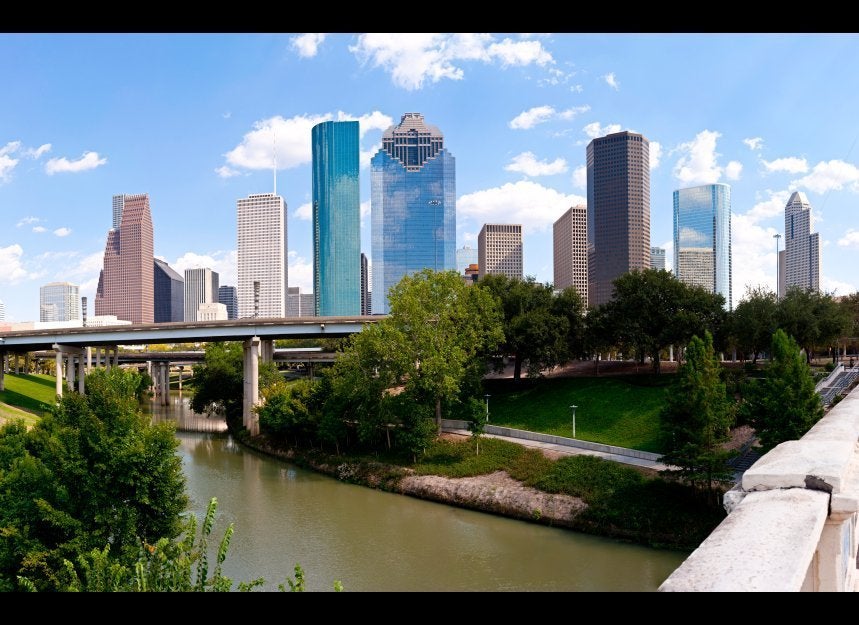 America's Dirtiest Cities
Popular in the Community