"It's amazing to witness how attitudes on gay rights have evolved in my lifetime," cover artist Jack Hunter told the magazine's Culture Desk. "This is great for our kids, a moment we can all celebrate."
Taylor Coates, Flavorwire's deputy editor, also added a dissenting voice to the conversation, writing:
First of all, the notion that Bert and Ernie are gay lovers is ridiculous, and the propagation of the narrative is a childish statement that says more about the sexually obsessed and slightly homophobic tendencies of our culture. Homophobic? Absolutely: it's a continuation of the idea that sexuality affects personality as much as it speaks of our obsession with outing the private lives of public individuals -- in this case fictional characters that most of us grew up with.
In a post entitled "Bert and Ernie come out in the New Yorker," David Harsanyi, writing for the conservative news website Human Events, stated Friday that "not even Muppets [sic] are spared in our culture war."
Many commented on Harsanyi's post with homophobic vehemence, with one reader demanding that the "immoral animals" should "leave the kids out of it."
"America will not continue like this," wrote another. "Conservatives and Christians need to be just as "loud and proud" as those who claim that confused little boys should have a "right" (by law) to use a little girls room."
Then, there was famously anti-gay radio host Bryan Fischer, who thundered that the cover was "promoting child endangerment" and "child abuse."
Before You Go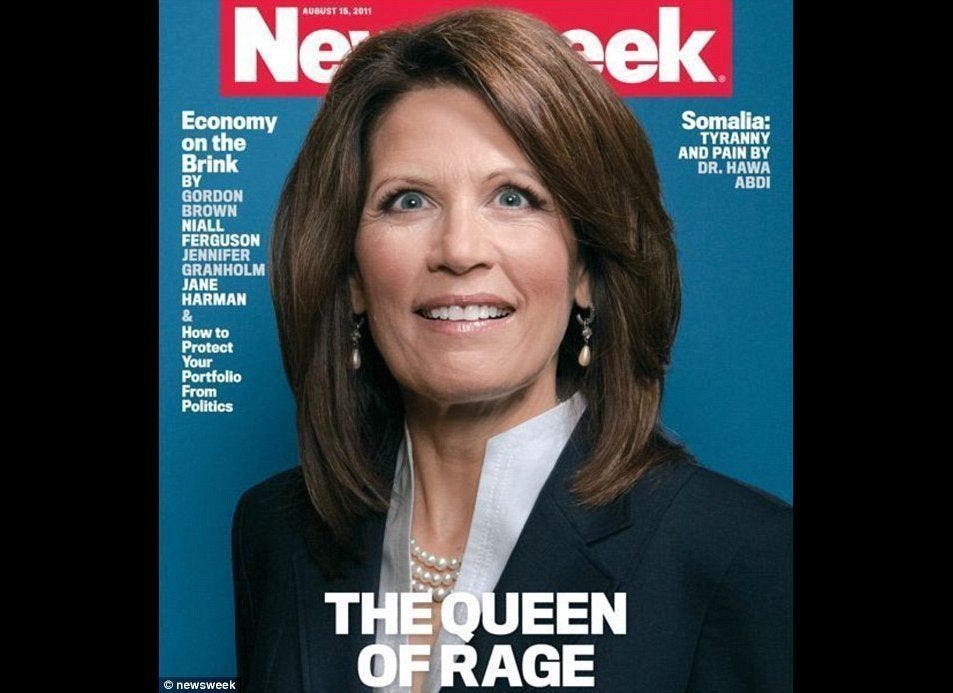 Controversial Magazine Covers
Popular in the Community