The New Yorker has found a way to make light of that frightening uncertainty, with a magazine cover that channels Monty Python's classic "Ministry of Silly Walks" sketch.
The UK has officially silly-walked off the cliff.
In the meantime, allow John Cleese -- who actually supported Brexit -- to make you smile.
Before You Go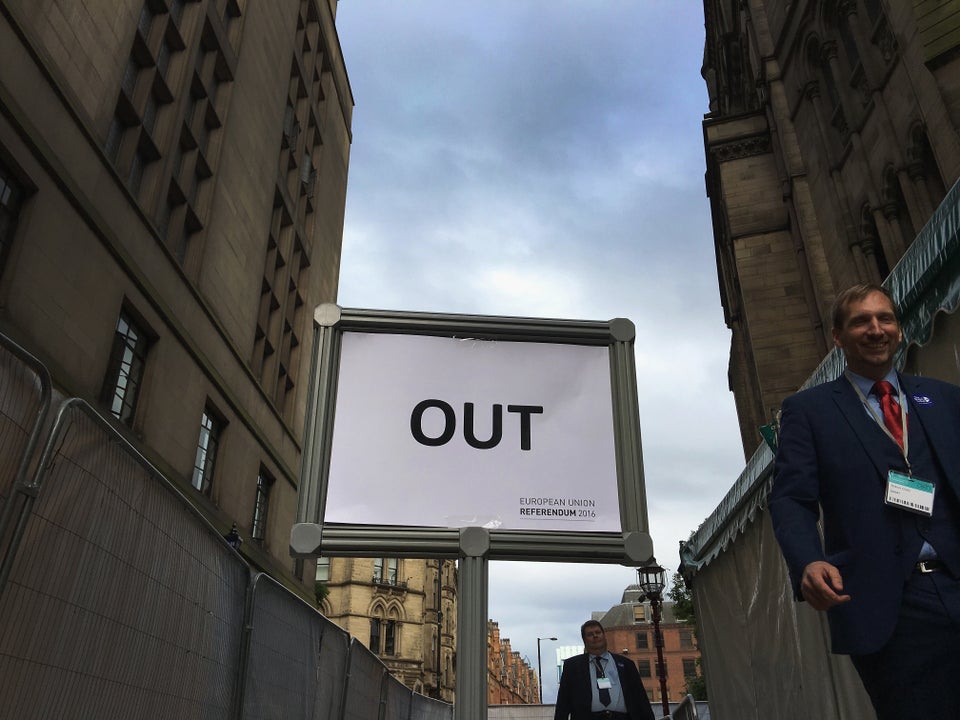 Brexit Wins
Popular in the Community