The cover of this week's New Yorker honors Mother's Day with an illustration of two moms reading a card in their kitchen.
The moms, dressed respectively in pink and blue robes, were shown standing above a bouquet of flowers on their breakfast table on Mother's Day morning. Three children appeared in the background of the cover, on the staircase and peering into the kitchen to watch their moms read the card that accompanied the flowers.
Fortunately, we humans are incessant editors, never happy with the first draft of anything.

...

Few people today don't know—or have in their families—at least one loving couple who are raising children, same-sex or not. And it's really just the loving part that matters. That same-sex marriage could go from its preliminary draft of 'diagnosable' to the final edit of 'so what?' must indicate some positive evolution on the part of the larger human consciousness.

...

So, a final draft: happy Mothers' Day, moms. We are grateful to, and love, you all.
PHOTO: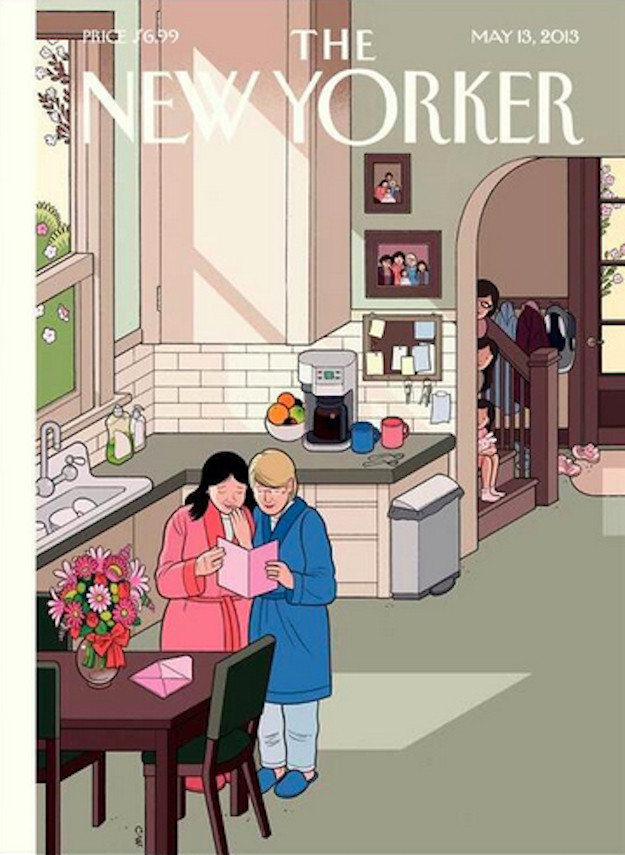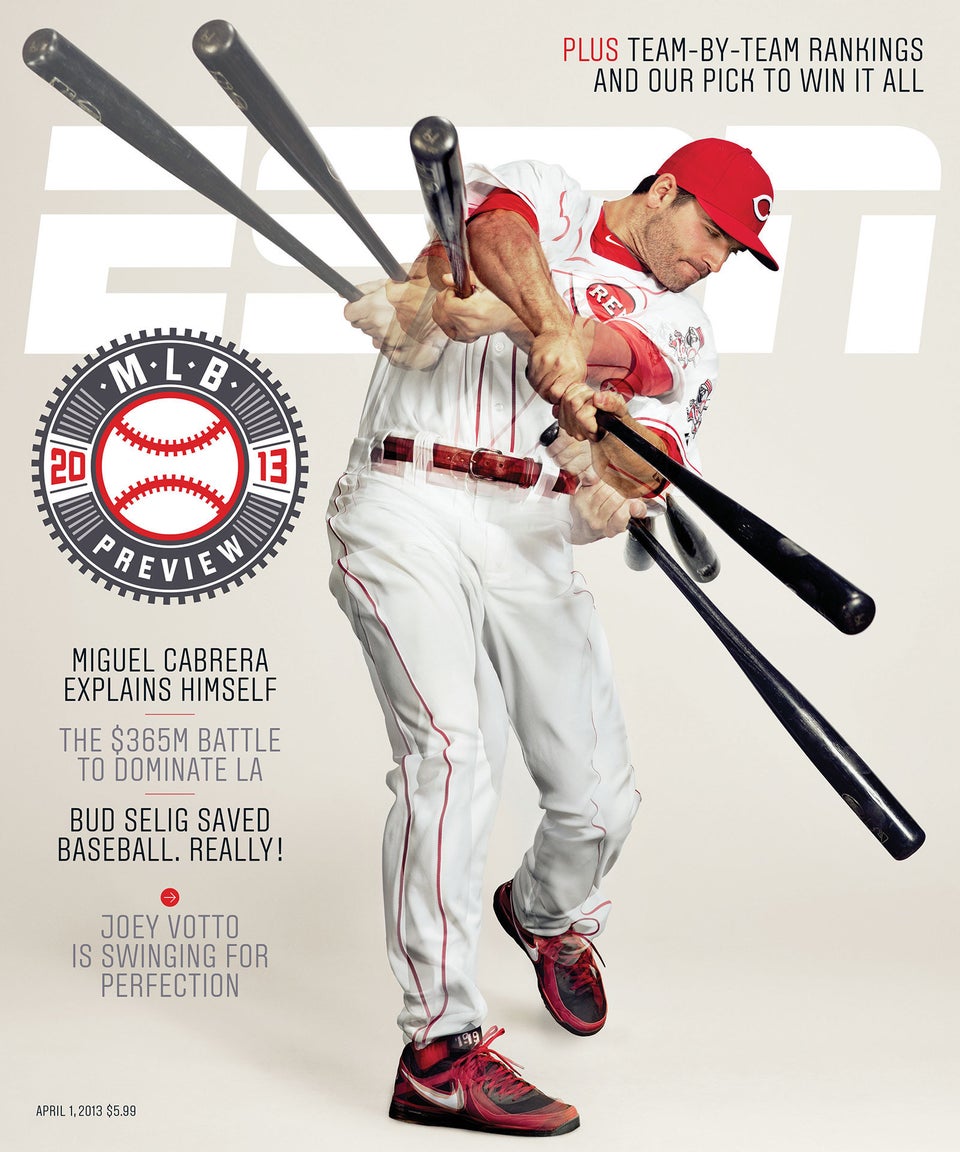 Top 25 Magazines Of 2013
Popular in the Community