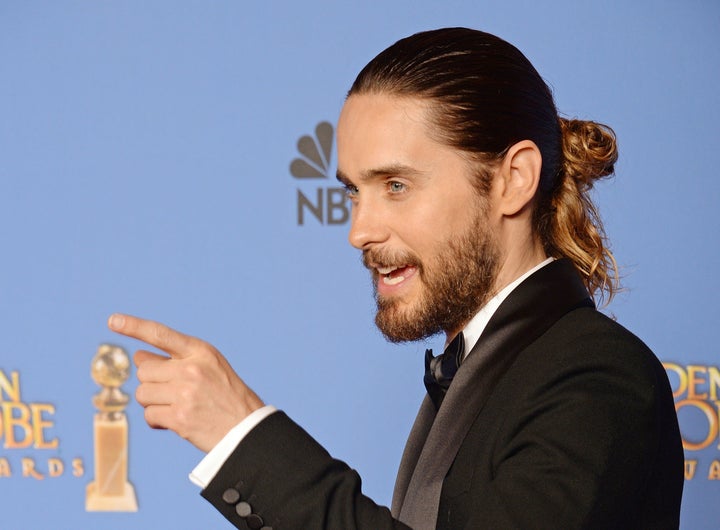 Men who wear man buns: you've officially been recognized.
The hairstyle made famous by Jared Leto ― and worn by every living, breathing hipster in Brooklyn ― has finally reached peak trendiness and landed itself on the cover of The New Yorker.
The artwork shows a heavily tattooed man wearing a tank top, laser-focused on crafting a top knot for his long hair: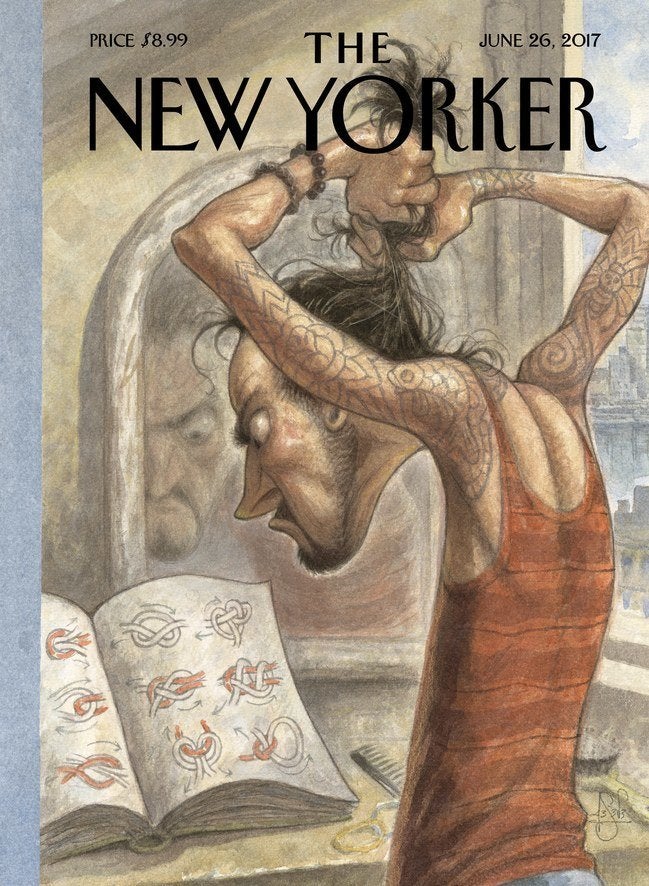 Artist Peter de Sève, who created the cover, told the magazine about his muse(s) for the artwork:
"Brooklyn's eccentricities are an endless font of inspiration for a guy in my line of work," de Sève said. "I live in Park Slope, and my covers are often inspired by a person or place a few blocks from my home—if not right outside my window."
Though the hairstyle took off a few years ago, this cover is proof the man bun's popularity hasn't slowed down one bit. At one point, Groupon even offered clip-on man buns for men who wanted the hairstyle but didn't quite have the long locks to achieve it: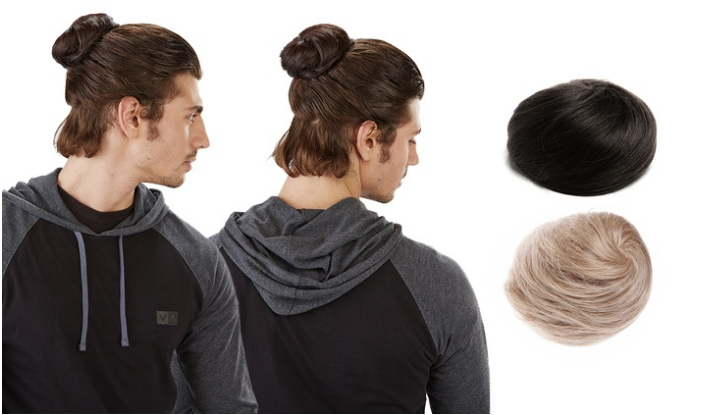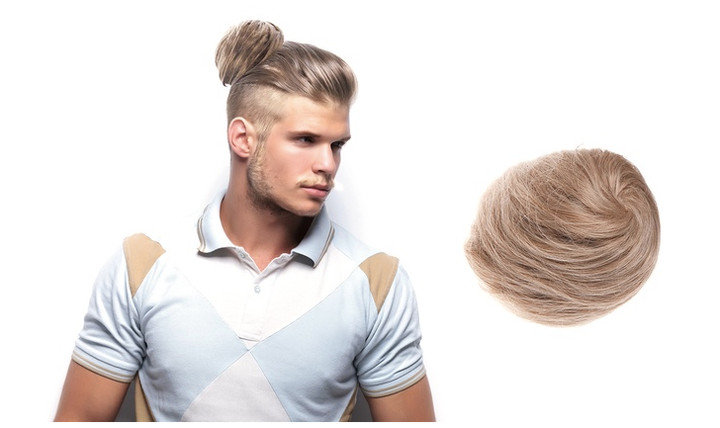 Considering real man buns are believed to cause baldness, these fake buns might actually be the best option for men who wear the hairstyle often.
The HuffPost Lifestyle newsletter will make you happier and healthier, one email at a time. Sign up here.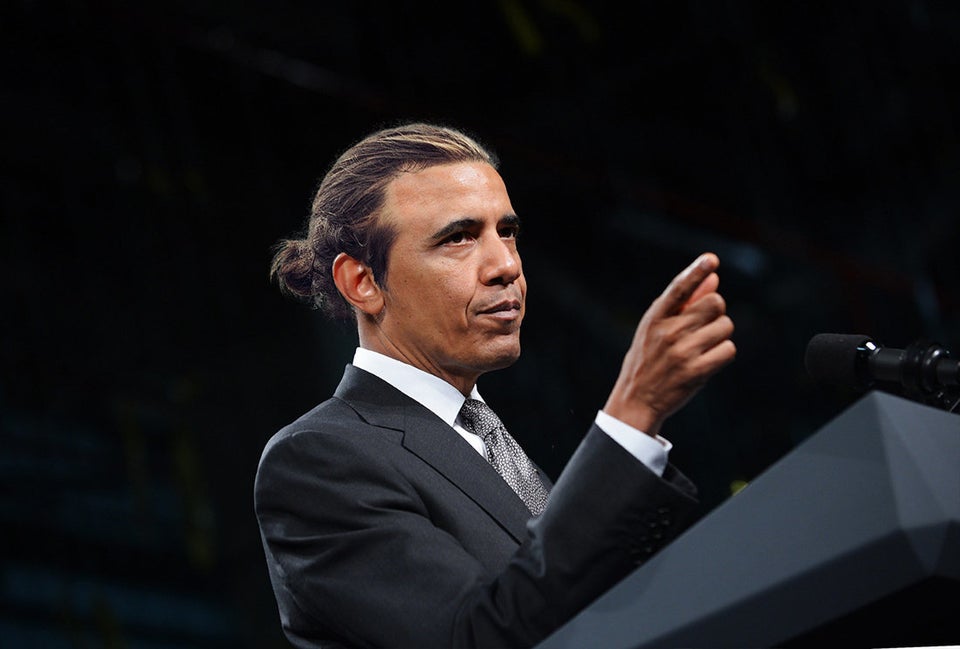 World Leaders Rock Man Buns