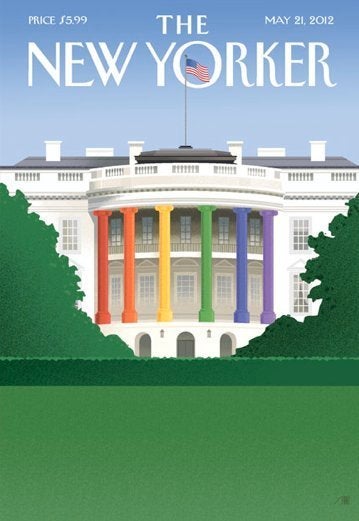 The New Yorker is celebrating President Obama's endorsement of same-sex marriage on its upcoming cover, an image of which it released Friday.
The cover, done by artist Bob Staake, is an illustration of the White House. The front columns are appropriately rainbow-colored, donning the colors of the gay pride flag. Staake said he was "honored" to do the cover. "I wanted to celebrate the bravery of the President's statement—a statement long ovedue—but all the more appreciated in this political year," Staake said. The cover is titled "Spectrum of Light."
The issue will hit newsstands Monday.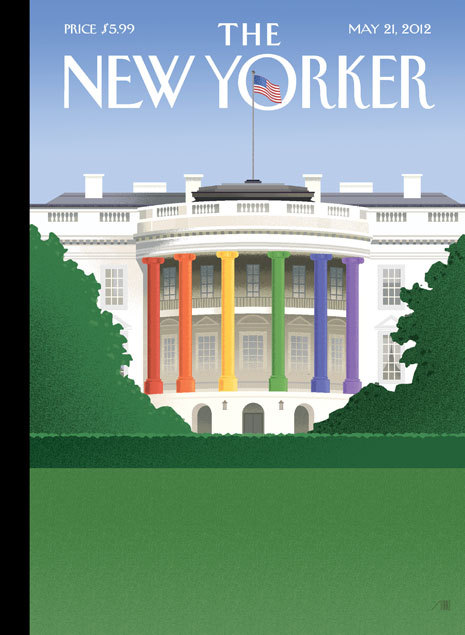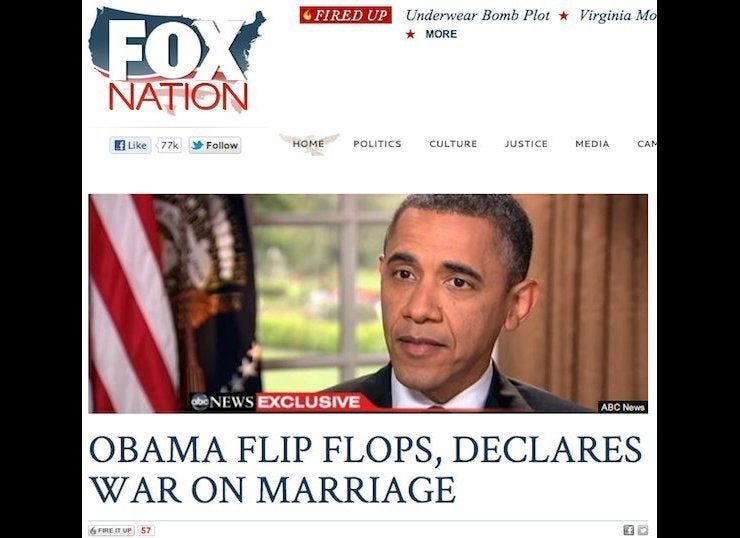 Media coverage of Obama's gay marriage announcement
Popular in the Community