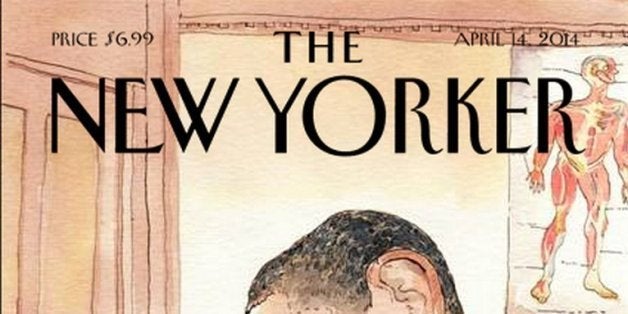 The redesign comes ahead of the magazine's 90th anniversary in February. The newly crafted site includes single-screen scrolling, larger photographs and is "a great deal more attractive," the New Yorker said.
But the new look of newyorker.com isn't the only change. Along with a new blog known as the "Daily Cultural Comment," the magazine is also promising to make every new piece of content that they publish available to all readers-- not just subscribers-- for the entire summer.
"Beginning this week, absolutely everything new that we publish—the work in the print magazine and the work published online only—will be unlocked," the magazine wrote. "Then, in the fall, we move to a second phase, implementing an easier-to-use, logical, metered paywall."
The magazine is taking a page from the New York Times, which also uses a paywall and offers limited access to non-subscribers. With the new system, New Yorker subscribers can access all content online while non-subscribers can only see a limited amount. The magazine also said that it would be amping up its archives, putting every story it has published since 2007 on the website this week with a fresh format.
"In all forms-- digital and paper-- we intend to publish in the same spirit of freedom, ambition, and accuracy as Harold Ross did when he prowled the halls nearly ninety years ago, the latest model of pencil stuck behind his prominent left ear," it wrote.
REAL LIFE. REAL NEWS. REAL VOICES.
Help us tell more of the stories that matter from voices that too often remain unheard.