The New Yorker magazine said Monday that it had severed ties with Ryan Lizza, after learning the reporter had engaged in "improper sexual conduct," according to a statement.
"The New Yorker recently learned that Ryan Lizza engaged in what we believe was improper sexual conduct," the magazine's statement read. "We have reviewed the matter and, as a result, have severed ties with Lizza. Due to a request for privacy, we are not commenting further."
CNN announced in a subsequent statement that Lizza "will not appear on CNN while we look into this matter."
"I am dismayed that the New Yorker has decided to characterize a respectful relationship with a woman I dated as somehow inappropriate," the statement read. "The New Yorker was unable to cite any company policy that was violated."
The law firm representing an unnamed woman it identified as "the victim of Mr. Lizza's misconduct" pushed back on the reporter's version of events.
"In no way did Mr. Lizza's misconduct constitute a 'respectful relationship' as he has now tried to characterize it," Wigdor LLP partner Douglas Wigdor wrote in a statement to media on Monday.
The law firm said that the woman reported Lizza's actions both to ensure he would be held accountable and to help other potential victims by coming forward.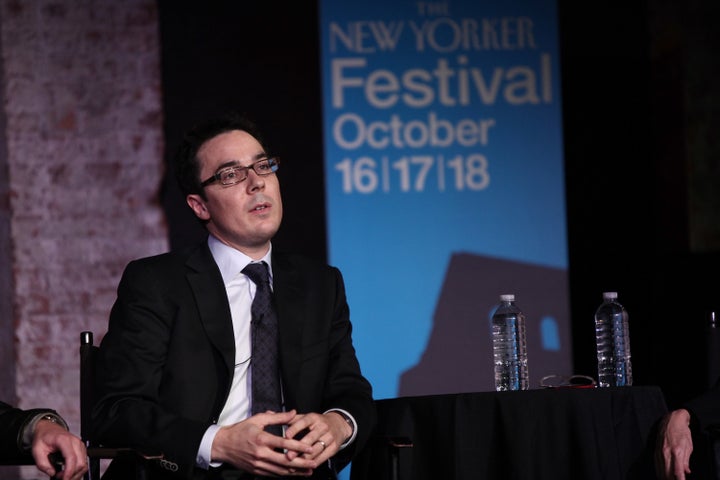 Over the past year, a number of prominent men in broadcast, print and online media have been accused of sexual misconduct.
Related
Popular in the Community