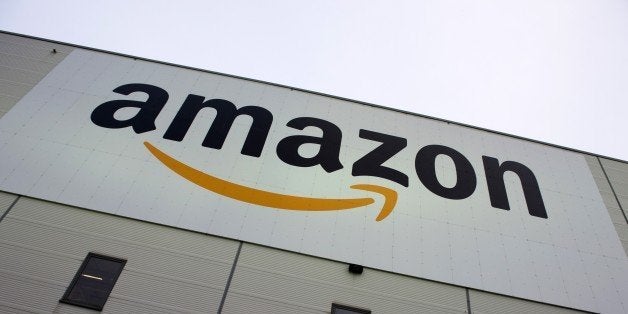 The New Yorker has teamed up with Amazon to produce a half-hour documentary series titled "The New Yorker Presents," Amazon announced in a statement on Tuesday.
Slated to premiere exclusively on Amazon Instant Video in early-2015 along with six other pilots, the series will "bring the pages of America's most award-winning magazine to life," under the guidance of executive producer and Academy Award-winning director Alex Gibney ("Taxi to the Dark Side," "We Steal Secrets: The Story of Wikileaks").
Joseph Libonati, vice president of corporate branding and communications at Condé Nast, told The Huffington Post that it was Condé Nast Entertainment executive Michael Klein who first brought the idea to Gibney, and then together the pair approached Amazon with the project.
Much like how The New Yorker is known for printing in-depth reportage side-by-side with literary fiction and poetry, "The New Yorker Presents" will feature a short film starring Tony Award-winner Alan Cumming, a documentary about biologist Tyrone Hayes, an interview with performance artist Marina Abramović and a poem by Matthew Dickman.
"Our first pilot season of 2015 brings some of the greatest storytellers in the business to Amazon customers with works of novelty and passion," vice president of Amazon Studios Roy Price said in the statement. "We're very excited by these shows and look forward to getting customers' reactions next year."
The New Yorker is one of a growing number of publications that have gotten into the docu-series business as of late. Vice Media's HBO series was recently renewed through 2016 and in March, The New York Times announced a partnership with PBS to produce a documentary series online.

Related
Popular in the Community