The New Yorker magazine has turned three of President Donald Trump's biggest allies in the Republican Party into his shoeshine boys in next week's cover image.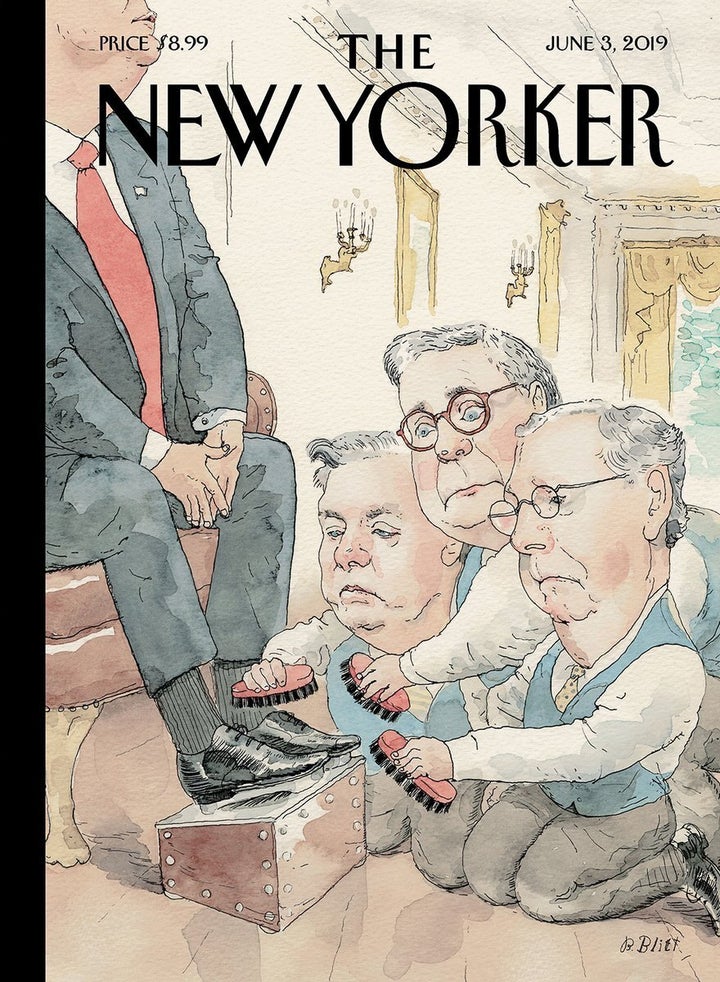 Blitt said he faced one challenge with the portrait:
Assembling an image with the President's enablers presented a problem: Who to include, who to leave out? I barely had enough room for the President himself. In any case, I expect there will be other opportunities to draw Devin Nunes, Matt Gaetz, Jim Jordan, Sean Hannity, etc., etc., etc.
Before You Go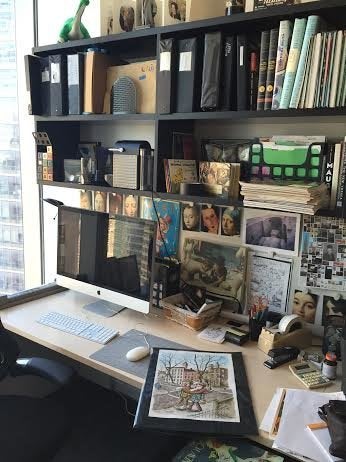 Inside The Minds Of Magazine Editors
Popular in the Community