Website cuts through murky federal reporting data and gives New Yorkers deep dive on local water
(New York) – Today, NYPIRG released a comprehensive online water portfolio project, What's In My Water?, to give all New Yorkers an interactive, easy to navigate resource about the state of their drinking water. The online tool includes information on the presence of contaminants found through state and federal laboratory testing, and the location and nature of some potential threats to local drinking water (searchable by zip code and maps).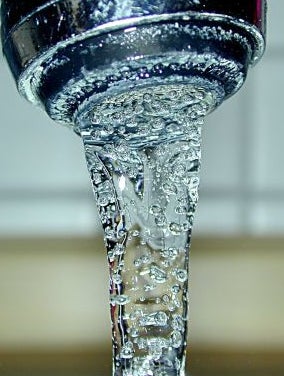 Let's Have Some Context Here!
Clean water is life. It's among our most precious resources. While federal and state laws are supposed to protect us, we know that public and private drinking water sources are under constant threat; that crumbling water infrastructure may further contaminate water supplies; and that government monitoring and enforcement resources often face significant uncertainties.
NYPIRG compiled the profile data from multiple government records sources between June 2016 and February 2017. Such information is often posted publicly, but difficult to access or buried in dense reports. New Yorkers deserve better.
New York State has 2,324 active community-based public water systems that collectively provide the tap water to about 80% of the state's population, or 16 million people. Another four million New Yorkers use private household wells. What's In My Water? dives into New York's community-based systems.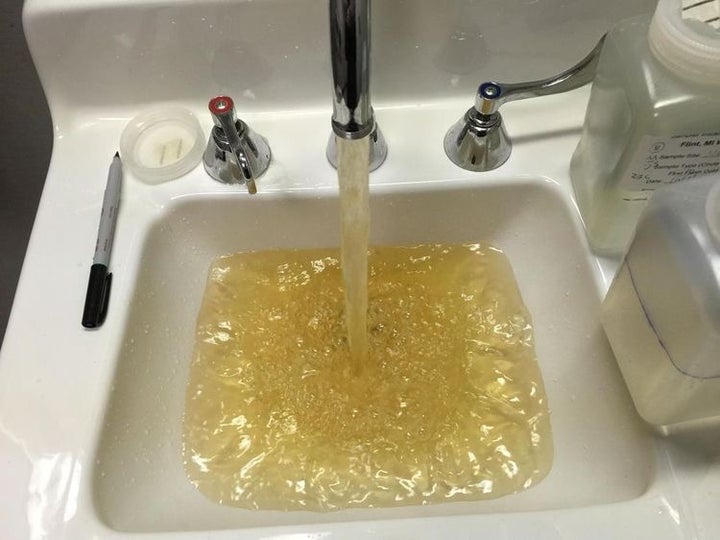 1. Pinpoint primary aquifer and surface water sources for drinking water within the state
2. Identify potential threats to public drinking water facilities/sources
3. Find regulated and unregulated contaminants identified in drinking water supplies through test results
4. Enhance public understanding of drinking water supplies and how to safeguard them
The website allows you to search by:
Zip code to show public records of test results that expose regulated contaminants and unregulated contaminants in your water supply.
Second, you can search a map to view actual potential threats to drinking water in your local area.
"New Yorkers curious about their drinking water used to have to wade through lengthy and complex government databases," said NYPIRG's Megan Ahearn. "What's In My Water? puts this information on tap."
The database is designed to provide information on New York water supplies, the regulated and unregulated contaminants detected within drinking water, and potential threats to New York drinking water sources. Information was obtained from the New York State Department of Health (DOH); the New York State Department of Environmental Conservation (DEC); Primary Water Supplier reports; the United States Environmental Protection Agency (EPA); and from other public records.
"New Yorkers have the right to know what's in their drinking water," said Megan Ahearn, NYPIRG Program Director. "Unfortunately, government information about water testing and potential threats is largely inaccessible. This new website gives people the information they deserve."
Popular in the Community