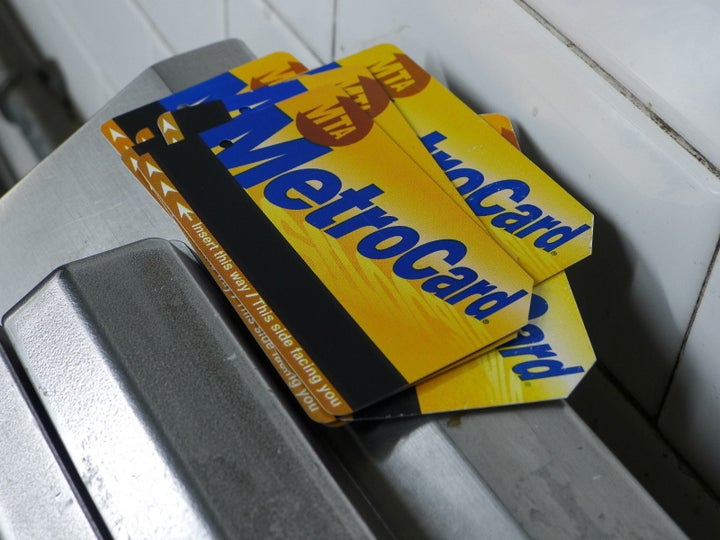 NEW YORK, Dec 19 (Reuters) - New York's Metropolitan Transportation Authority, the biggest transportation network in North America, approved fare hikes on Wednesday that will raise the base price of a ride to $2.50 from $2.25.
The price of a 30-day unlimited ride MetroCard will also rise to $112 from $104.
The fare hikes will go into effect on March 1.
The MTA, with a $12.6 billion budget, operates New York City's subway and bus system, area bridges and tunnels, and commuter railroads that stretch into Long Island and the city's northern suburbs.

Popular in the Community