We'll never tire of exploring The Met, but there are also dozens of small museums in NYC worth discovering, too.
Chances are when you visit New York City you'll make a stop at The Met, the Guggenheim and MoMA, but those have been written up a million times, and we want to recommend more unusual experiences, like the Morbid Anatomy Museum or the Houdini Museum of New York.
Hispanic Heritage
Bursting with decorative objects, textiles, religious artifacts and creative works from revered Hispanic artists, the collection at the Hispanic Society of America museum immerses visitors in the rich cultures of Spain, Portugal and Latin America.
The Anne Frank Center: Immortalizing a Teen Heroine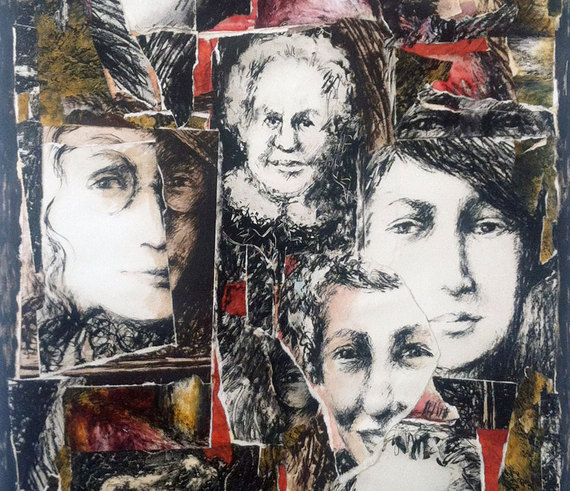 Photo: Nancy Patz's "Who Was the Woman Who Wore That Hat?" (Courtesy The Anne Frank Center USA)
The bravery of a girl forced into hiding during the Holocaust lives on not only in her famous diary, but also at The Anne Frank Center USA. The intimate museum preserves Frank's optimism through photos, artifacts and stories, along with life-size images of her bedroom, where she wrote. Visitors can see how Frank's story has inspired artists, like Nancy Patz whose series "Who Was the Woman Who Wore That Hat?" is on display from Mar. 11. The center hosts events this spring to mark the 70th anniversary of the end of World War II.
A Museum of "Morbid Anatomy"
Gowanus' Morbid Anatomy Museum explores all things macabre (you'll find Victorian taxidermy, spirit photography, medical moulages).
The Museum of Gay and Lesbian Art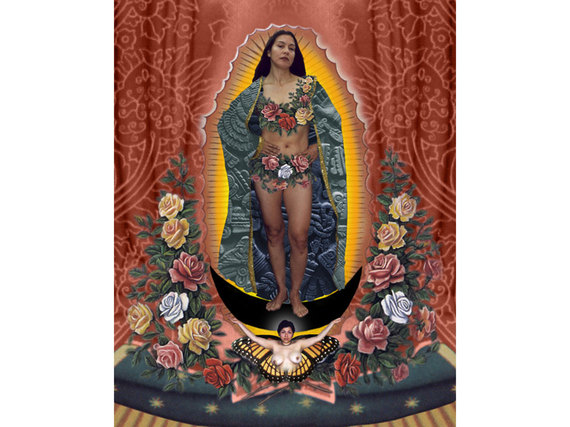 Photo: Alma Lopez's "Our Lady" at The Leslie-Lohman Museum of Gay and Lesbian Art (Courtesy the artist)
The Houdini Museum
Good for kids and adults, the Houdini Museum of New York contains relics, like handcuffs, magic props and memorabilia, of the master escape artist.
More New York travel ideas: