At least 65 people have died after a massive earthquake toppled churches and tall buildings in one of New Zealand's biggest cities.
As CBS is reporting, Tuesday's temblor was the second major quake to hit Christchurch in five months, though it caused more damage than a considerably stronger September quake. Though rescue efforts are continuing, more than 100 people are thought to remain trapped in the rubble late Tuesday night. Some survivors have been able to send text messages or make phone calls from under the wreckage.
"It is just a scene of utter devastation," Prime Minister John Key said after rushing to the city. "We may well be witnessing New Zealand's darkest day." In addition, the quake has shaken a massive chunk of ice loose from the country's biggest glacier.
See photos of the scene in Christchurch here: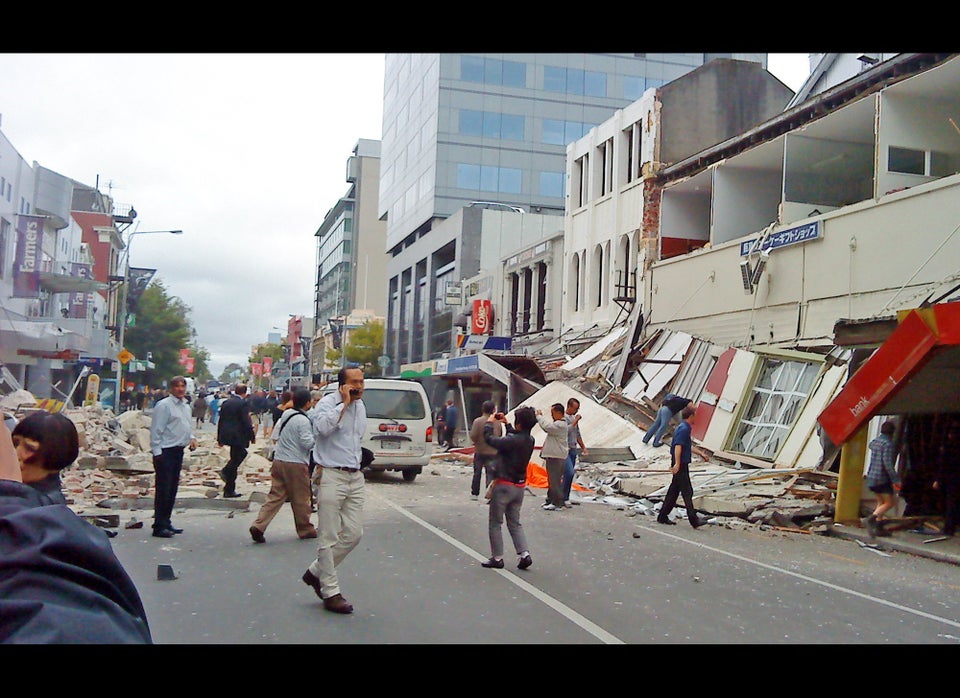 New Zealand Earthquake 2011
Popular in the Community