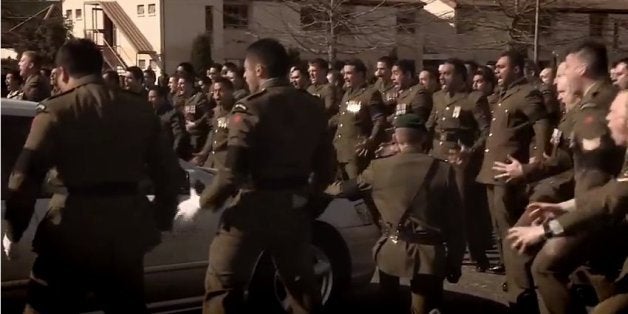 As Veterans Day approaches and the country prepares to honor our servicemembers and their sacrifices, it seems almost impossible to honor our veterans without also acknowledging their pain, confusion and even guilt over the colleagues and friends who never made it home.
The below video from the New Zealand army is one of the best we've seen in capturing the utterly primal, emotional toll war takes on veterans. It's startling, cathartic, and haunting.
At their funeral service at the Burnham Military Camp, their comrades in the 2nd and 1st Battalion Royal New Zealand Infantry Regiment performed a traditional Māori funeral haka. Hakas are chants with coordinated movements to symbolize an outward display of inner thoughts and emotions. New Zealand Army spokesman Major John Gordon told the New Zealand Herald that the haka represented the unit's "outpouring of emotion."
Before You Go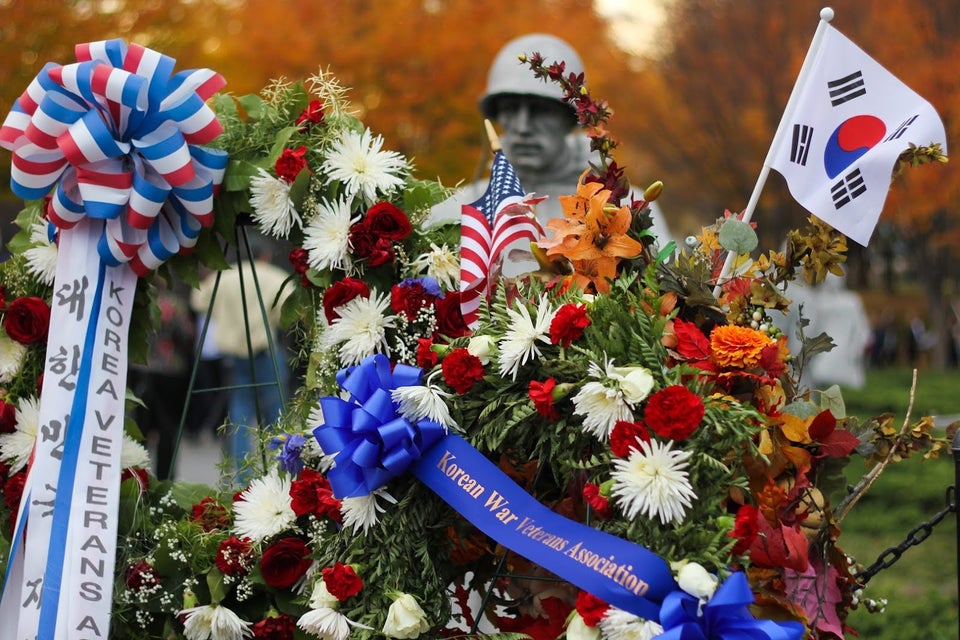 Veteran's Day At Arlington National Cemetery
Popular in the Community