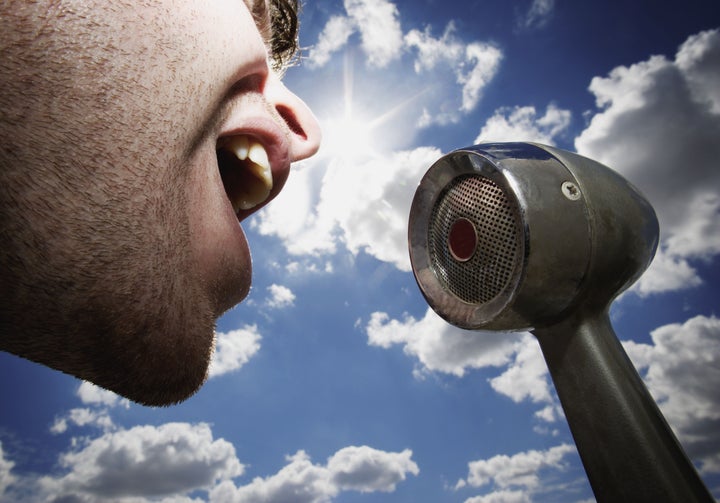 A quick listen to the radio around Valentine's Day proves there's no shortage of Romeos looking to dedicate a slow jam to the one they love.
The man, identified only as a 31-year-old named Sam, is the winner of New Zealand radio station The Rock's "Win a Divorce" contest.
According to Australian newspaper the Courier-Mail, The Rock's station manager has no plans to nix this year's controversial segment.
Sam won't be the first man to make a public divorce declaration. In 2008, a man at a Saudi Arabian mall grabbed a cashier's microphone and announced that he was divorcing his wife, after he found a slip of paper in her purse with another man's phone number on it.