A New Zealand McDonald's employee says he was reprimanded and harassed by management for being "too gay."
Sean Bailey, an employee at a McDonald's franchise in Auckland, told TVNZ's OneNews that he was discriminated against for being gay on multiple occasions. He made the claims during a May 1 protest on Quay Street against the fast food chain.
Bailey allegedly faced three incidents of discrimination by two different managers -- one of which was reportedly about his voice sounding "too gay" -- and he says the encounters made him "embarrassed" to return to work.
"One of my managers said, 'If you act gay on my shift, I will discipline you,'" he told OneNews. "He also said, 'If you turn anyone else in the store gay, I will punish you and make you lose your job.'" Adding, "I had to call in sick just because I couldn't work with him, which meant I lost work hours and money."
Bailey has the support of Unite, a New Zealand workers' union that fights to improve workers' wages and work conditions. The group led Wednesday's picket, according to GayNZ. Unite rep Joe Carolan revealed one of the managers who harassed Bailey was moved to another location, which he likened to the Catholic Church's covering for sexually abusive priests.
"I think McDonald's have gone for the Catholic Church solution here. Rather than reprimand or fire someone for gross discrimination, they simply moved him to another store," Carolan told GayNZ. "And I don't know how gay or lesbian people at that store feel about this manager there. Will it be another couple of months before we have a similar report there?"
In response to the discrimination, Bailey wants to hold a "Turn McDonald's Gay Day" kiss-in in Auckland, which has the backing of Unite as well as the Queer Avengers, a gay activist group.
"Management is trying to use homophobia to control workers," Queer Avenger member Ian Anderson said in a press release. "But if we stand up and fight back together, we can overcome this tactic." Anderson added that the group will support any action taken by McDonald's employees against discrimination and exploitation.
"At McDonald's, we respect and value everyone," the spokeswoman said. "We have a strict policy prohibiting any form of discrimination in our restaurants. We recognize and appreciate individuals' rights and require all our restaurants to follow local, state and federal laws."
A global media relations representative could not immediately be reached for comment.
Unite Union gathered on Quay Street on Wednesday to picket the breakdown in negotiations with McDonald's over a collective agreement regarding better wages. Cops were called to the scene, even though the protest was peaceful, Yahoo! News New Zealand notes.
Before You Go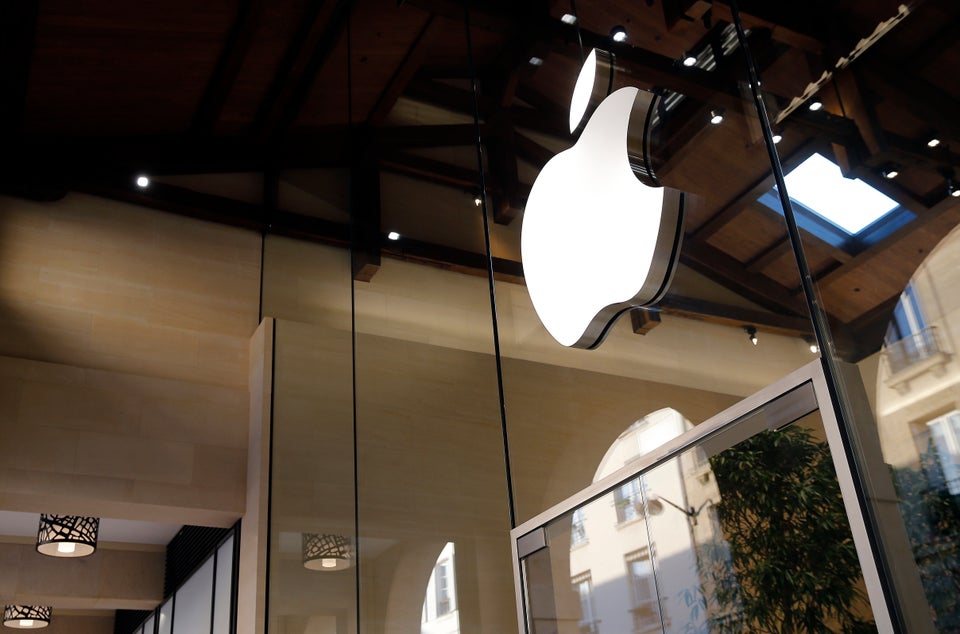 21 LGBT-Friendly Products And Companies
Popular in the Community