A suspect in Friday's mass shootings at two mosques in Christchurch, New Zealand, appeared to flash a "white power" sign during his first court appearance on Saturday.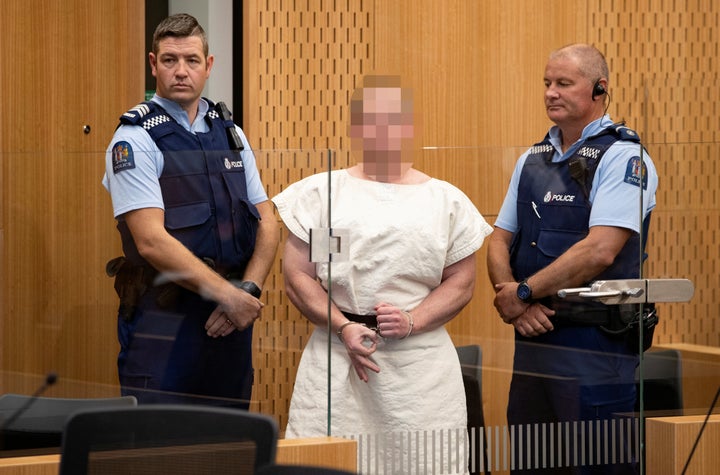 The SPLC notes that the sign can have multiple meanings.
"So when someone flashes the 'OK sign' with that knowing smirk, it's not just a harmless act that can be dismissed," the SPLC writes. "It may or may not mean that they are a white nationalist attempting a sly signal. But the sign unquestionably identifies the user as one thing: a troll."
The manifesto the shooter posted online includes multiple instances of apparent trolling. Still, the document described a hatred of Muslims and praised U.S.-based extremist movements.
The shooter was charged with one count of murder in connection with the attack, which left at least 49 dead. He faces possible further charges and will stay in custody until his next court hearing on April 5.
Before You Go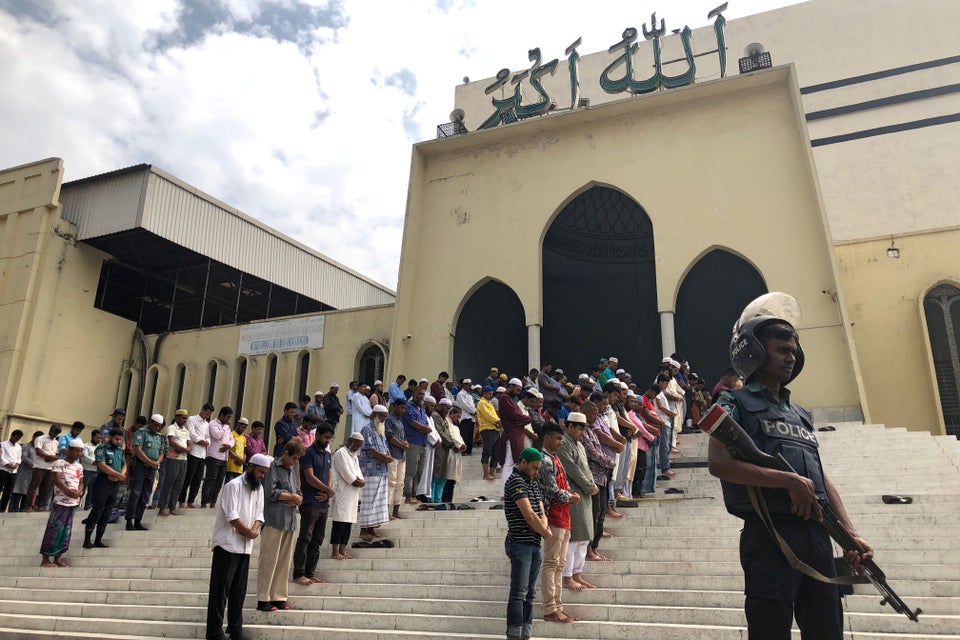 World Reactions To Mass Shooting In New Zealand
Popular in the Community