The massacre in Christchurch took place around the time of Friday prayer at the Al Noor and Linwood mosques and appears to have been well-planned, according to New Zealand Prime Minister Jacinda Ardern. One person has been charged and at least two others are in custody in connection with the shootings, believed to be the country's deadliest in modern history. One of the gunmen live-streamed the attack on Facebook and posted a white nationalist, anti-immigrant and anti-Muslim manifesto online, The New York Times reports.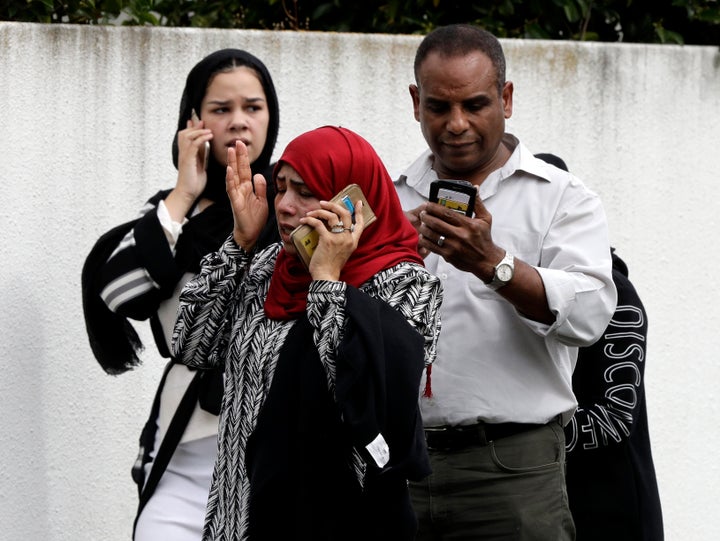 In the U.S., Muslim leaders immediately responded to the attacks with calls for increased security at mosques, Islamic schools and other Muslim institutions, particularly during prayer times.
Nihad Awad, national executive director of the Council on American-Islamic Relations, urged American leaders to speak out against Islamophobia and anti-immigrant sentiment.
"We mourn the heartbreaking killings of men, women and children gathered for prayer in their houses of worship and urge leaders in our nation and worldwide to speak out forcefully against the growing anti-Muslim and anti-immigrant hate that appears to have motivated these white supremacist terrorists," Awad said.
CAIR and other Muslim advocates and leaders urged people not to share videos or images of the massacre online.
Many turned to social media to grieve and share concerns for their own safety.
Some parents worried publicly about how they would explain the news to their children.
Rep. Ilhan Omar (D-Minn.) shared a verse from the Quran that means, "We belong to God and indeed to Him we will return," which Muslims commonly recite upon hearing news of a death or a tragedy. She pledged to attend a Friday prayer service and encouraged others not to "live in fear."
Farhana Khera, executive director of the civil rights group Muslim Advocates, said in a statement that this "heinous attack is not an anomaly or a surprise."
"Over the past few years, there has been an epidemic of attacks and planned attacks on Muslim communities and mosques across the United States," Khera said, pointing to mosques that were burned in Texas, Washington and Florida, a mosque that was bombed in Minnesota, and mass attacks planned against Muslim communities in New York, Kansas and Florida.
"A house of worship should be a sacred place where people are safe, not a target of hate and bloodshed," Khera said. "These attacks happened during Friday prayer services and, as Muslims across the world and across America gather to worship today, we urge them to stay vigilant and strong."
Khera pointed out that it wasn't enough for President Donald Trump, who has referred to white nationalists as "very fine people," to only send his thoughts and prayers.
"The white nationalist movement has celebrated Trump's words and policies," Khera said. "The President needs to immediately and unequivocally condemn and disavow this attacker and the white nationalist movement."
Khera also called on FBI Director Christopher Wray to "prioritize the prevention, detection, investigation and prosecution of right-wing, white nationalist violence ― the most significant threat to public safety in our nation today."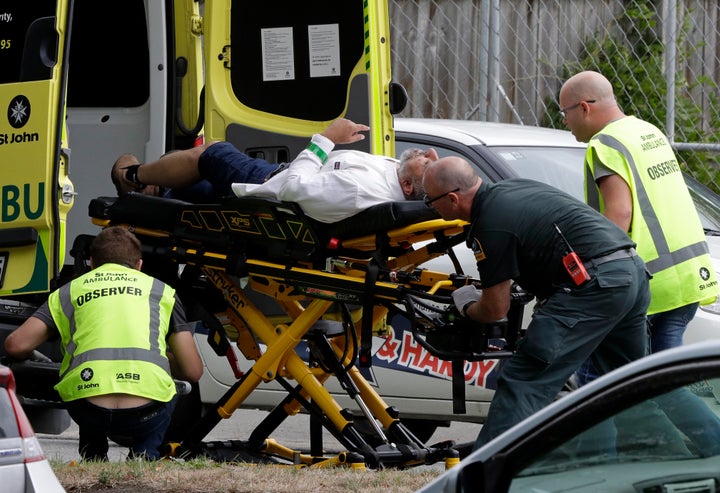 Other Muslim commenters agreed that these attacks didn't occur in a vacuum, but rather stemmed from years of anti-Muslim rhetoric.
Others pointed out that these kinds of racist attacks don't just happen to Muslims and that other marginalized groups have become victims of white supremacist ideologies in recent years.
"We have seen this in a Sikh gurdwara, you've seen this in the Pittsburgh Synagogue, you've seen it in the black Church in Charleston, and you are seeing in the ChristChurch mosques in New Zealand," Duke University Islamic studies professor Omid Safi wrote in a Facebook reflection. "We are in this together. There is a common enemy, and it is white supremacy and violence."
Support HuffPost
The Stakes Have Never Been Higher
Before You Go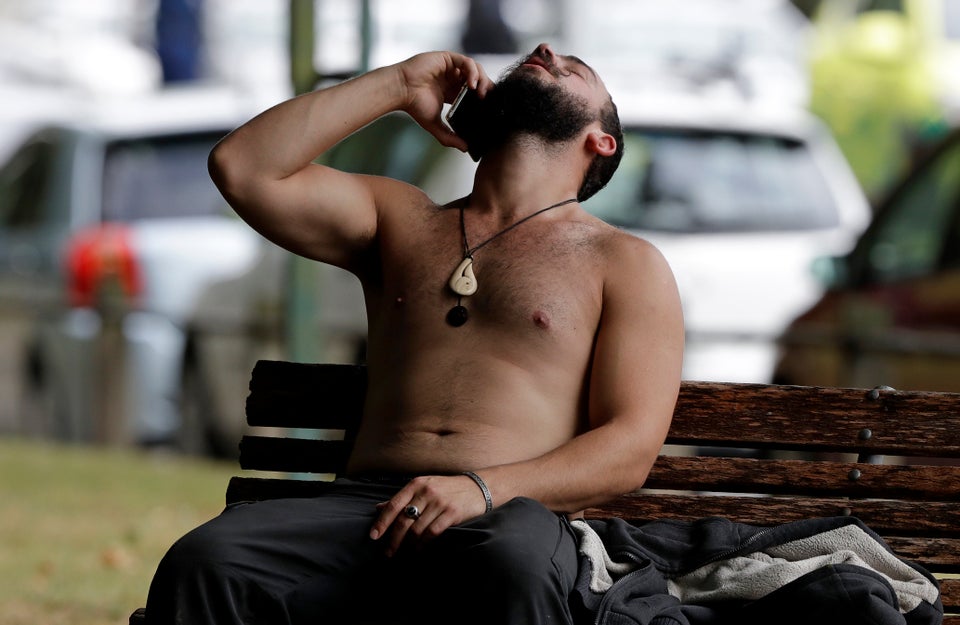 New Zealand Mass Shootings
Popular in the Community