The Gisborne Herald is apparently bamboozled and did not do the right thing.
On Tuesday morning, the New Zealand newspaper had an unfortunate misprint on the top of its front page, saying that "Spike Lee Dies At 95" in a promo box that directed readers to an inside story.
Spike Lee, the director of dozens of films including this year's "Blackkklansman" and 1992′s "Malcolm X," is very much still alive, of course.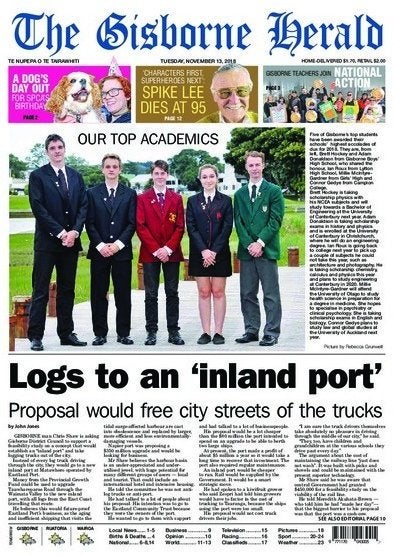 The Gisborne Herald's promo box may have had the wrong name, it did have a correct photo of Stan Lee.
The newspaper did not immediately respond to HuffPost's request for comment about the flub, nor did Spike Lee.
However, Twitter users were more than ready to share their thoughts on the mess-up:
Popular in the Community