The world's third-largest fully protected marine area was announced on Monday during the United Nations General Assembly in New York.
Kermadec Ocean Sanctuary northeast of New Zealand, at 239,383 square miles, will be twice the size of New Zealand's landmass and 35 times larger than all of the country's existing marine reserves combined.
Prime Minister John Key announced the creation of the sanctuary, saying it will preserve important habitats for seabirds, whales, dolphins, endangered sea turtles and thousands of other species.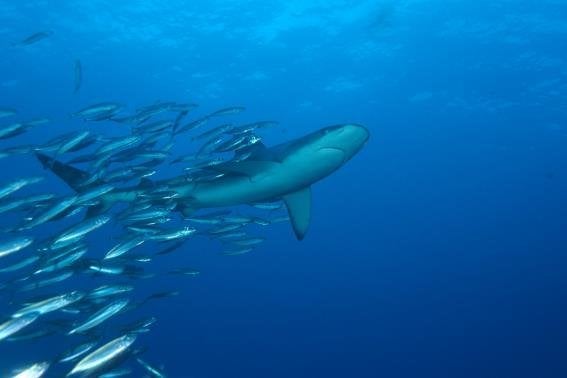 The Kermadecs, located about 620 miles northeast of New Zealand's North Island, serve as an important migratory pathway for marine mammals making seasonal journeys between tropical and cooler waters, according to The Pew Charitable Trusts. The area is home to more than 50 underwater volcanoes -- part of the longest underwater volcanic arc on the planet -- and the world's second-deepest ocean trench, with a depth of 6.2 miles.
"We are just beginning to understand the abundance of life there, but we know that creating this marine sanctuary will safeguard rare habitats and species critical for healthy ecosystems throughout the South Pacific," Bronwen Golder, who manages Pew's Global Ocean Legacy campaign, said in a release.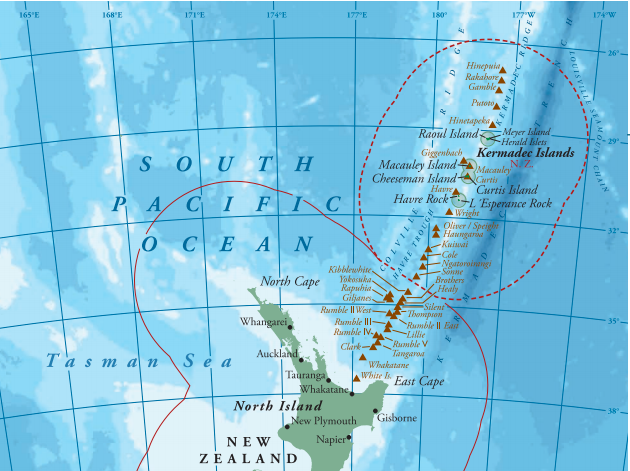 Charles Hufflett, who pioneered New Zealand's tuna industry in the early 1980s, slammed the sanctuary as short-sighted and said the government made the decision without industry consultation.
"How come that New Zealanders wake up at 5 o'clock in the morning to find that this has been announced?" Hufflett told stuff.co.nz. "It's incredible."
According to Pew, Kermadec will be the third-largest fully protected marine area in the world, after the United Kingdom's Pitcairn Islands in the Pacific Ocean and the Chagos Marine Reserve in the Indian Ocean.
Take a tour of the Kermadec region below: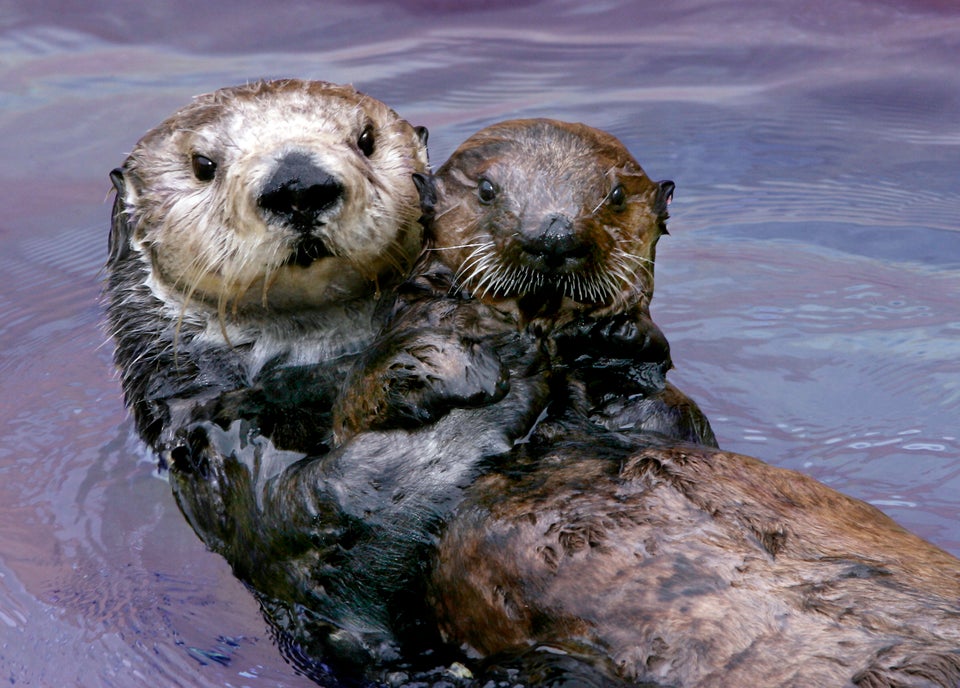 Amazing Sea Creatures
Support HuffPost
The Stakes Have Never Been Higher
Related
Popular in the Community