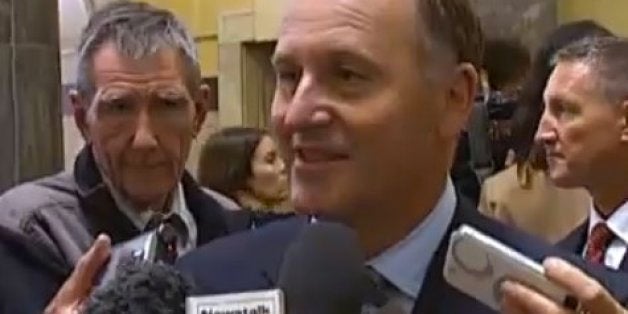 Politicians. They'll just say anything.
To the best of my knowledge, no. I've taken the unusual step of not only seeing a doctor but a vet, and both have confirmed I'm not a reptile… I've never been in a spaceship, never been in outer space, and my tongue's not overly long either.
Well, that sure settles that.
Before You Go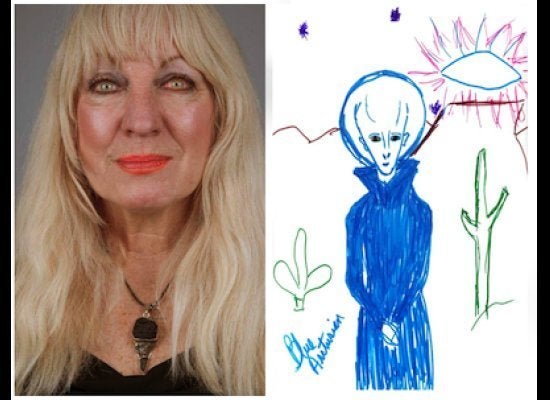 Alien Abductees -- In Their Own Words
Popular in the Community