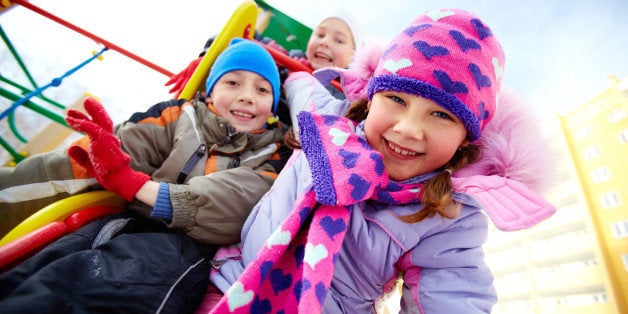 One school has found that eliminating rules can actually be a good thing.
The AUT and Otago University study, which began several years ago and concluded at the end of last year, eliminated recess rules in an effort to discover ways to promote active play, according to the outlet. As a result, kids were more engaged in their activities.
"The kids were motivated, busy and engaged. In my experience, the time children get into trouble is when they are not busy, motivated and engaged. It's during that time they bully other kids, graffiti or wreck things around the school," school Principal Bruce McLachlan told the outlet.
"What happens is when you let kids do anything they like is that they actually don't go and purposefully hurt themselves," McLauchlan said to the radio station.
"You also have adults that were children themselves and I haven't met an ex-child yet who does not fondly remember adventure on their own terms. I'd say at last in New Zealand we are reaching a point where this is actually getting traction. You will in the U.S., too," he told the Atlantic.
Related
Before You Go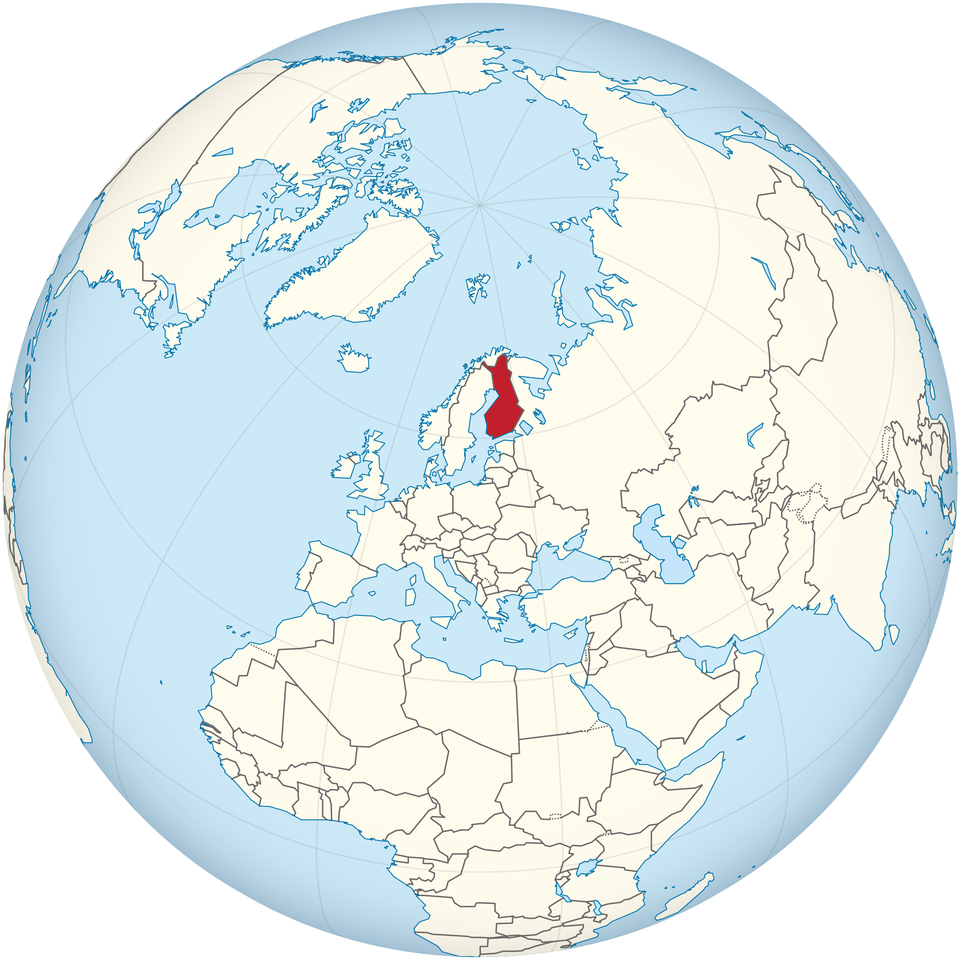 Best Countries For Education (Economist Intelligence Unit)