If you travel mostly in the Northern Hemisphere, then you may have always imagined New Zealand as one singular island. Yet savvy travelers know the country actually consists of two main islands: the North and the South.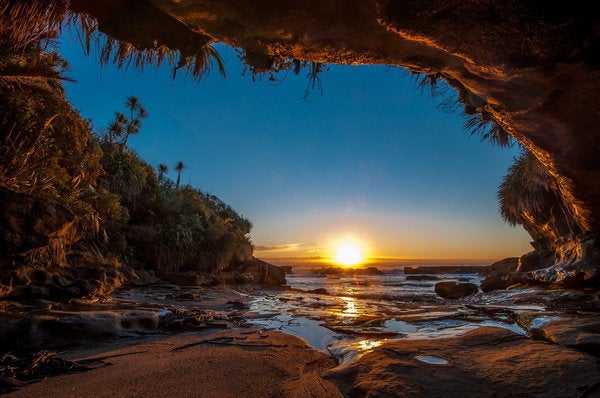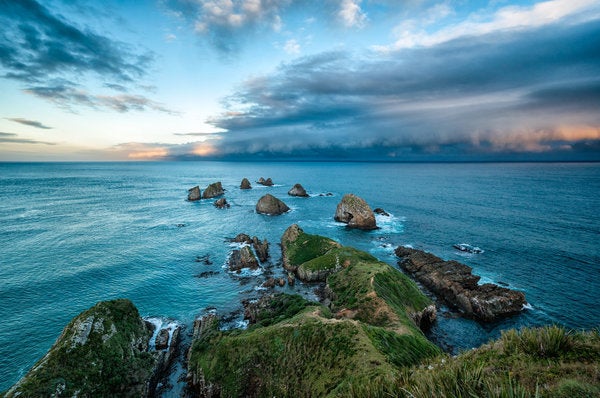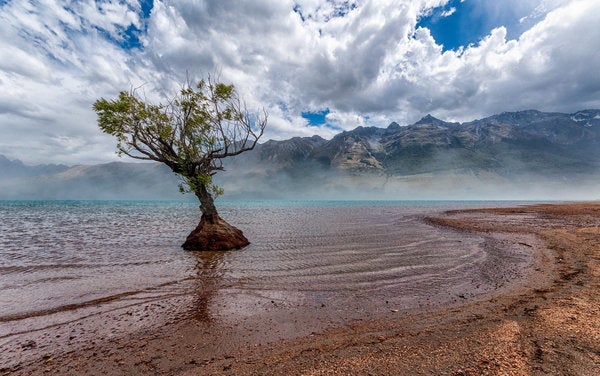 Polynesian tribes were the first to inhabit the South Island, long before Dutch explorer Abel Tasman rediscovered the land in 1642 and they were subsequently called Maori. Currently, the South Island's population is about one-third of the North's, but what it lacks in human capital, it more than makes up in natural beauty: The South Island is home to nine national parks (one named for Tasman), and offers encounters with dolphins, penguins, whales and birds. Small fishing villages dot the coast, and all around you'll find stunning peaks, oceans, volcanoes, glaciers, fjords and snow-dusted Southern Alps.
"There is more to discover [on the South Island] than probably any place on Earth," photographer Antony Harrison, whose images are shown here, told The Huffington Post.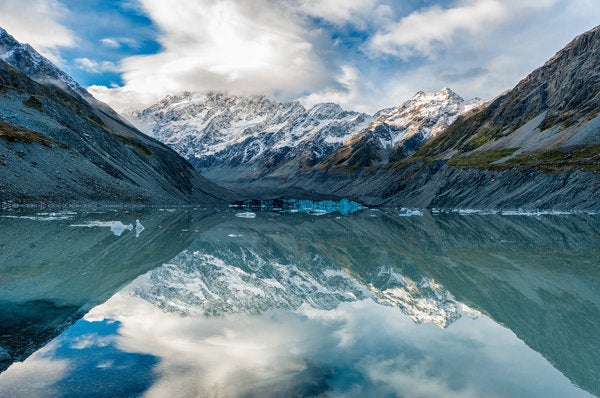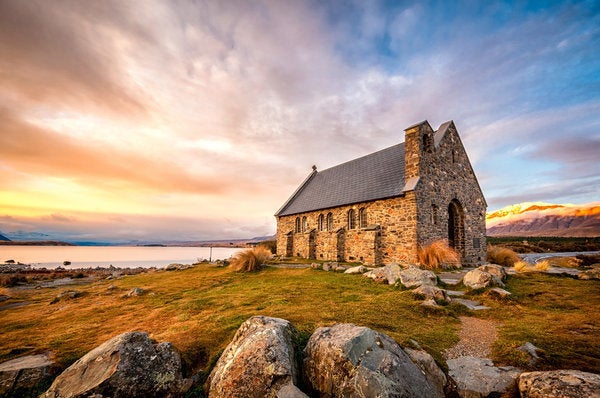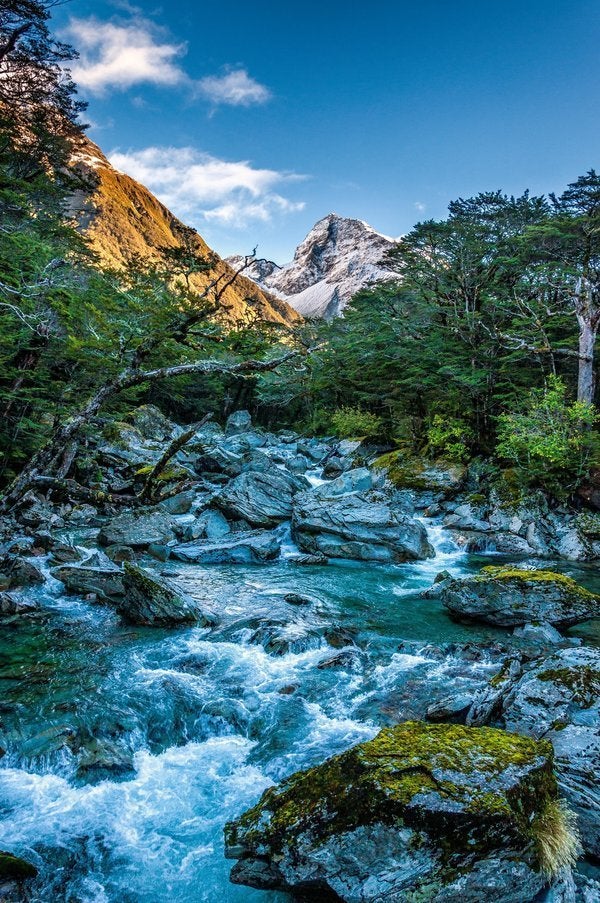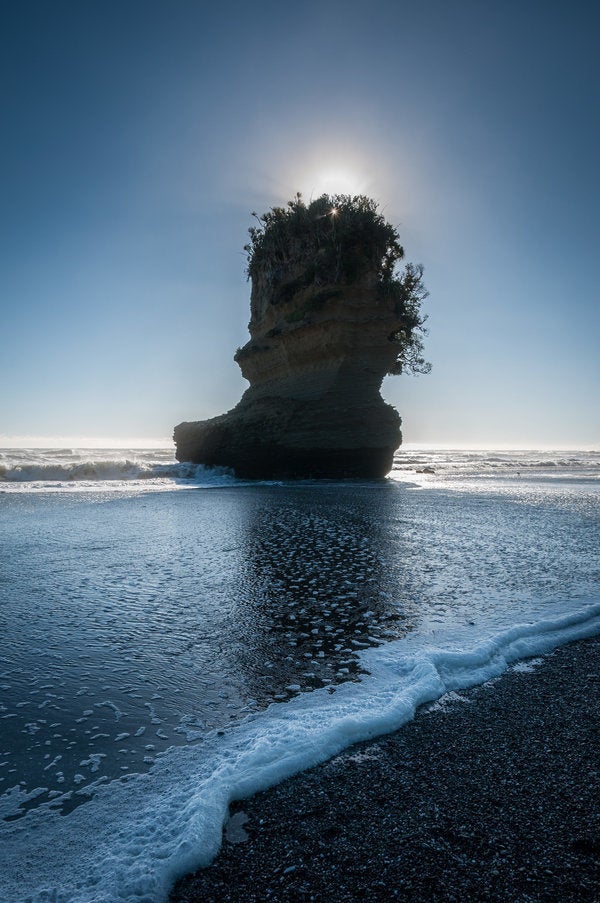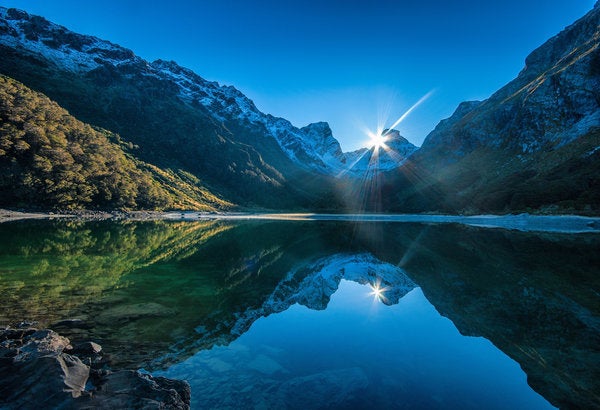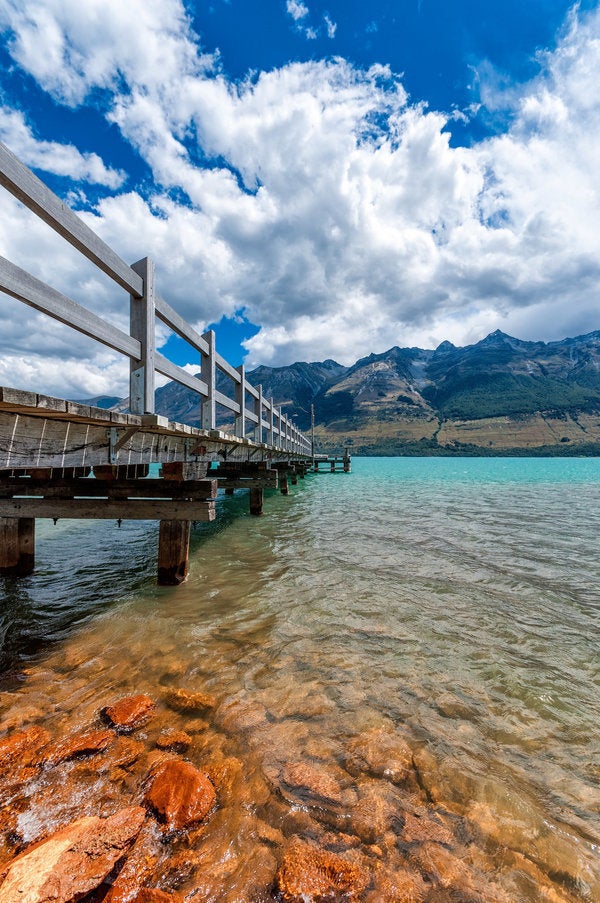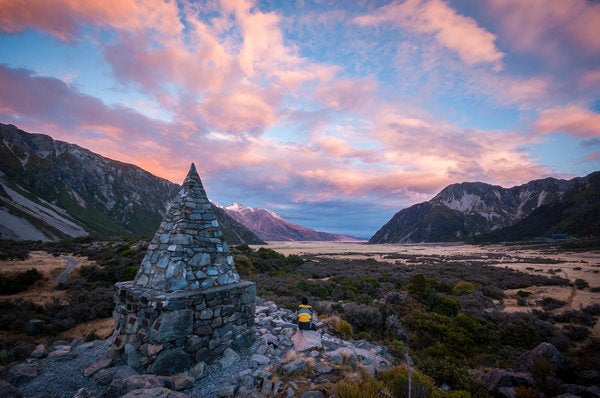 CORRECTION: A previous version of this post included a quote about East Cape, a place we stated was on South Island. In fact, East Cape is located on North Island. Language has been amended to avoid the implication that New Zealand and Australia are not separate countries.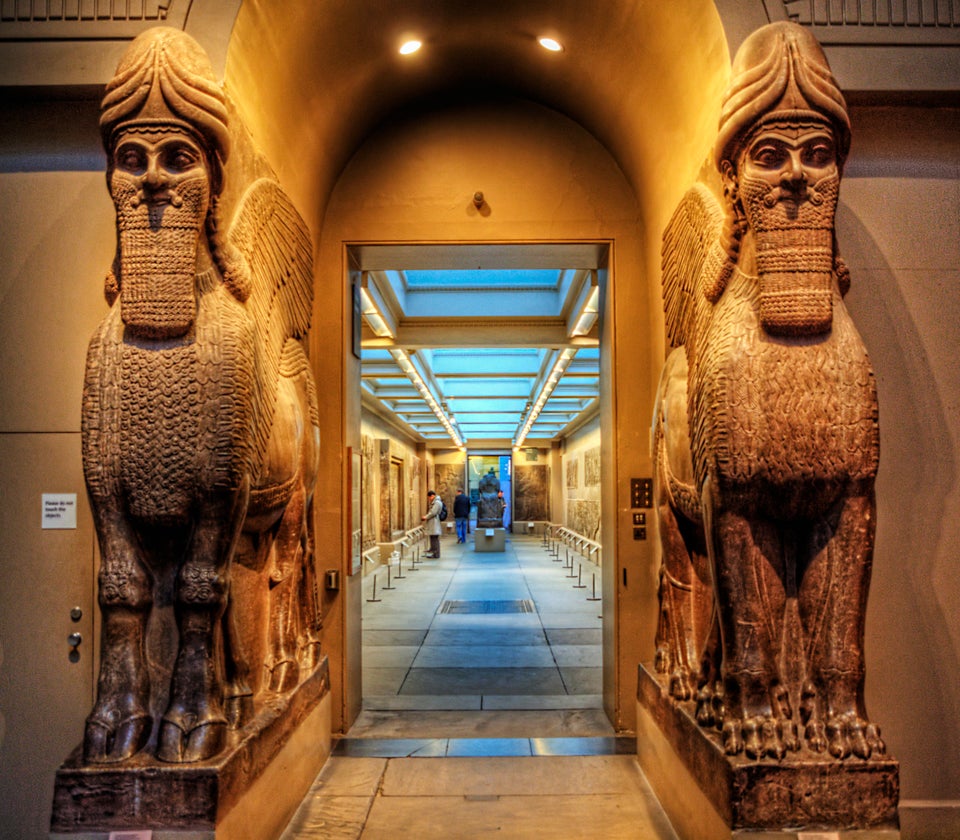 Lonely Planet's Ultimate Travel Top 15 Sites