It's never too early to show off your warrior skills. The toddler below will demonstrate how.
On the video, a man chants in Maori as the intense toddler follows along. The little boy stomps his feet, sticks out his tongue and stares down the camera like a true Maori warrior in the making.
But those weren't all the moves the toddler had.
In a second video posted to Facebook by Winitana, the boy wields a faux spear for an even more intimidating performance.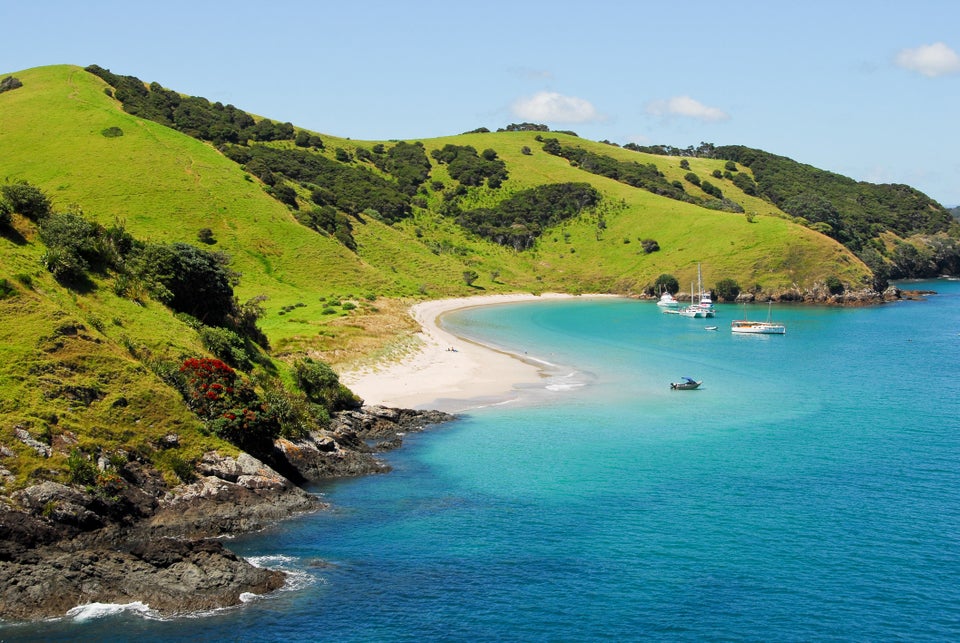 15 Reasons To Move To New Zealand