A road accident that claimed the life of a truck driver in New Zealand last year was caused by the driver vomiting, slipping on the vomit, then falling into the road, where one of the vehicle's wheels rolled over his head, a coroner reported Friday.  
Garry Willem Voorkamp, 53, suffered fatal head injuries on Sept. 24, 2014, according to The New Zealand Herald. Voorkamp was working in the town of Lumsden and driving a five-ton Caterpillar road grader when colleagues saw the vehicle suddenly swerve into the middle of the road. When they went to investigate, they found Voorkamp with his head lodged between the machine's two rear wheels. 
Voorkamp felt ill earlier in the day and was having trouble with his eyes, possibly because he'd slept with contact lens in his eye, a witness said at an inquest hearing in September. However, he declined his road crew's offer to go home, reports New Zealand publication Stuff.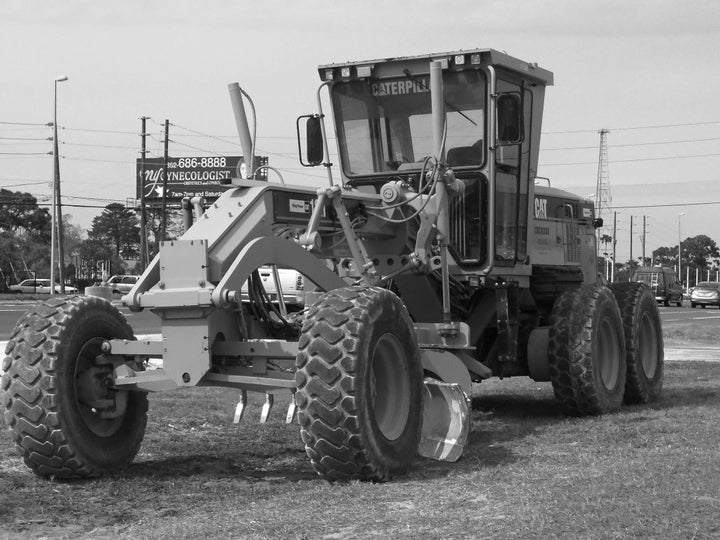 The driver fell violently ill while operating the road grader, then slipped in his vomit, coroner David Crerar determined.
"Whilst the grader was still in motion, he got out of the driver's seat and moved towards the open left-hand side of the door," Crerar said in his findings. 
"The machine was, by then, out of control and it ran over his head causing fatal injuries," he added. 
Crerar could not determine why Voorkamp didn't stop the vehicle before exiting the cab, 3News reports. But police said at the inquest hearing there was "no evidence to present that any third party caused or contributed to the incident."
Voorkamp worked for South Roads, which was under contract to the Southland District Council, when the accident occurred.
The company says it has since "strengthened protocols around the treatment of staff who become unwell at work" and installed parking brake and safety alarm systems in its vehicles.
REAL LIFE. REAL NEWS. REAL VOICES.
Help us tell more of the stories that matter from voices that too often remain unheard.