ATHENS, Greece -- A haunting image of a newborn baby taken on the Greek-Macedonian border last week has been slammed by social media users around the world as a tragic example of the consequences of Europe's failure to adequately deal with the thousands of migrants and refugees arriving on its shores each day.
The photo taken by photographer Iker Pastor on March 6 shows two refugees washing a baby, who is only a few days old, with cold water, outside a tent pitched in mud at the makeshift refugee camp in Idomeni.
Translation: Humanity should be ashamed. A newborn refugee baby is washed in the muddy waters of Idomeni.
As thousands of people from countries devastated by war or struck by biting poverty have landed in Greece and made their way to the Macedonian border hoping to continue their journey further into Europe, Idomeni has become the site of an ad-hoc refugee camp in recent months.
Macedonia has responded by tightening its border restrictions. Initially, Macedonian authorities only allowed Syrians and Iraqis to cross, but earlier this week completely sealed off the border for anyone without valid EU-traveling documents.
The restrictions have left thousands of migrants and refugees trapped in Idomeni, at the same time that conditions in the camp are rapidly deteriorating. On Friday morning, the Greek Ministry of Interior estimated that 12,000 people were currently staying in the camp. Recently, the weather has been harsh, turning much of the site into a mud pool, and more bad weather is expected in the coming days.
The Greek government announced on Friday that evacuating the site is a top priority, especially in view of upcoming bad weather conditions. Authorities hope that leaflets in Arabic, Farsi and Pashtun will convince the refugees to abandon the camp and move on to accommodation facilities set up by the government elsewhere in the country.
The photos below, taken between March 8 and March 11 in Idomeni, document the squalid conditions in the camp as more than 10,000 migrants and refugees wait near the border, hoping that Macedonia will reverse its border restrictions.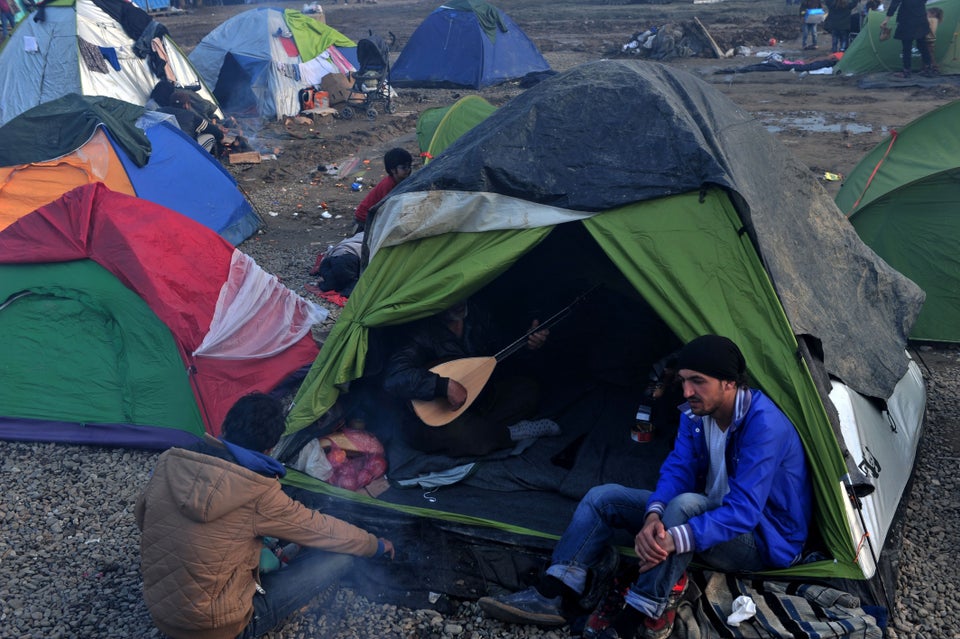 Sakis Mitrolidis via Getty Images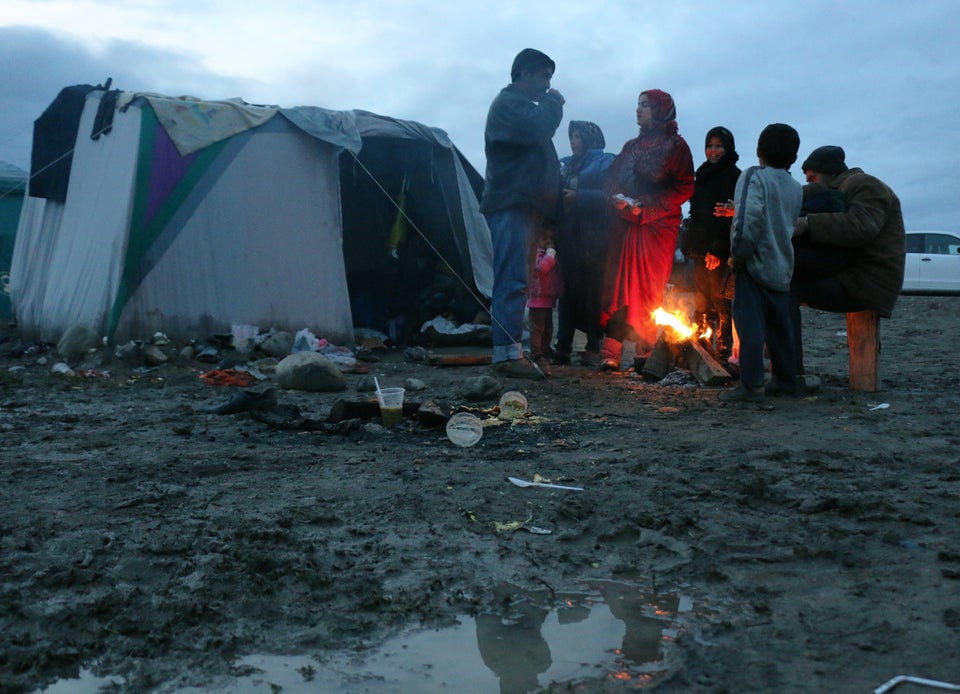 Anadolu Agency via Getty Images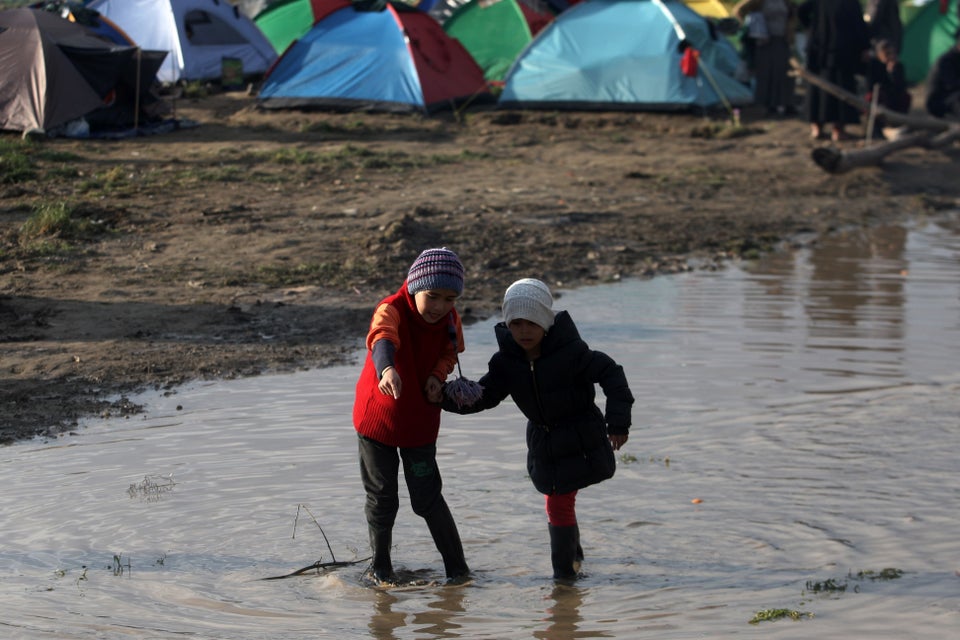 Sakis Mitrolidis via Getty Images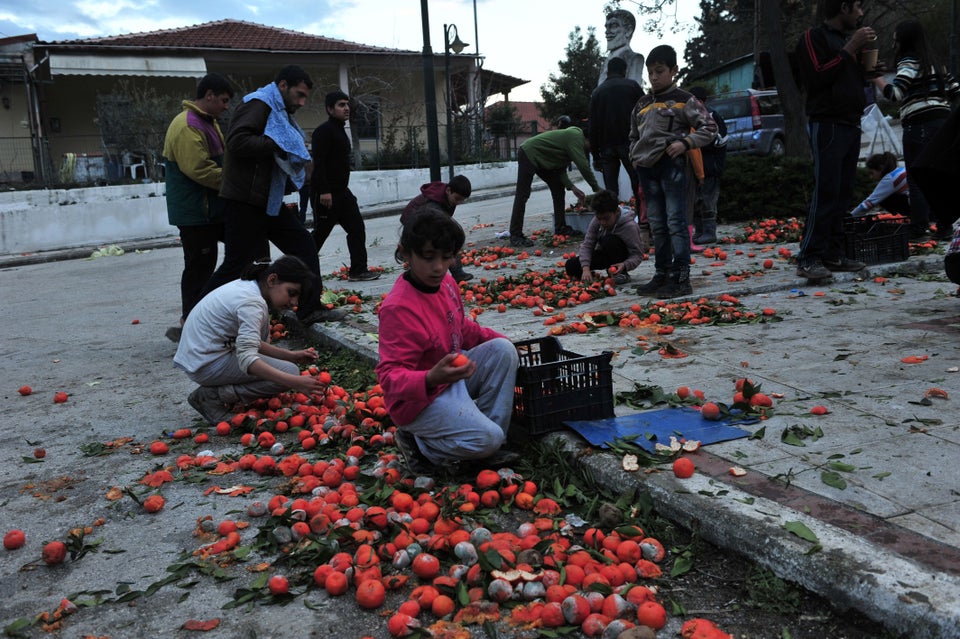 Sakis Mitrolidis via Getty Images
Sakis Mitrolidis via Getty Images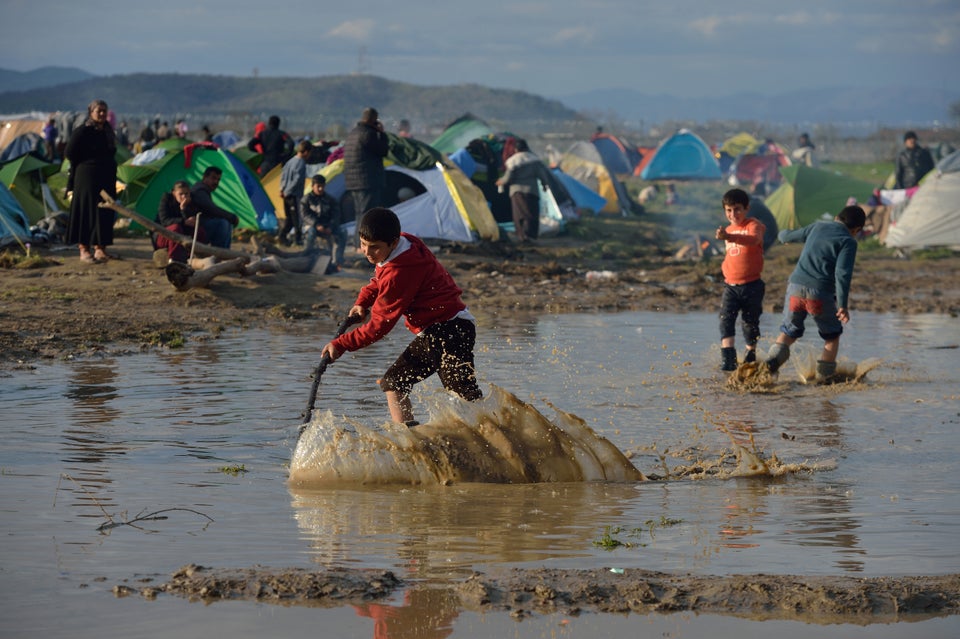 Daniel Mihailescu via Getty Images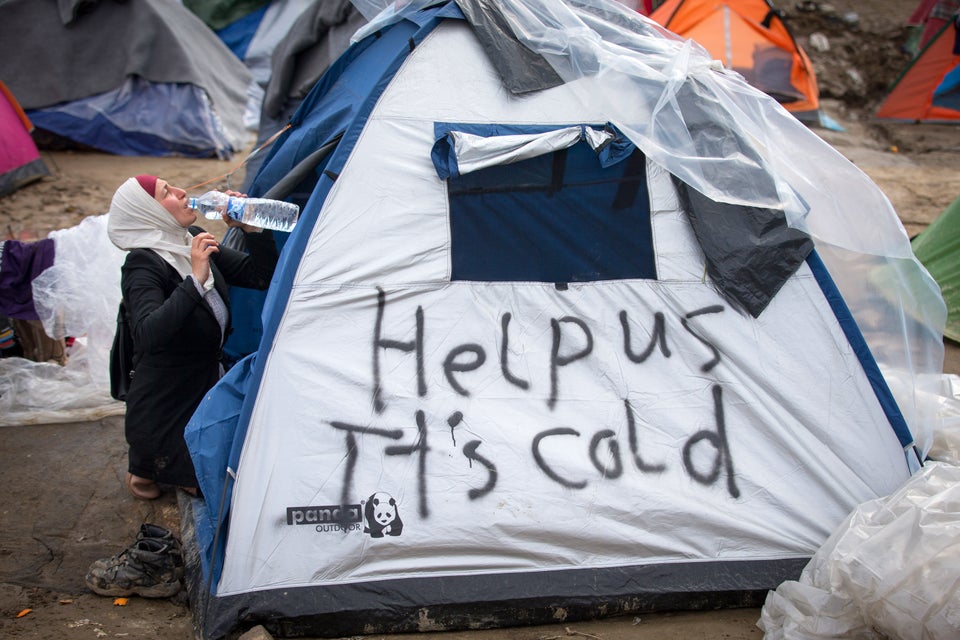 Matt Cardy via Getty Images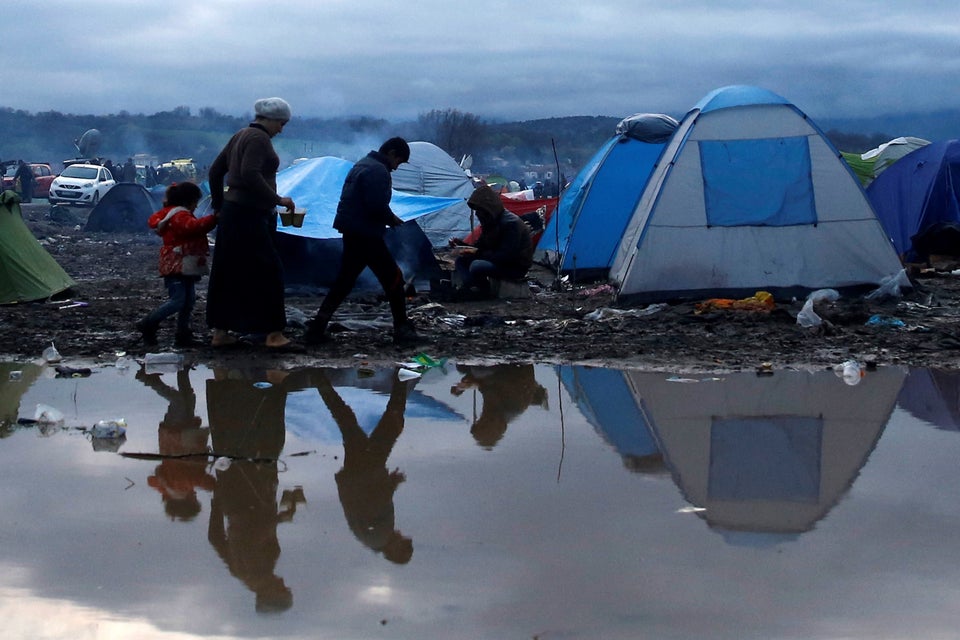 Anadolu Agency via Getty Images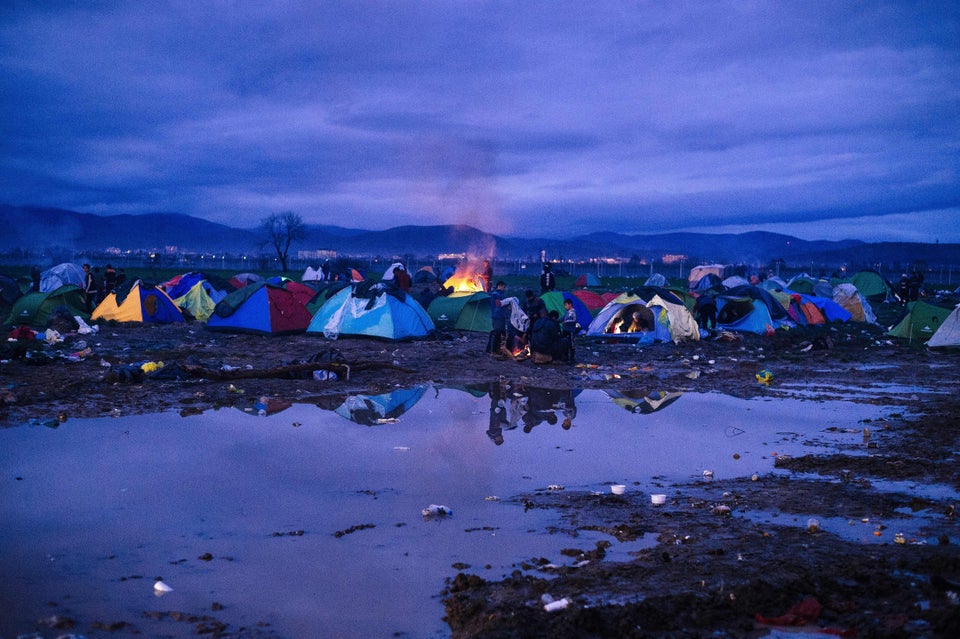 Dimitar Dilkoff via Getty Images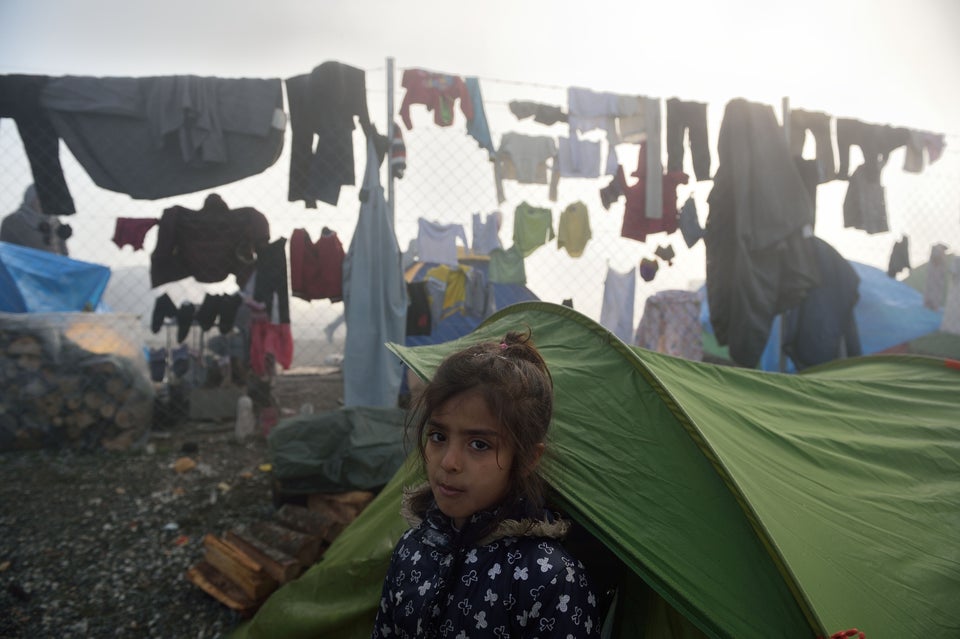 Daniel Mihailescu via Getty Images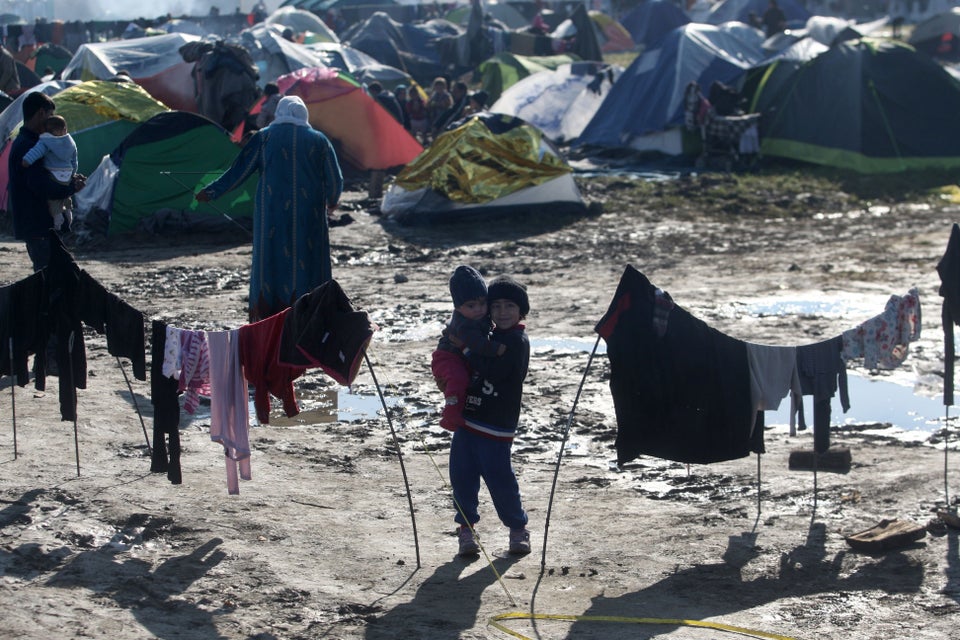 Sakis Mitrolidis via Getty Images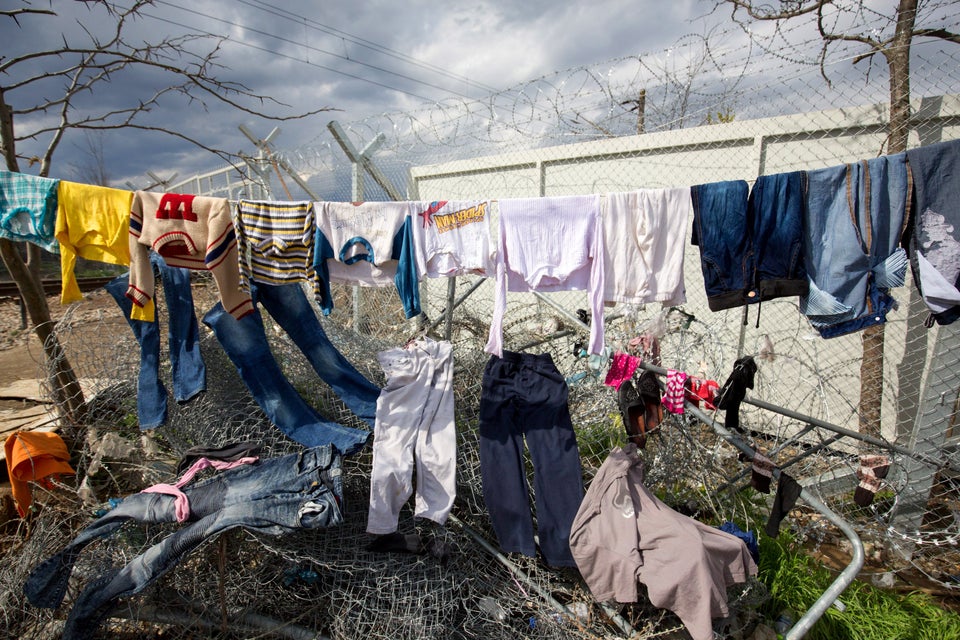 Matt Cardy via Getty Images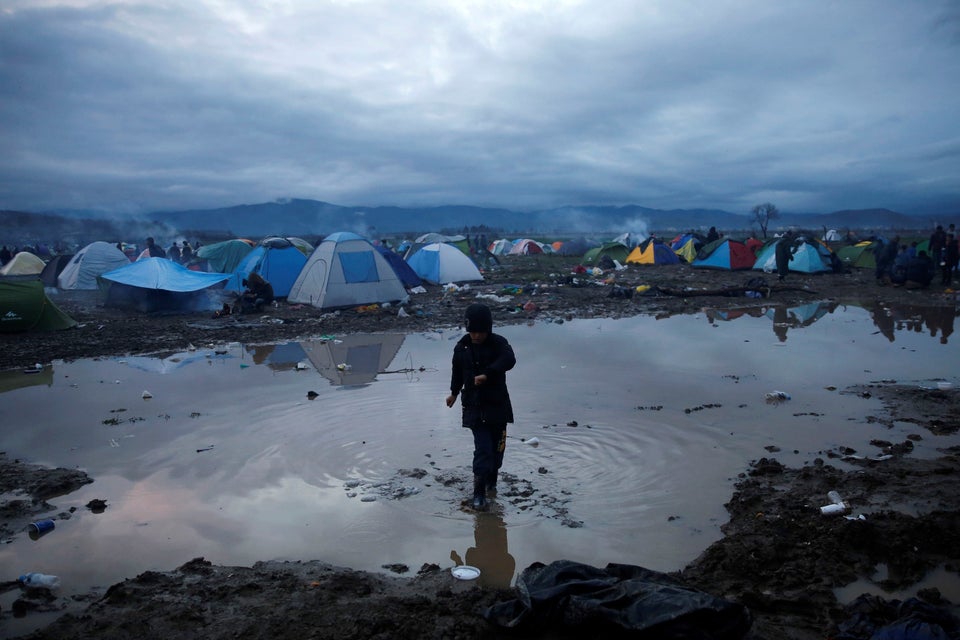 Anadolu Agency via Getty Images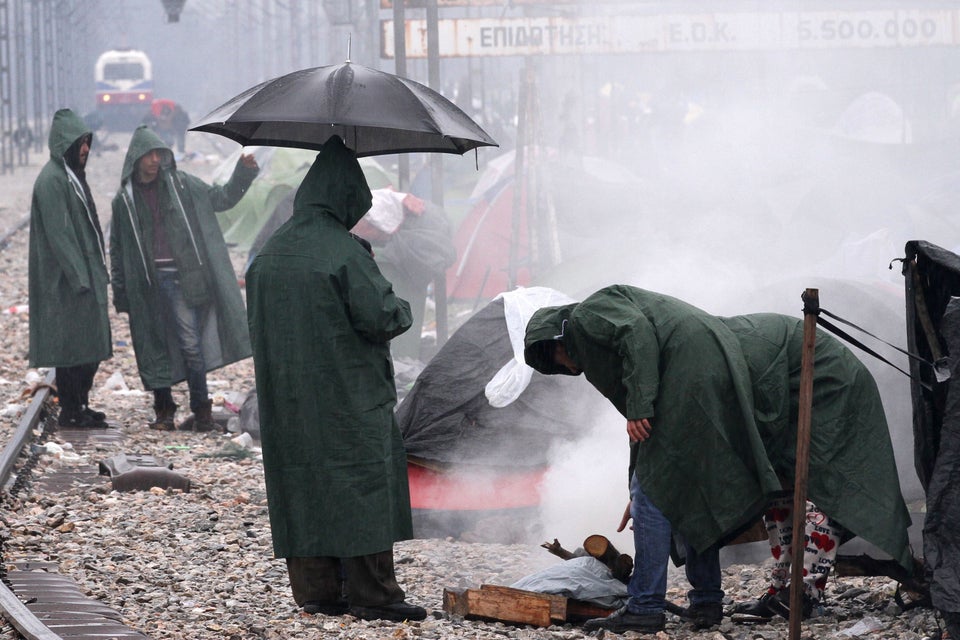 Anadolu Agency via Getty Images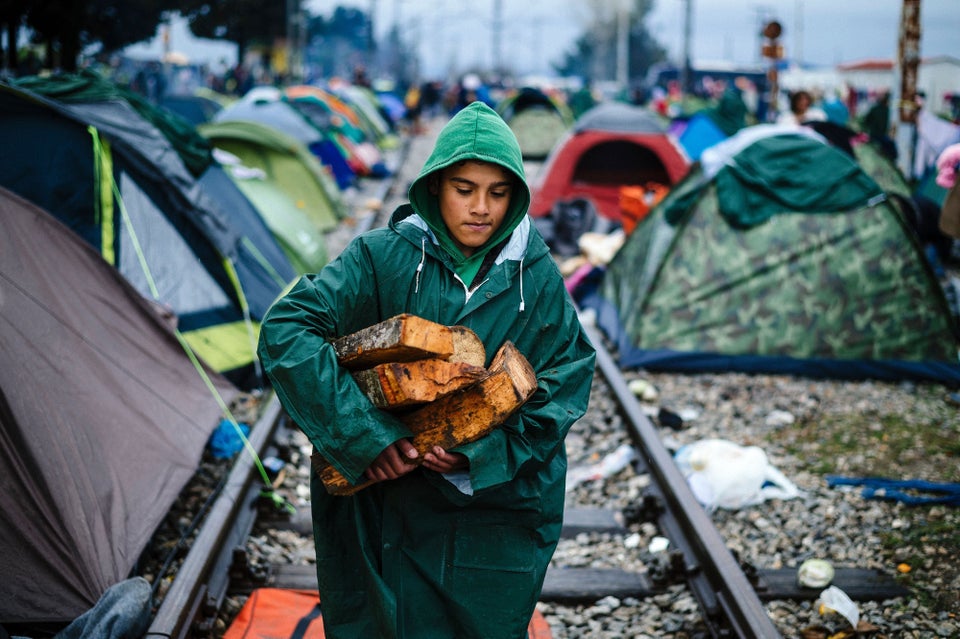 Dimitar Dilkoff via Getty Images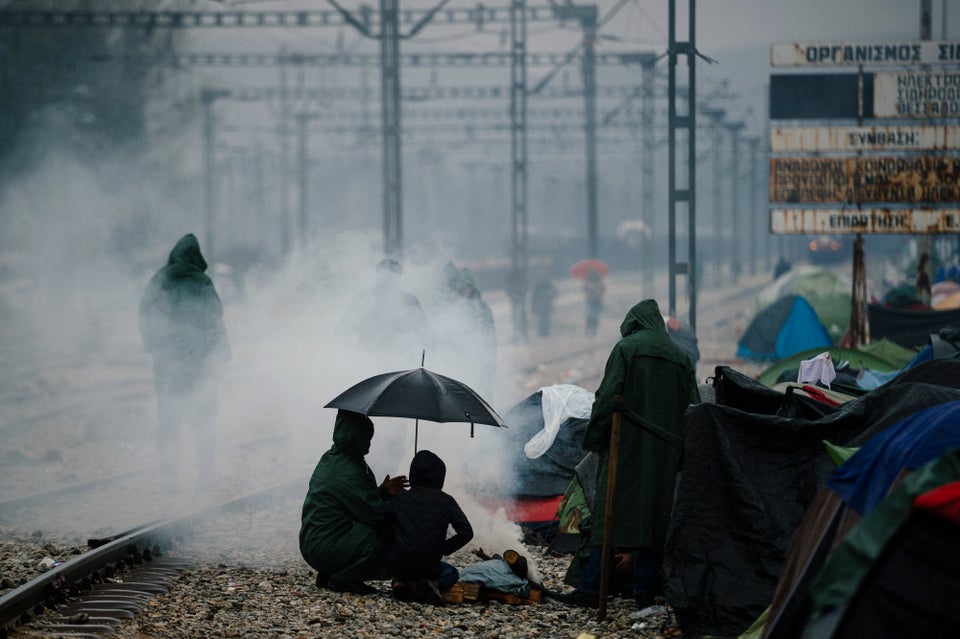 Dimitar Dilkoff via Getty Images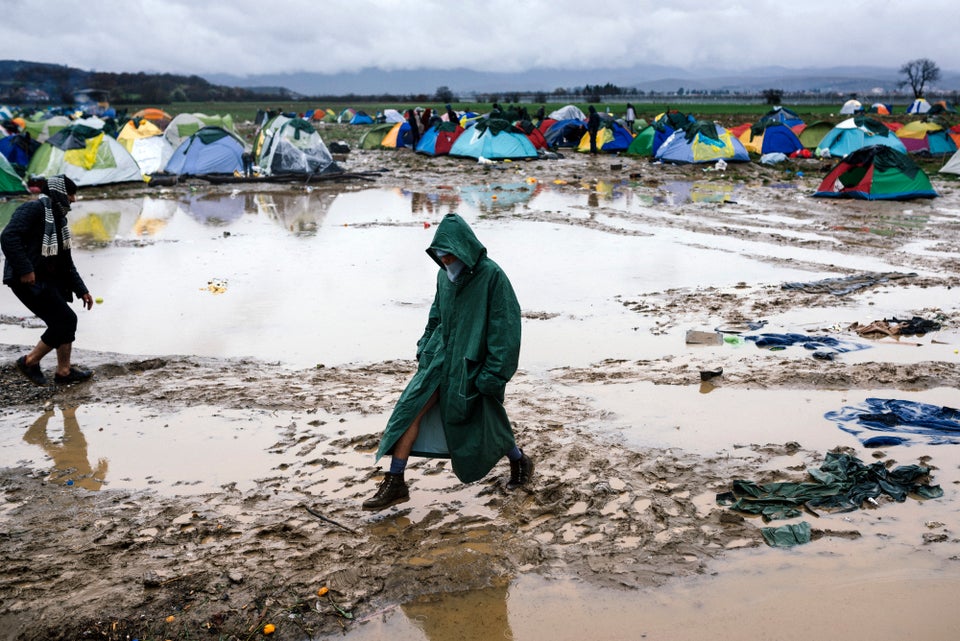 Dimitar Dilkoff via Getty Images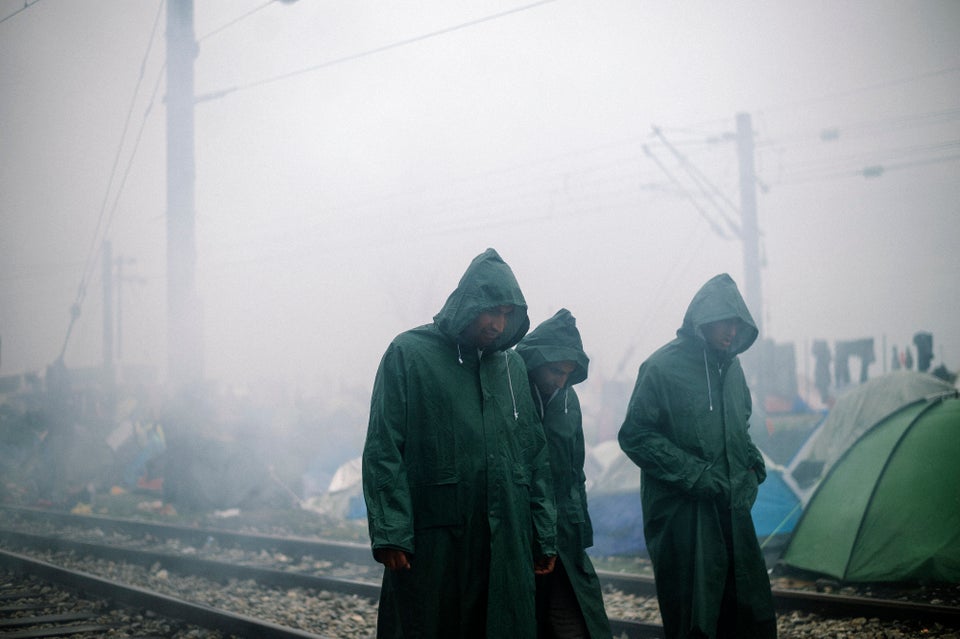 Dimitar Dilkoff via Getty Images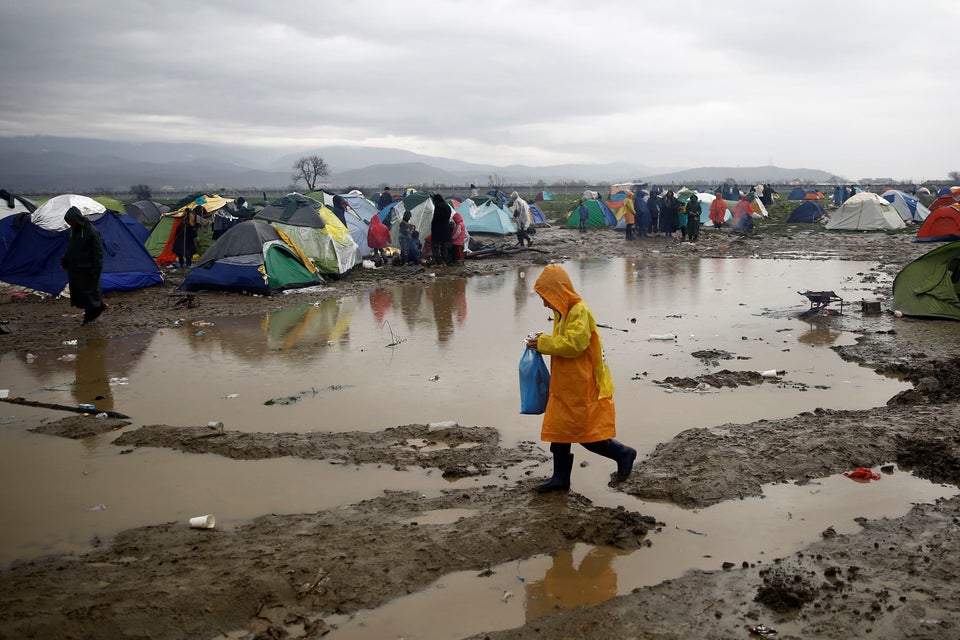 Anadolu Agency via Getty Images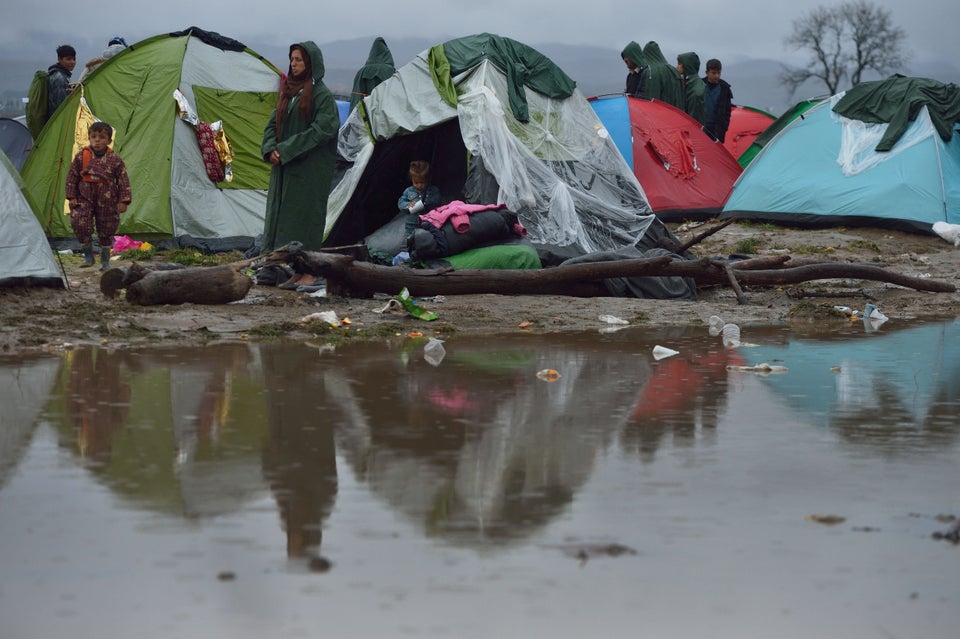 Daniel Mihailescu via Getty Images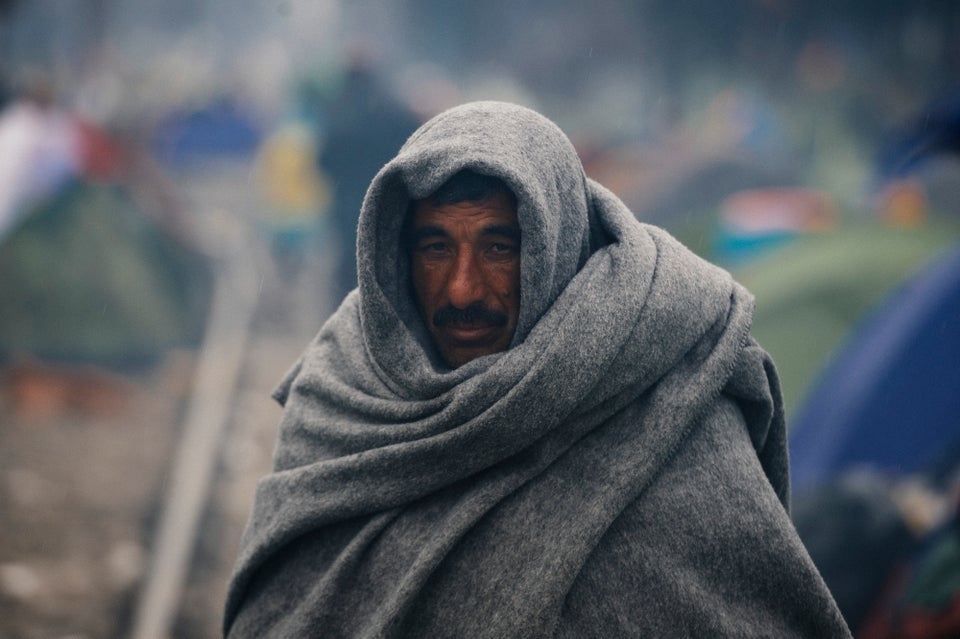 Dimitar Dilkoff via Getty Images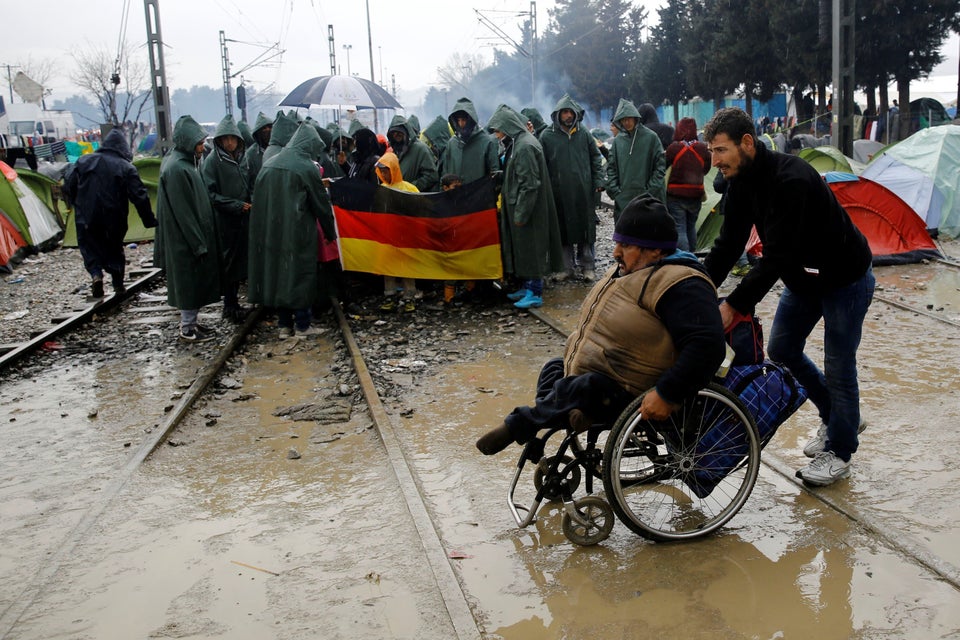 Anadolu Agency via Getty Images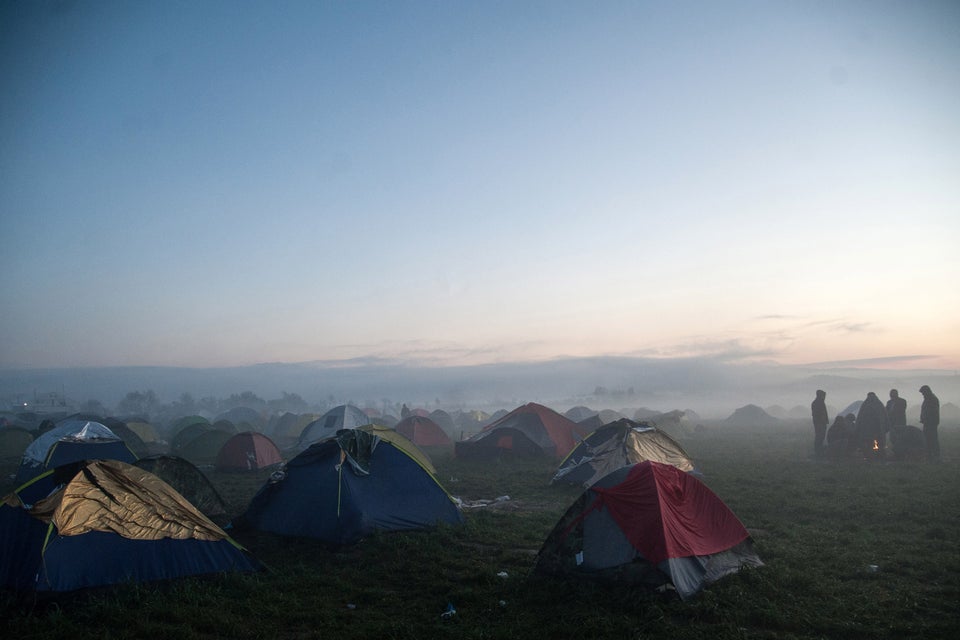 Pacific Press via Getty Images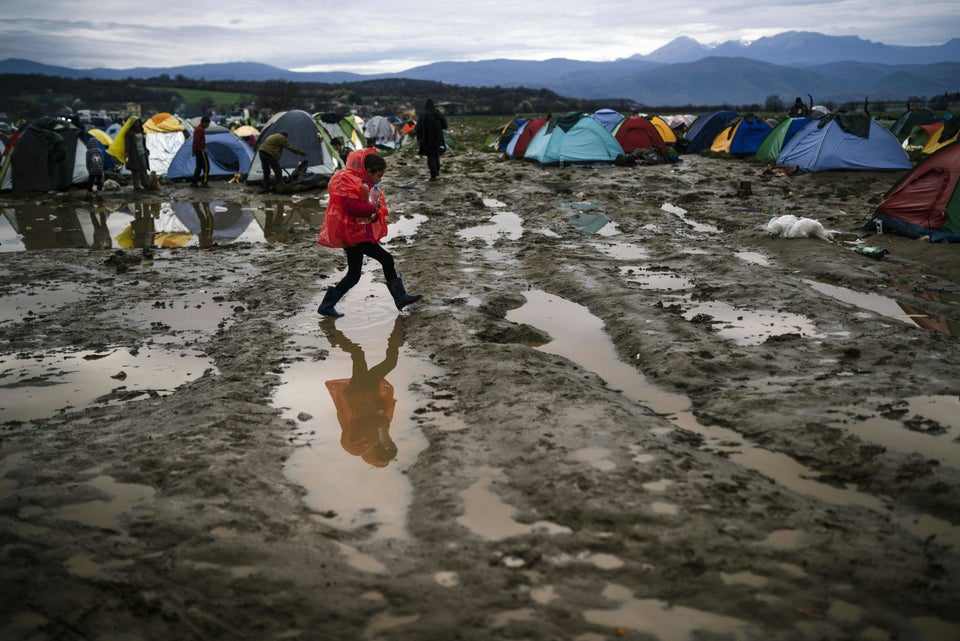 Dimitar Dilkoff via Getty Images
Popular in the Community