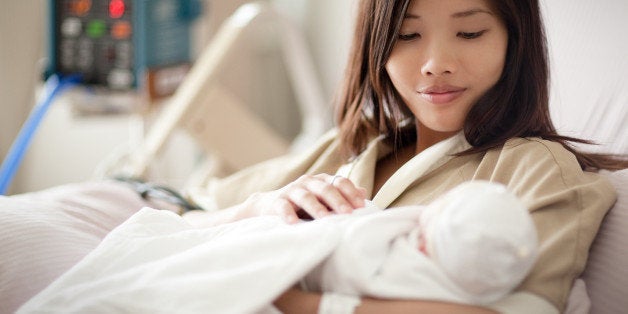 Diaper? Check. First feeding? Check. Swaddle? Check. Facebook pic? Check!
According to a poll by photo website Posterista, pictures of newborns appear online within an hour of birth. Of the parents surveyed, the average time it took to share their newborns' first photo on a social media site was 57.9 minutes.
They surveyed 2,367 parents of kids 5 and under. Seventy-seven percent of baby photos appear on the parents' Facebook page, with Instagram trailing behind at 48 percent.
And the numbers of baby photos being shared are rising. Since the birth of the Royal Baby, 74 percent of parents admitted that the little prince encouraged them to post online even more. Celebrity parents like Jimmy Fallon have joined in on the social media fun. Promptly after the birth of his daughter, Winnie Rose, he posted a GIF of her on Instagram.
While some may not appreciate over-posting from parents, the survey found that only 22% of parents have bragging in mind when they post. A majority of parents polled just want to keep their friends and family well informed. Some reported using social media simply as memory storage.
Mary Fischer wrote on The Stir that she wishes these social platforms were around when she gave birth.
I mean, we appreciated the fact that everyone was taking an interest in our son and it was understandable that they wanted to hear all the details on his birth. But considering how emotionally and physically exhausted we were, we groaned pretty much every time the phone rang or we opened our inboxes.

It would've been so nice to quickly upload photos and share them with everyone with one simple click. Maybe we actually would've had the much needed peace and quiet we were craving during that time.
Tells us in the comments, when did you upload your baby's first photo online?
Before You Go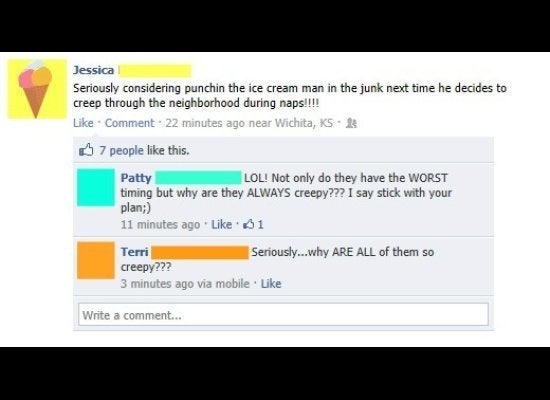 9 Things Parents Should Avoid Posting About On Facebook This Summer