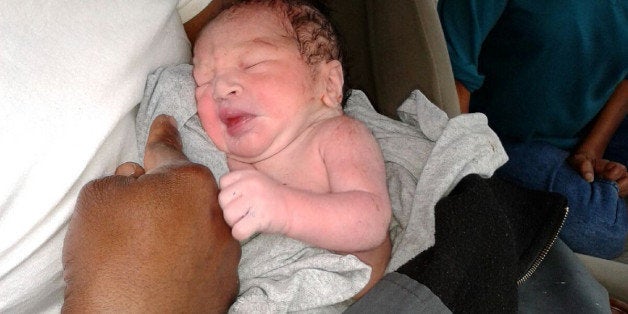 "I opened a white plastic garbage bag and saw the baby," Carlos Michel, the 51-year-old grandfather who discovered the baby, told Fox affiliate KRIV. "He was cold. Maybe hours old."
A 16-year-old identified by police as the child's mother was admitted to an area hospital after she confessed to abandoning the child in the dumpster, the Houston Chronicle reports. Because the mother is a minor, police aren't releasing specific details about her. Charges will be determined after she is released from the hospital.
The Houston Chronicle notes the child will be taken into the care of the Child Protective Services.
As local outlets have been noting, Texas law allows for parents to leave a baby at a hospital, police station, fire station or emergency medical services station without facing any criminal charges. The "Baby Moses Law" allows infants up to 60 days old to be given to any employee who works at one of these designated "Safe Havens."
Before You Go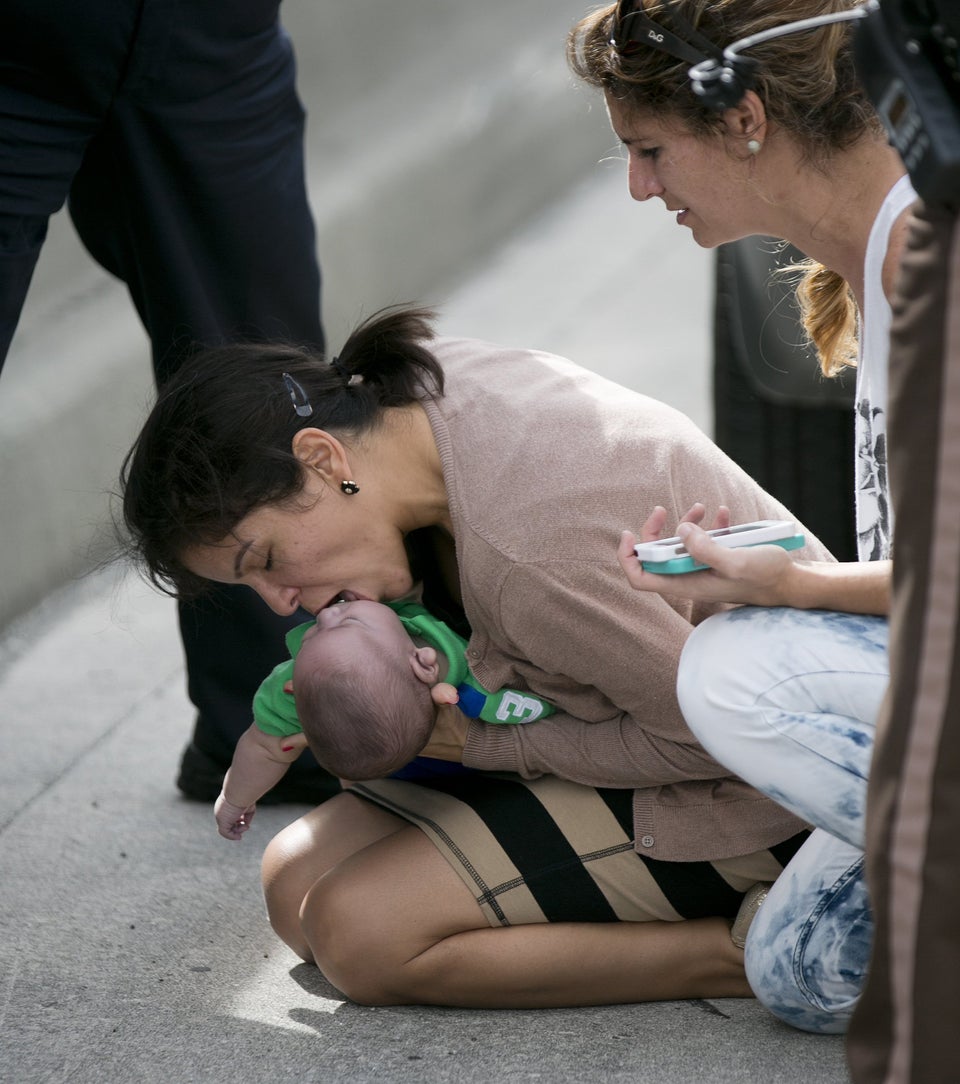 Miracle Baby
Popular in the Community