The color you see below is no ordinary hue.
It's one of the world's newest -- and perhaps most vivid -- shades of blue. It also happens to be the result of a brilliant mistake.
A team of chemists discovered YInMn blue during a chemistry experiment at Oregon State University in 2009. "It was serendipity, actually," said Mas Subramanian, the OSU chemist who led the experiment, in a press release. "A happy, accidental discovery."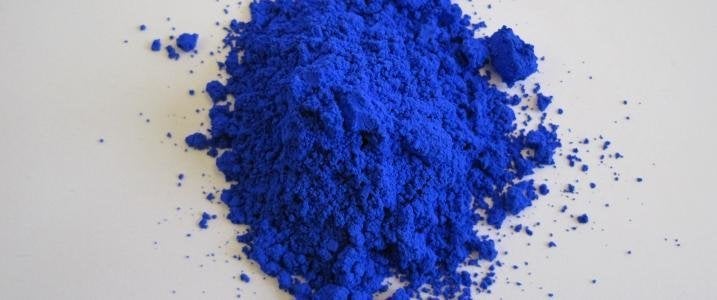 It all started when Subramanian and his team were trying to find materials with magnetic properties that could be used in computer hard drives. The OSU chemists mixed manganese oxide, which is black in color, with a variety of chemicals. They then heated the mixture to nearly 2,000 degrees Fahrenheit.
After a failed test run, one of Subramanian's graduate students removed the mixture from the furnace, only to find an impossibly blue powder.
And the spectacular color isn't just a sight to behold.
The YInMn blue pigment also possesses unique characteristics which make it a coveted material for commercial companies and artists alike.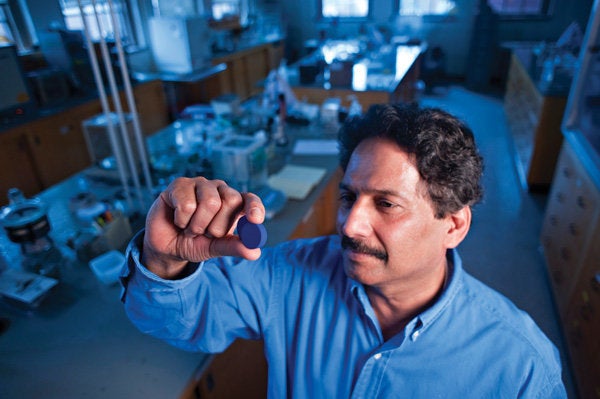 Art restorers, in particular, are interested in YInMn blue because the compounds that make up the vibrant pigment are so stable and durable, the color won't fade, artnet News reported. What's more, the pigment can be "tuned" to produce a wide range of blues, from sky blue to near black.
"Ever since the early Egyptians developed some of the first blue pigments, the pigment industry has been struggling to address problems with safety, toxicity and durability," Subramanian said in a press release.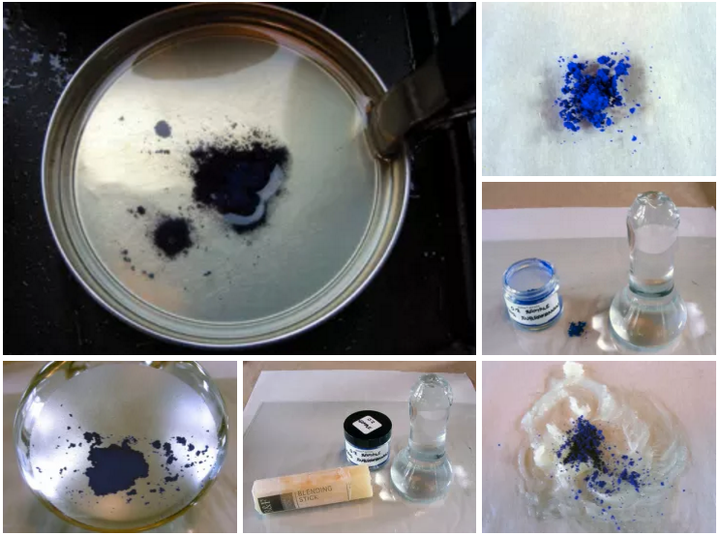 And while practical applications for the pigment could make our world a greener place, our favorite uses of YInMn blue are accomplished with a paintbrush.
Subramanian has given samples of the pigment to several artists, allowing them to experiment creatively with the vibrant hue.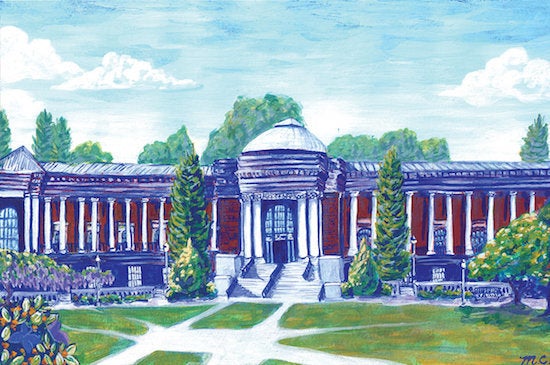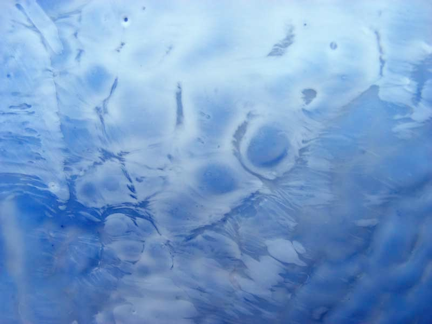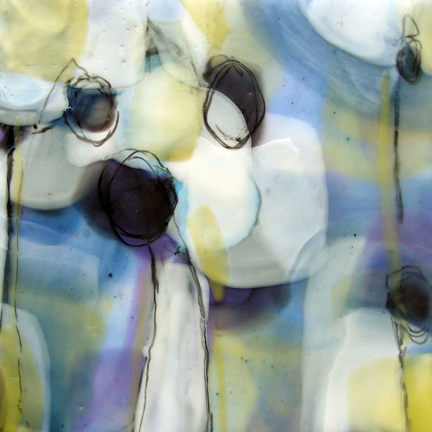 Related
Before You Go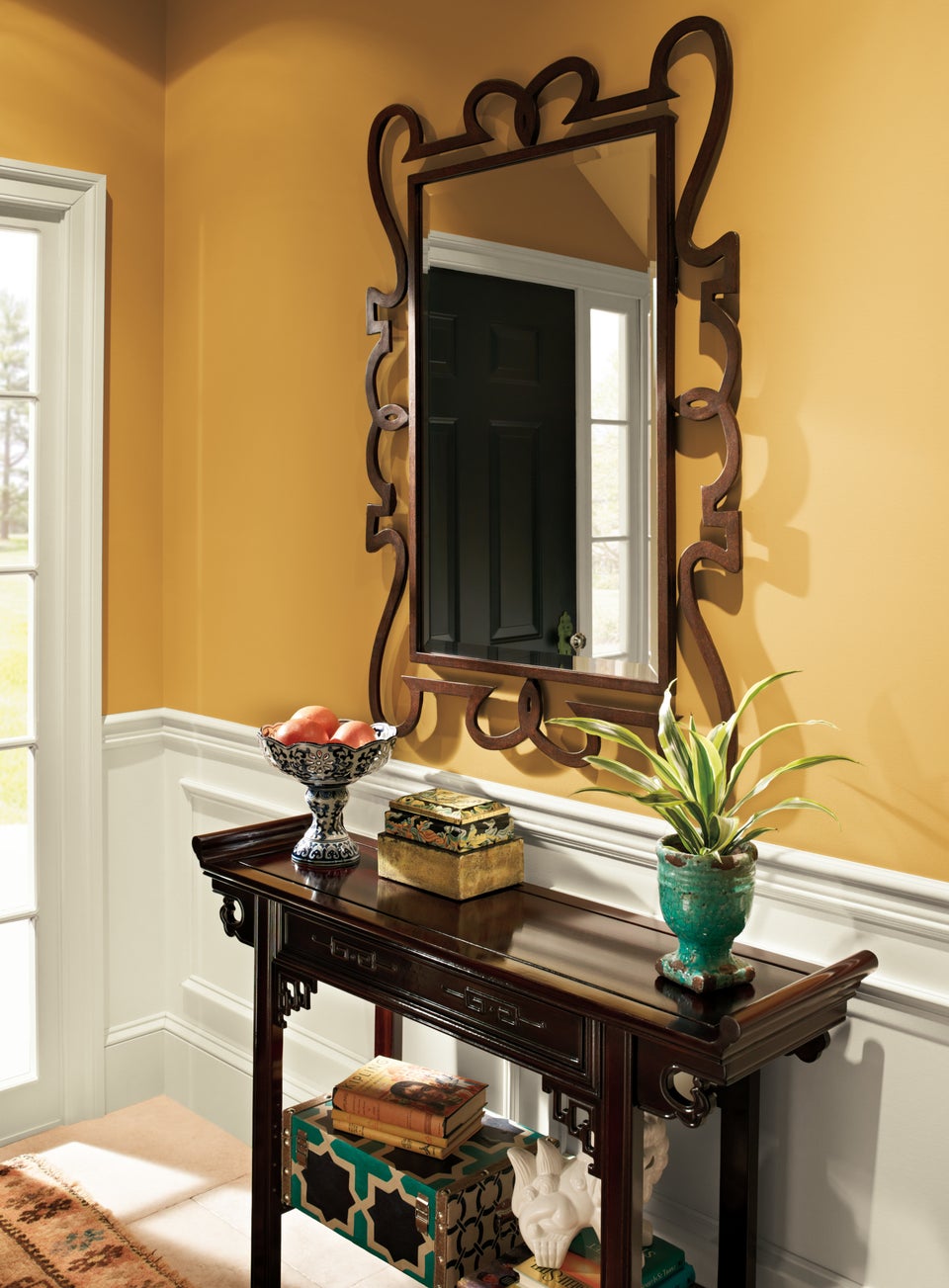 Paint Color Ideas Based On Mood