A wedding is supposed to be a time of celebration, love and excitement -- but for modern newlyweds, it can also be a stressful, ex-filled affair that ends with the bride and groom passing out, too tired from the shindig to even get it on.
A new survey from Paper Shaker -- a UK company specializing in wedding stationary -- is shedding light on the modern bride and groom and after interviewing 1,000 newlyweds, here it what they found:
60 percent of newlyweds said they had slept with two or more of the wedding guests.
32 percent said they would like to keep their partner in the dark about who those guests are.
25 percent of couples said they did not consummate their marriage on their wedding night because they were too drunk or too tired.
Women were more than twice as likely as men to have second thoughts the night before the big day.
20 percent of men surveyed admitted to being attracted to female guests on on their wedding day.
Do these stats ring true for your wedding experience? Let us know in the comments below.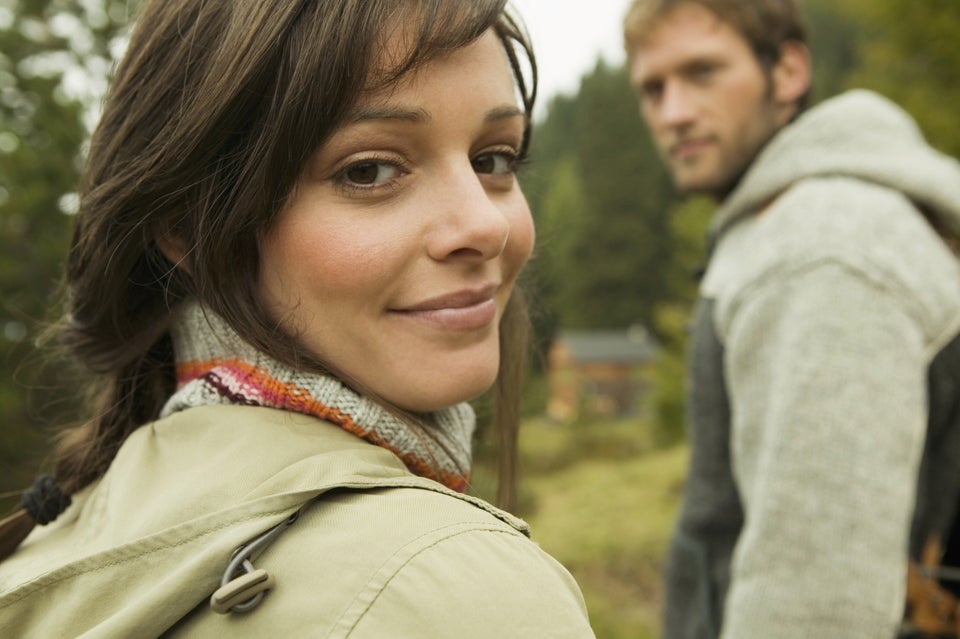 Interesting Marriage Findings of 2013