A month after his wedding, Raleigh Hall's new bride was rushed to the hospital following a near fatal brain hemorrhage. Doctors said she had a 50/50 chance of survival.
Thankfully, Tunicia Hall survived, but her recent memories did not -- including the memory of her June wedding. She looked up at her new husband, whom she had known for 30 years, and asked, "Are we married?" reports NBC 4 in New York.
"I felt like I lost her," Raleigh said.
Rather than sit by and watch the love of his life fade away, Raleigh took action, covering Tunicia's hospital room with 1000 wedding photographs in an attempt to stir up lost memories.
"The photos drew questions -- when were we married? And she saw something, and I believe what she saw was hope," Raleigh said.
"The pictures were beautiful," Tunicia told CBS news. "They were nice to look at."
And they appeared to have worked. After a few weeks, Tunicia's memory slowly returned. Dr. Richard Temis, amazed by the progress, told NBC 4, "This is a great example that patients' families are key to recovery."
For more on this story, watch the video above.
Before You Go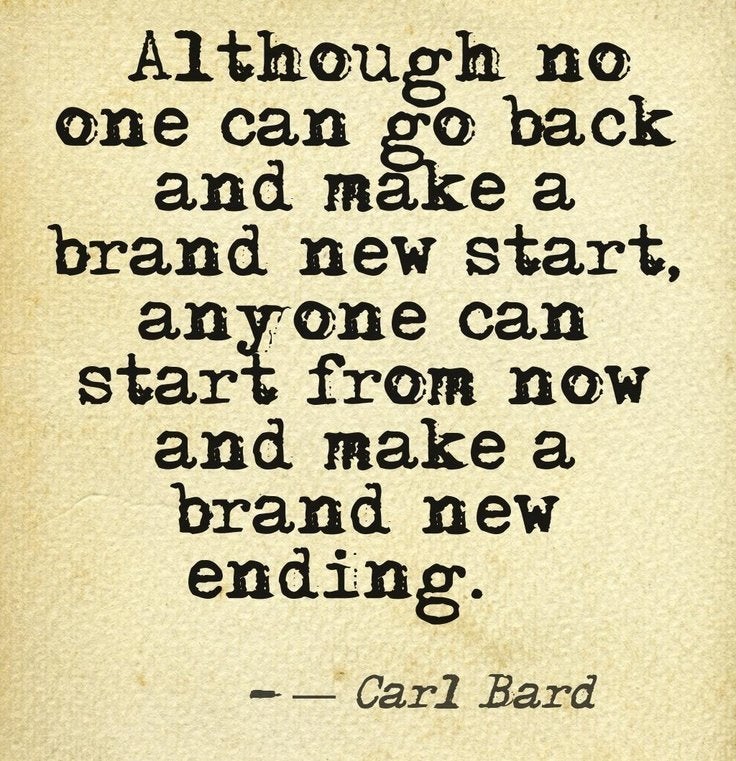 20 Inspirational Quotes