Newlyweds Hollie and Dave Smith decided to forgo the traditional first dance in favor of something much, much better: an all-out dance party with their bridesmaids and groomsmen.
At the British couple's July 29 wedding in Frigiliana, Spain, they entertained guests with a choreographed routine to a medley of booty-shaking hits like R. Kelly's "Bump N' Grind," Mark Ronson and Bruno Mars' "Uptown Funk" and, of course, Destiny's Child's "Bootylicous."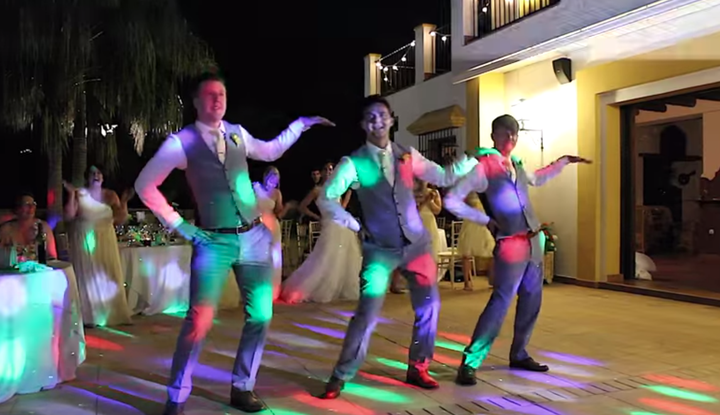 "We'd seen similar things before and thought we could have a real good go at choreographing a dance of our own," Hollie told The Huffington Post. "Plus, it suits us as a couple! We like to have fun, as you can see, and don't like to take things too seriously."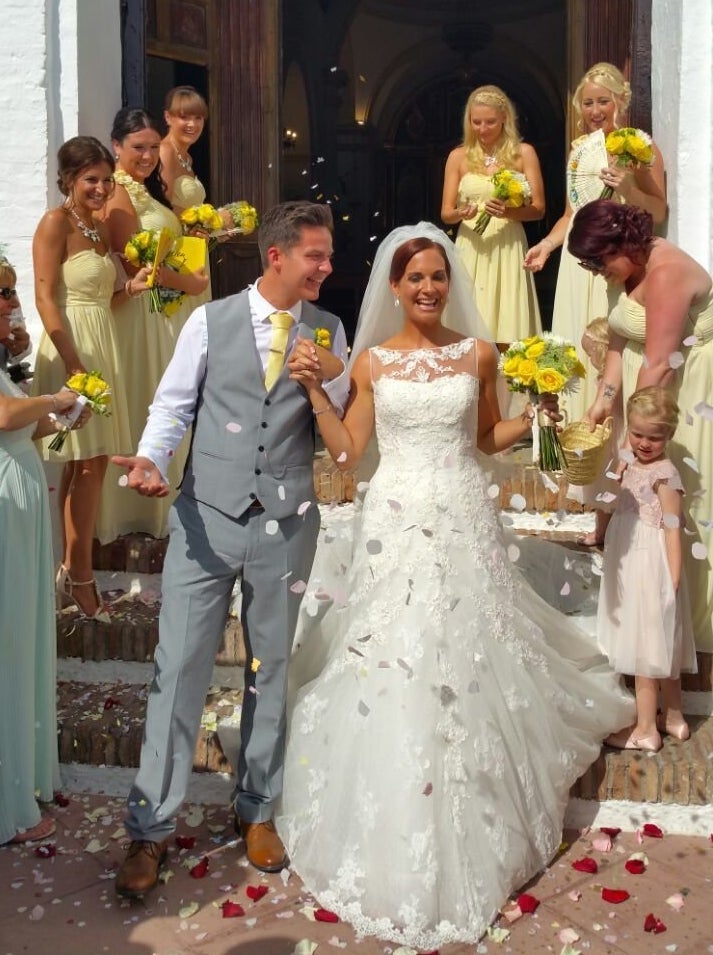 According to the the Smiths, the best part of it all was seeing their guests' reaction to the surprise.
"They were all very shocked!" Dave said. "It was amazing seeing all of their faces in the crowd as we performed the routine the heat. Their clapping and cheering gave us even more confidence to just enjoy and go for it."
Check out their sweet moves in the video above.