When you gotta go, you gotta go.
An Australian couple was just about to say their "I dos" when their 3-year-old son Hudson had a very important request: "I need a poo!"
"We were just about to start saying our vows when he interrupted, talk about perfect timing!" bride Hannah Lienert told The Huffington Post.
(Story continues after the video by Captivate Films).
Leinart said she planned "every little detail" of the October 2015 nuptials but there are some things you can't control -- like a much-needed bathroom break.
"We obviously forgot a pre-ceremony toilet stop!" she said.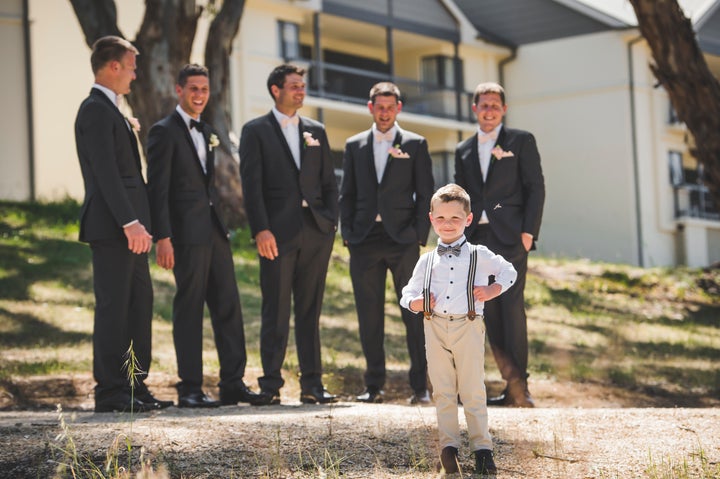 Thankfully, the groom's sister -- "Aunty Gem" -- was there to save the day. She ran Hudson to the bathroom and was back in time to watch her brother, Ben, say his vows.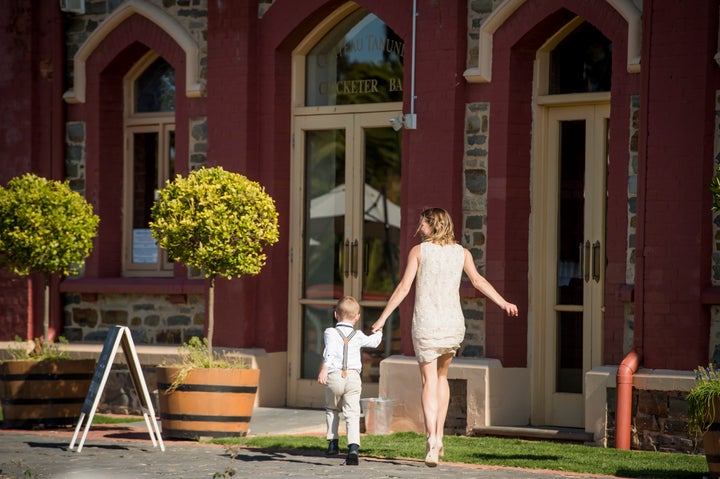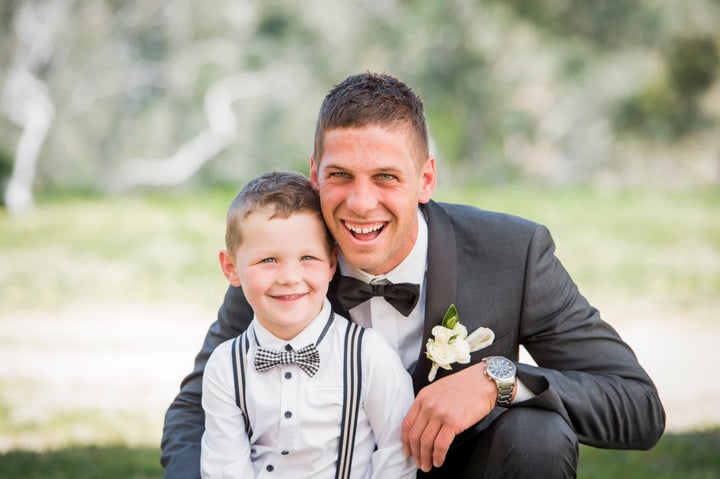 The newlyweds have been together for nearly six years and got engaged in April 2014. They have two sons, Hudson and his 1-year-old brother, Austin.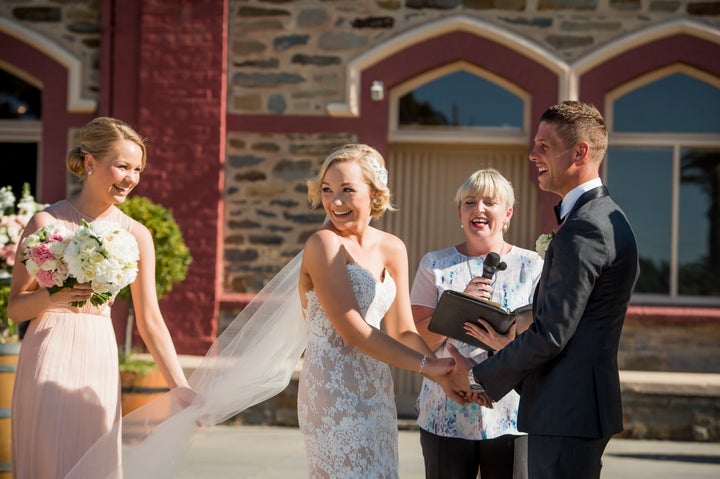 Hudson's interruption did not ruin the newlyweds beautiful day; in fact, Hannah said it made the ceremony "memorable."
"It has really made for a memorable moment, and I'm sure the footage will come to haunt Hudson in times to come, including his 21st!" she told HuffPost. "The wedding day was perfect, and we enjoyed every moment."