Josh Bois Engineers the Good in Wall Street... just in the nick of time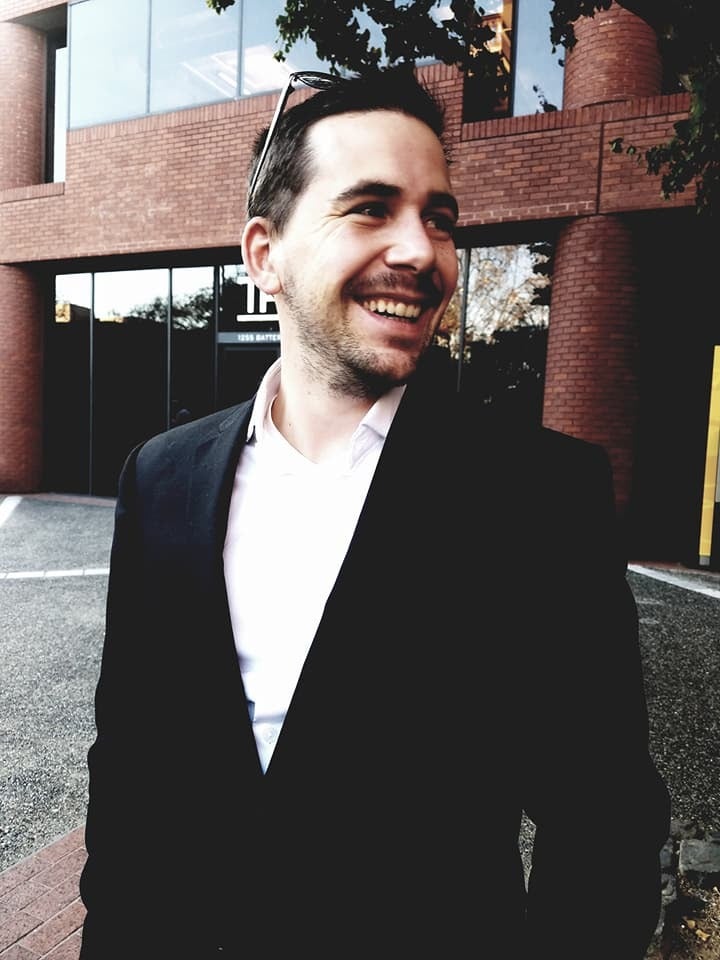 "It's about empowering the entrepreneur with capital formation and meetings where they can meet potential and dynamic partners. There is an ecosystem around the world and Global Capital Network wants to pronounce boardroom and panel meetings where investors can review opportunities and engage in important dialogue about capital formation."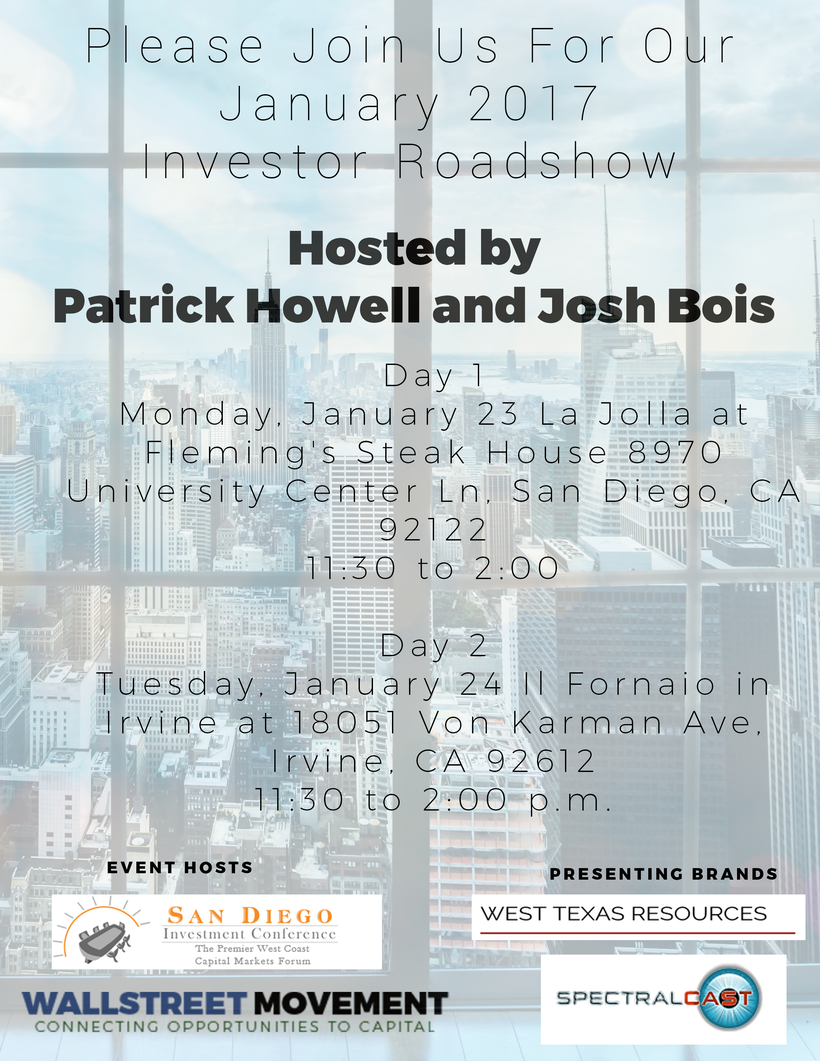 If you look at Josh Bois LinkedIN page, you will see -
"Passionate business strategist and global entrepreneur with Fortune 500, celebrity, and entrepreneur partners plus years of demonstrated success in the digital media sector."
If You Google his name, you come up with a link to JoshBois.com and Global Entrepreneur Adventures. Also, Josh Bois TV and his current venture, 2030 Ventures. Then there is Weekly Living, Global Good Group, Global Drone Video, Emerging Media Sector, Global Home Automation, Stone Tile Wholesale... and then there are a couple philanthropic brands as well - Global Good Networks and Text for a Cause. As the now famous oft quoted Jay-Z goes, Josh Bois is not a businessman; He's a business, man! Let the man go handle his business, damn!
In searching Josh Bois, you also come up with a lot of Google images of a kid who goes by the same name of the dashing young entreprenuer. Oh, wait -that's teenager entrepreneurial phenom Josh Bois. Ok, just don't look into his eyes - it's dangerous in there, in the Josh Bois world. He'll hook you with a zany comment, then grab your ambitions, mix in a website and have you up and running. He'll infect you with his unbridled passion for all things good, global and entrepreneurial. Matter of fact, he'll make you new in his entrepreneurial vision. Careful. Before you can say, "Have a nice day.", he'll have you marketed, branded and globally distributed along social media networks. It's really that simple. I mean, catch him - if you can. Josh has been doing this for awhile - since he was 15 years old to be exact. Since then, he has written his own entrepreneurial ticket that is - regularly travelling the country and putting together literally hundreds of ventures.
Now, I mean it - Be careful when you talk with Josh. Not that he is charismatic or charming or anything but he will infect you with his zeal. He has a million gigawatt smile and a personableness which is infectious. If I said he was hungry, that would be a mischaracterization. If I said he was manic positive, another mischaracterization. If I said entrepreneurism oozes from his fingers and very being, again a mischaracterization. Now if you said, Josh Bois is a charming, affable charmismatic entreprenuer ambitious, manically positive with over a decade of start up and experience, that might be closer to the truth. Josh Bois is a hybrid between Gene Simmons, Steve Jobs and Kanye West... the good Kanye West.
If the post election Wall Street will be mainstre am America after January 20th, then Entrepreneurs will be the new rock stars, a role which Josh was born to play. His work in Newport Beach and Southern California is ubiquitous, known by Beverly Hills house wives, Orange County wives, technologists and those in the non for profit sector. He has specialized in and gained proficiency in social media, entrepreneurship, digital marketing, start-up acceleration and global business strategy - all disciplines which have enhanced his evolution as a specialist in investor relations and capital markets consulting.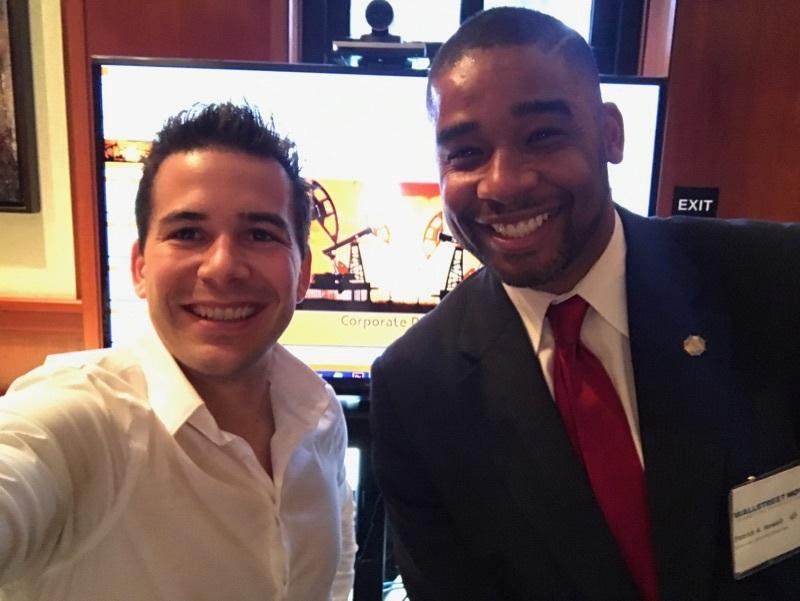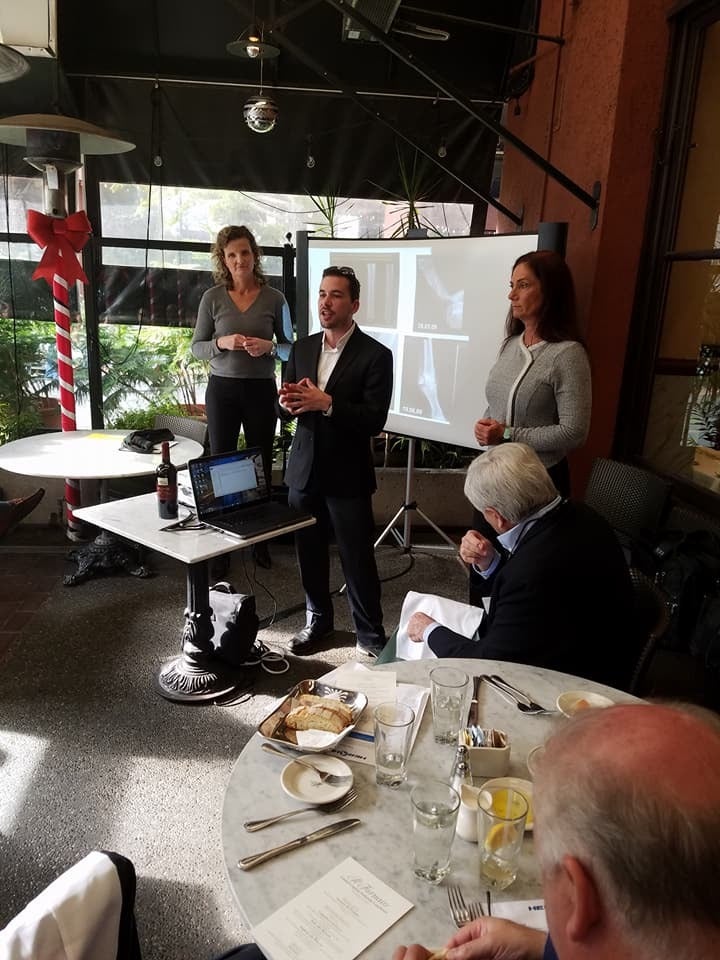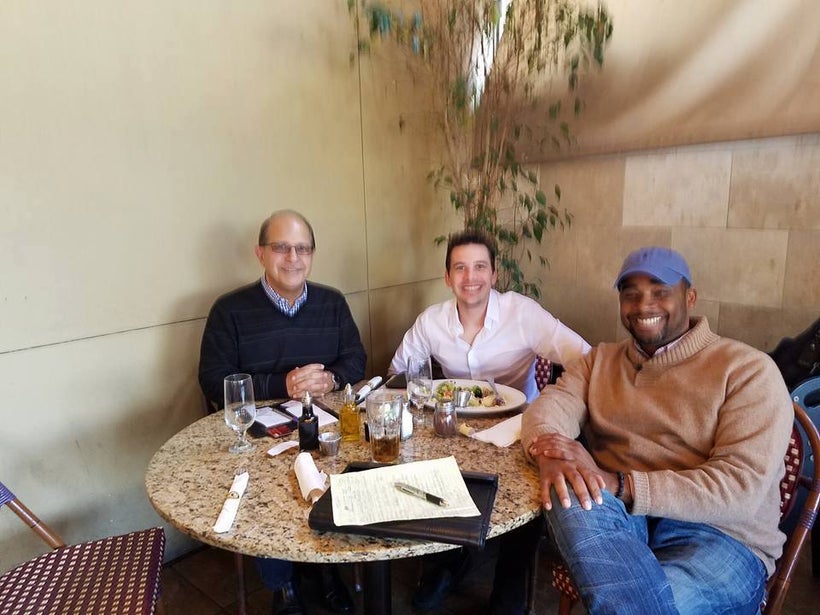 Beginning in January of 2017, Mr. Bois' new venture, Global Capital Network (GCN), will be going through cities around the nation and world with the esprit de corp of Wall Street and the American capital markets. This has been GCN's work since 2010 - being the premiere investor conference throughout Southern California and the nation with the San Diego Investment Conference, it's legacy firm. GCN's mission is to inspire the spirit of entrepreneurism which has made America a 20th century world engine and will continue to lead global innovation and capital growth. Whether the bull markets of the Clinton or Reagan Administrations, America has not only led but inspired some of the greatest aggregate market capitalizations in world history, we believe we are are at the nexus of another such period. We believe in the validity of crowdfunding, "friends and family" rounds, series A and series D, initial public offerings (IPO), businesses beginning on college campuses and in garages - we believe in people capitalizing their dreams and sharing the prosperity for collective growth. We don't call it social entreprenuerism - we call it global capital entrepreneurism.
Through a series of investor roadshows, investment conferences, social media and investor relations GCN will expose public and privately traded companies as Herohl, Spectralcast, Liquidpel, West Texas Resources (WTXR) and Petvivo (PETV) to investor communities around the world and within. Josh begins his new venture, engineering a national Wall Street Movement January 23rd and 24th in La Jolla, Orange County, Santa Monica and San Francisco. Ask Mr. Josh Bois how he measures a successful venture and he will say, "It's about empowering the entrepreneur with capital formation and meetings where they can meet potential and dynamic partners. There is an ecosystem around the world and Global Capital Network wants to pronounce boardroom and panel meetings where investors can review opportunities and engage in important dialogue about capital formation."
It's obvious, beginning January 23 and 24th in La Jolla and Irvine, Wall Street is going to get a good dose of global entrepreneur and brand ambassador Josh Ambassador.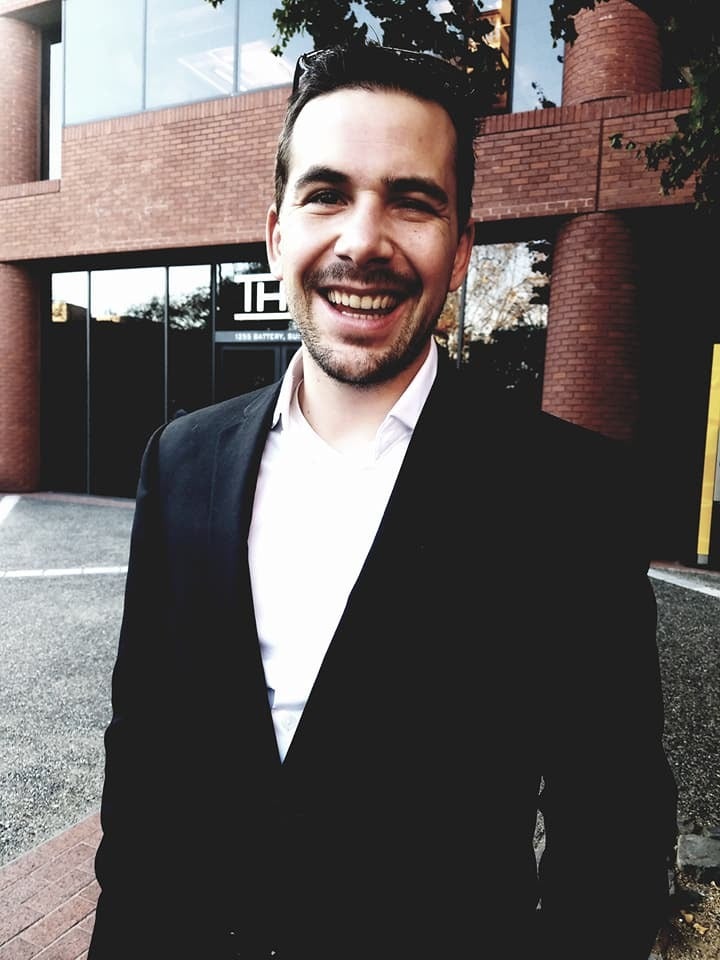 COLLEGE: Graduated Santa Clara University in 2012 with a Business Degree and a minor in Entrepreneurship
HONORS: Eagle Scout, National Youth Leadership Forum Candidate – N.YL.F. (Silicon Valley), National Student Leadership Conference Candidate and Venture Capital Business Plan Competition Winner (NSLC)
PRIMARY WORK LOCATIONS: Orange County / Los Angeles, Silicon Valley / San Francisco, and Washington D.C.
FIRST COMPANY: Age 15 founded JBServers.com (Josh Bois Servers) along with other web properties and business // self funded, recruited talent, marketed, and more
CURRENT FOCUS: Global Capital Networks – Dedicated to providing leadership, marketing, and capital resources for start-ups around the world and the capital markets... stay tuned!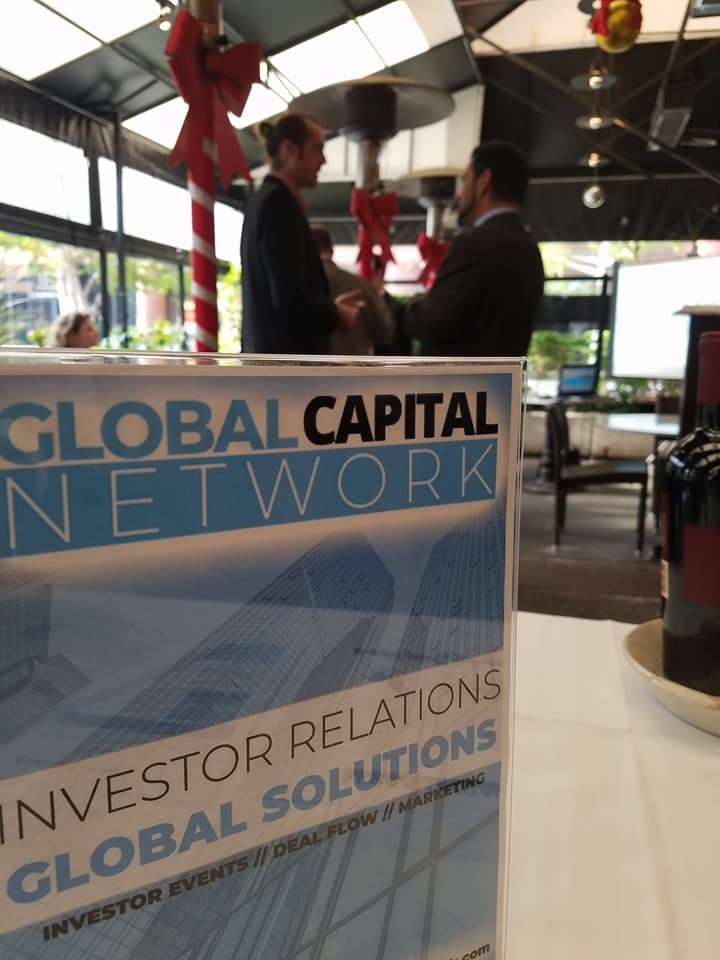 Calling all HuffPost superfans!
Sign up for membership to become a founding member and help shape HuffPost's next chapter
This post was published on the now-closed HuffPost Contributor platform. Contributors control their own work and posted freely to our site. If you need to flag this entry as abusive,
send us an email
.