Ever wonder what news anchors do during commercial breaks? Well, these two entertain themselves in a way that's positively delightful: with a glorious, intricate handshake.
But where do they get inspiration for their additions? The news, of course. A post by WGN News notes many of their moves represent events or trends that have made headlines over time. For example, the newer moves in this longer handshake include a shoutout to the ALS Ice Bucket Challenge and the notorious "Gangnam Style" dance.
One thing is for certain with these two: Practice makes perfect.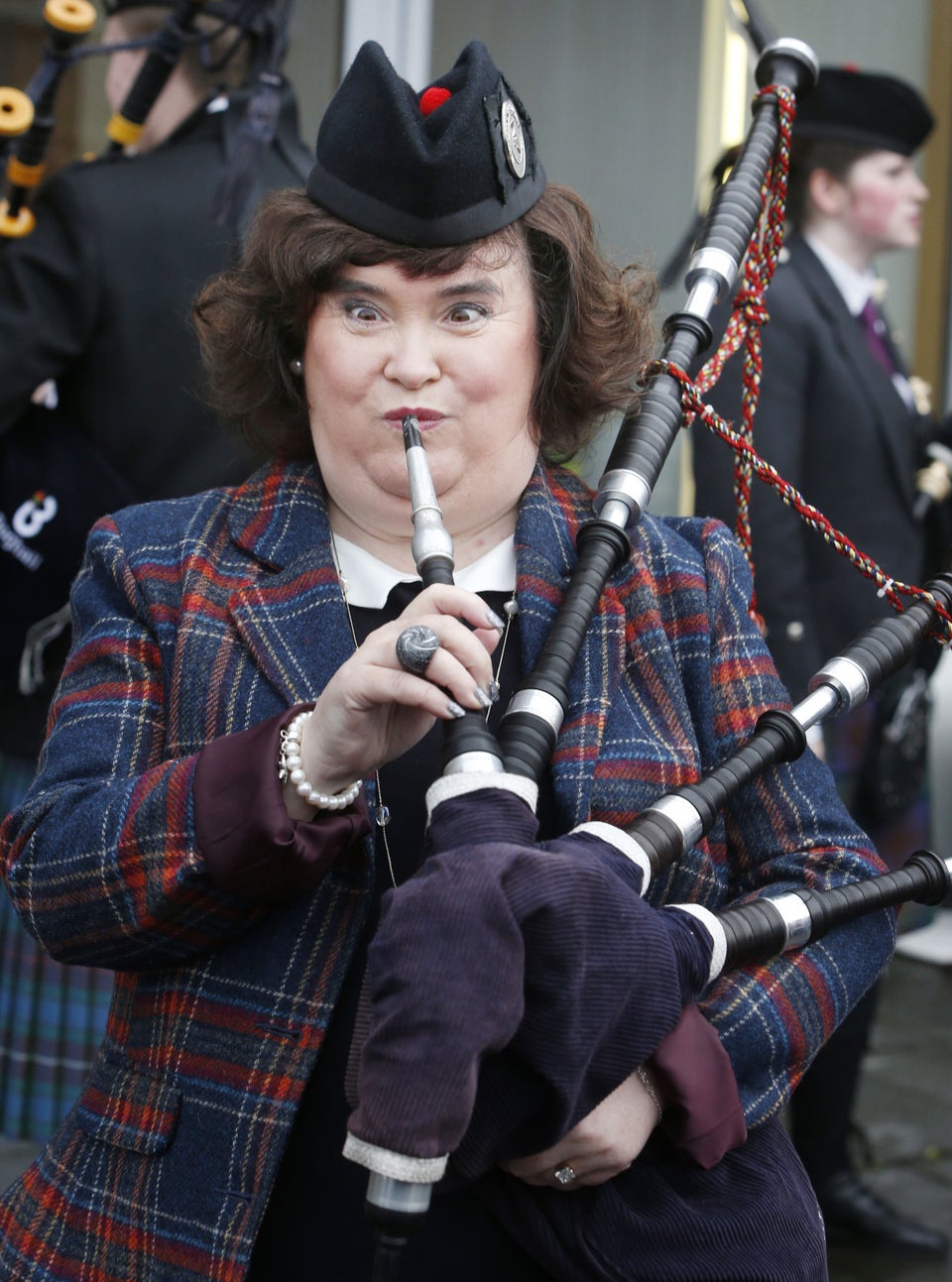 Top Corporate Social Media Fails