Wouldn't it be awesome if traffic jams weren't possible and dogs on skateboards wanted to hang out with you?
Well, you're in luck. Since the world is full of such bad news nowadays, Jimmy Fallon had news anchors from around the country read some good news for a change.
Yeah, these stories aren't actually real, but just the thought of having a day full of puppy hugs sounds pretty good to us.
"The Tonight Show Starring Jimmy Fallon" airs weeknights at 11:35 p.m. ET on NBC.
Related
Before You Go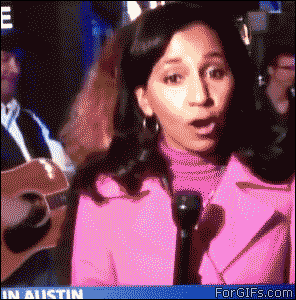 10 Hilarious News Blooper GIFs
Popular in the Community