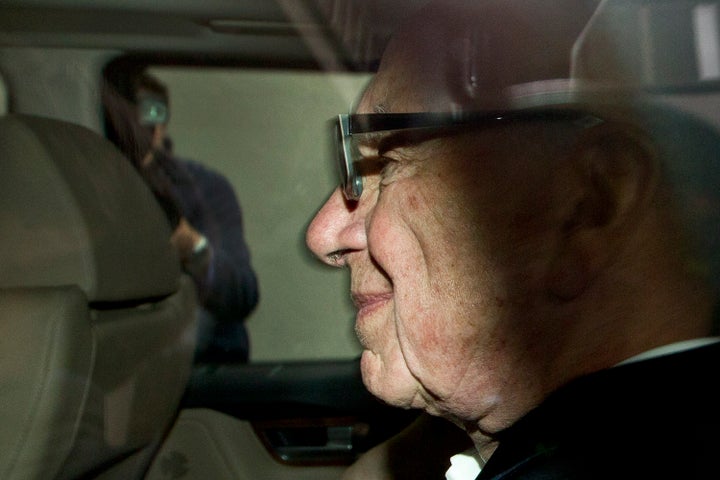 News Corp "deliberately" tried to impede the first investigation into the phone hacking scandal, according to a House of Commons committee report.
The Home Affairs Select Committee—one of two looking into the phone hacking scandal—spent Tuesday grilling top former Scotland Yard officials about their handling of the crisis. By Wednesday morning, it had issued a report harshly criticizing Scotland Yard for its slow response to the scandal—and News International for not being forthright in its dealings with the police.
"We deplore the response of News International to the original investigation into hacking," the report read. "It is almost impossible to escape the conclusion ... that they were deliberately trying to thwart a criminal investigation."
News International was the subject of a stinging attack last week by Peter Clarke, a former high-ranking Scotland Yard officer. Speaking to the committee, Clarke said that "if at any time News International had offered some meaningful cooperation instead of lies, we would not be here today."
The report seemed to back that assertion up, saying there had been a "refusal" by News International to comply with police inquiries in 2005 and 2006, when investigators were examining claims made against Glenn Mulcaire and Clive Goodman, the first two News of the World employees charged in the hacking scandal. (News International was paying Mulcaire's legal fees until just Wednesday morning, even after he had gone to jail for his criminal activities.) On Tuesday, the Home Affairs committee also heard evidence that News International had for years held onto emails and other documents that showed evidence of a scandal that reached beyond Goodman and Mulcaire, who were initially painted as the only two people ever involved in hacking.

Related
Popular in the Community