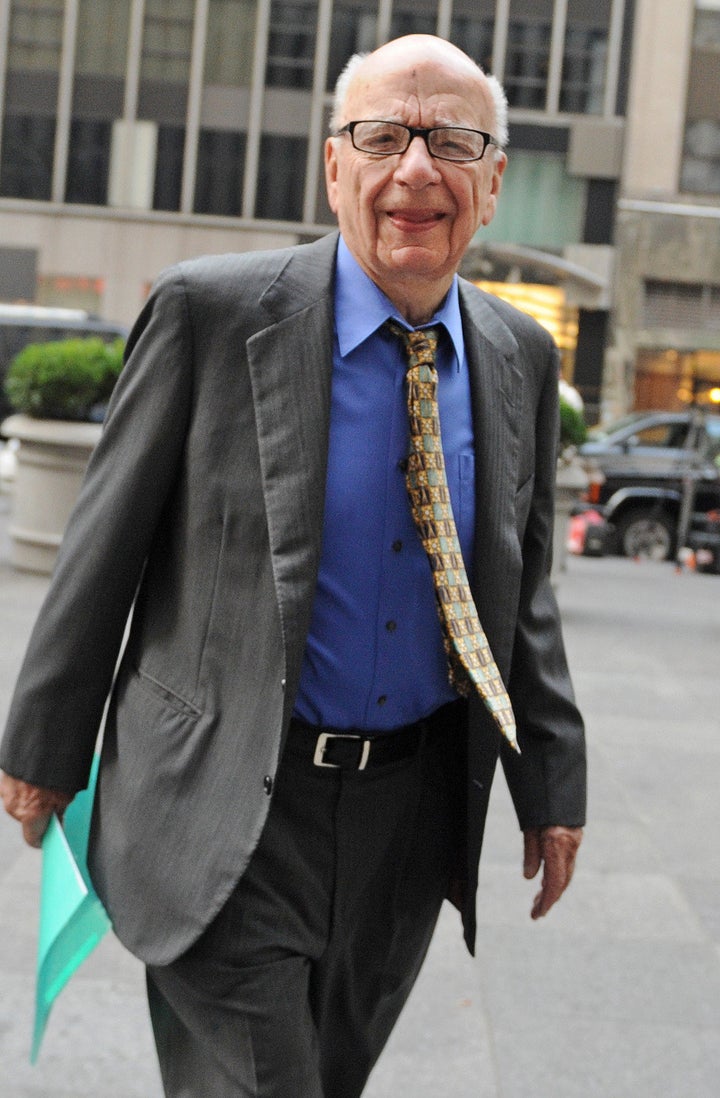 The British phone hacking scandal shows no signs of slowing down as it faces a new lawsuit from the mother of a 7/7 victim, increased scrutiny from Parliament and other legal action.
The Guardian reports that the mother of a victim of London's 2005 terrorist attacks is suing News Corp. after revelations that the News of the World tried to hack her son's phone.
Sheila Henry alleged that journalists from the News of the World had hacked her son's phone after he was killed by a bomb attack on the London Underground. Her son was missing after the attacks, and Henry had left him messages trying to locate him.
The case is the first to be brought against the company by a 7/7 victim or one of their relatives. Police found the phone numbers of several 7/7 victims in the notebooks of Glenn Mulcaire, a private investigator hired by the News of the World. The revelations stirred even more contempt for News Corp.
Labour MP Tom Watson condemned the company's alleged actions, saying, "If this is accurate it shows that in the week we commemorated the victims of 9/11, the victims of our own terrorist attack have had their memories insulted in a callous and inhuman way."
Several of those figures have already launched their own cases against the company, which will face more legal action when the cases go to trial early next year. Scotland Yard has given civil litigants a list of journalists who ordered Glenn Mulcaire to hack phones. The private investigator was ordered to reveal the names in August, but they have been kept confidential under order of the police.
Related
Popular in the Community