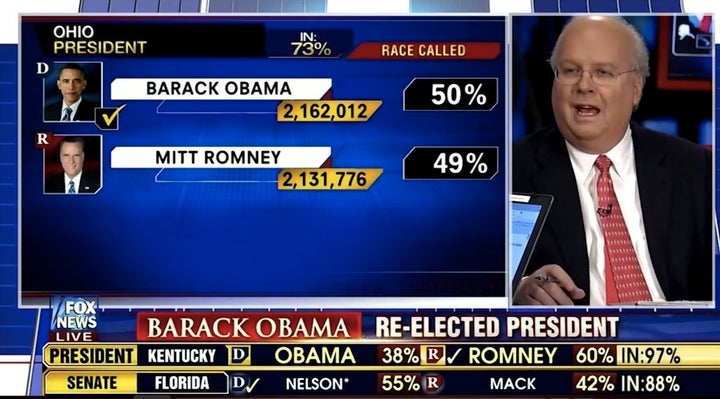 Despite what many consider as Fox News' conservative-leaning tendencies, its parent company, News Corp., donated to more federal-level Democratic than Republican candidates in 2012.
According to Dave Levinthal at the Center for Public Integrity, data from the Center for Responsive Politics showed that 52 percent of the funds News Corp.'s PAC, News America-FOXPAC, donated to federal candidates in 2012 went to Democratic campaigns.
The findings are consistent with the way News Corp. employees donated to political campaigns in 2012. Ahead of each party's national convention in 2012, The Huffington Post looked into where media companies and the people who work at them funnel political contributions. At the time of the Republican National Convention, News Corp. employees donated a total of $2,750 to Mitt Romney's presidential campaign. Ahead of the Democratic National Convention, News Corp. employees had donated $58,825 to Obama's presidential campaign.
Before You Go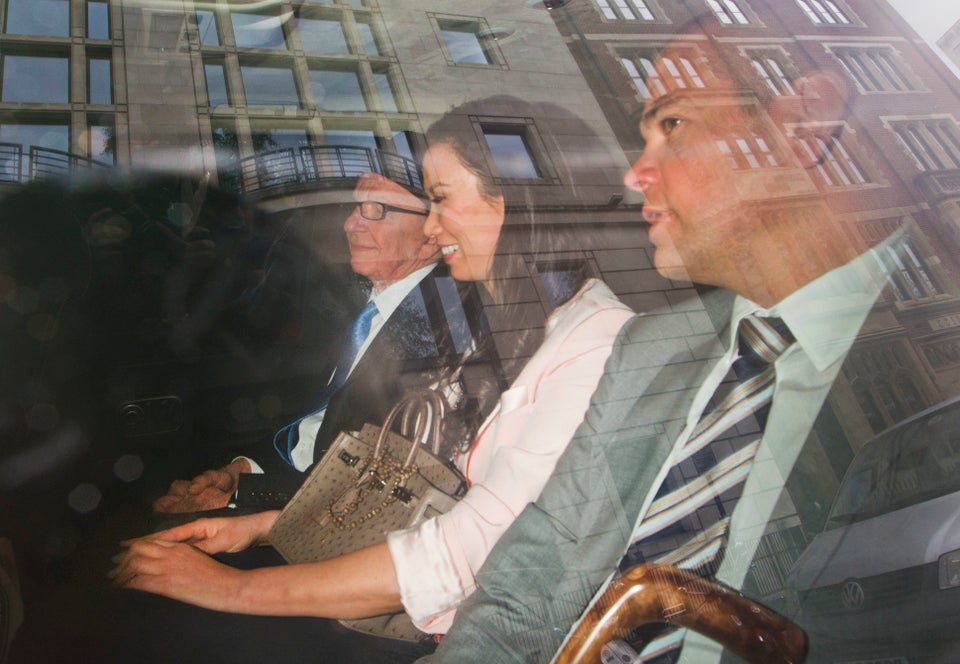 The Murdochs
Popular in the Community