News Corp bosses tried to impede their own reporters at the Wall Street Journal from covering the phone hacking scandal rocking the company, a new book by NPR's David Folkenflik claims.
The hacking crisis exploded in the summer of 2011, when it emerged that reporters at Murdoch's News of the World had hacked into the phone of murdered teenager Milly Dowler. The revelation sparked an international uproar and triggered a political, legal and journalistic firestorm that is still going strong.
Folkfenflik writes that managing editor Robert Thomson personally tried to block at least one story about the crisis from being published, and that reporters assigned to cover the unfolding scandal "told colleagues of stories that were blocked, stripped of damning detail or context, or just held up in bureaucratic purgatory."
"Murdoch's World" will be released on Tuesday.
UPDATE: The Journal issued a statement in response to Folkenflik's allegations on Friday evening, strongly denying that its reporters were impeded in any way:
The Wall Street Journal covered phone hacking extensively and aggressively, both when Robert Thomson was editor and to this day. The very existence of scores of forceful and in-depth stories attests to the fact that editors did not stymie the assignment of coverage, investigative reporting, or publishing on this topic.
Support HuffPost
The Stakes Have Never Been Higher
Related
Before You Go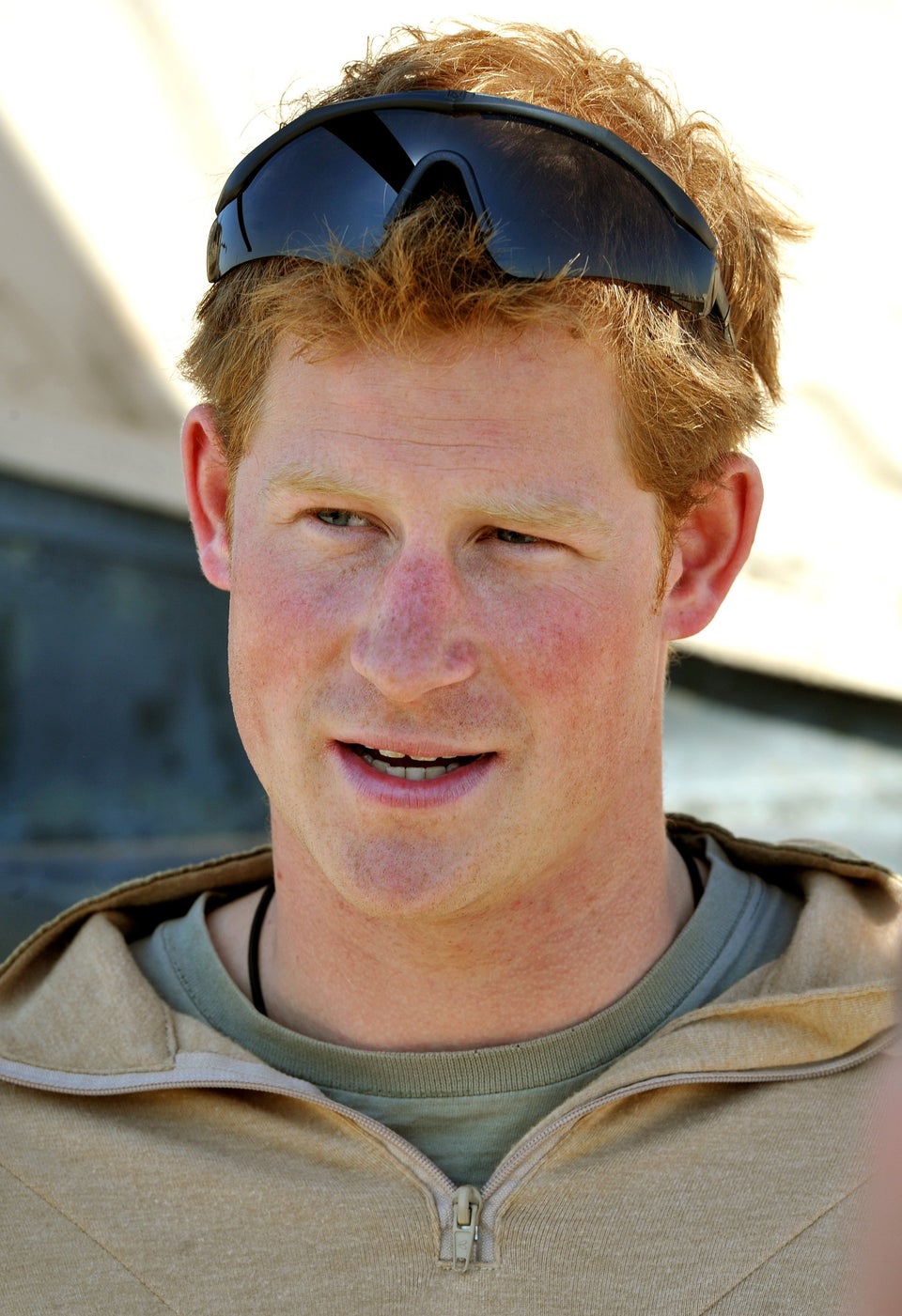 Celebrity Victims Of Phone Hacking
Popular in the Community