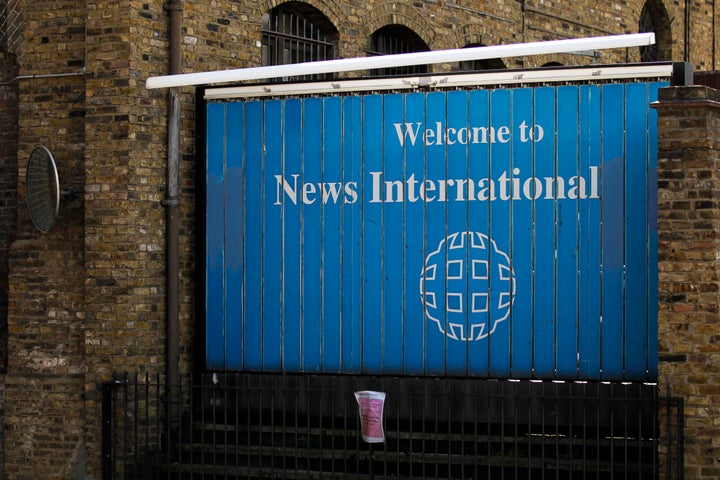 News International was hit with another development in the company's long-running scandal when claims of a massive phone hacking cover-up at the News of the World became public on Friday.
The Guardian reported on the release of court documents, which claimed that "hundreds of thousands of emails were deleted on nine separate occasions." The papers, which were filed by victims of phone hacking, are based on information provided by News Corp.'s Management and Standards committee, the internal group tasked with cooperating with external investigations on phone hacking.
A witness statement from company's recently appointed chief information officer confirmed that archived emails dated up until October 2007 -- which spanned the time period when most phone hacking activity allegedly occurred -- were deleted in January 2011.
The emails were allegedly deleted as part of a policy created in November 2009, when phone hacking claims began to surface. The goal, according to the documents, was to "eliminate in a consistent manner" emails "that could be unhelpful in the context of future litigation."
A senior executive at the subsidiary that published the now-shuttered News of the World also allegedly insisted on moving forward with the plan, asking, "How come we still haven't done the email deletion policy discussed and approved six months ago?"
Murdoch faced about sixty lawsuits after it was revealed that the News of the World intercepted messages left for scores of celebrities and public figures. Those claimants also say that News International destroyed "all computers used by its journalists" in about October 2010.
The latest development is proof that News Corp.'s long-running phone hacking scandal will not slow down anytime soon. It has barreled on for months, since it was revealed that the News of the World hacked the phone of murdered British schoolgirl Milly Dowler.
The new revelations are especially damaging because News Corp. was required to protect all evidence for phone hacking lawsuits already underway when it allegedly erased emails and trashed computers. Sienna Miller's lawyers had already alerted the company about the legal obligation, when an employee received a request to delete information three days later.
Before You Go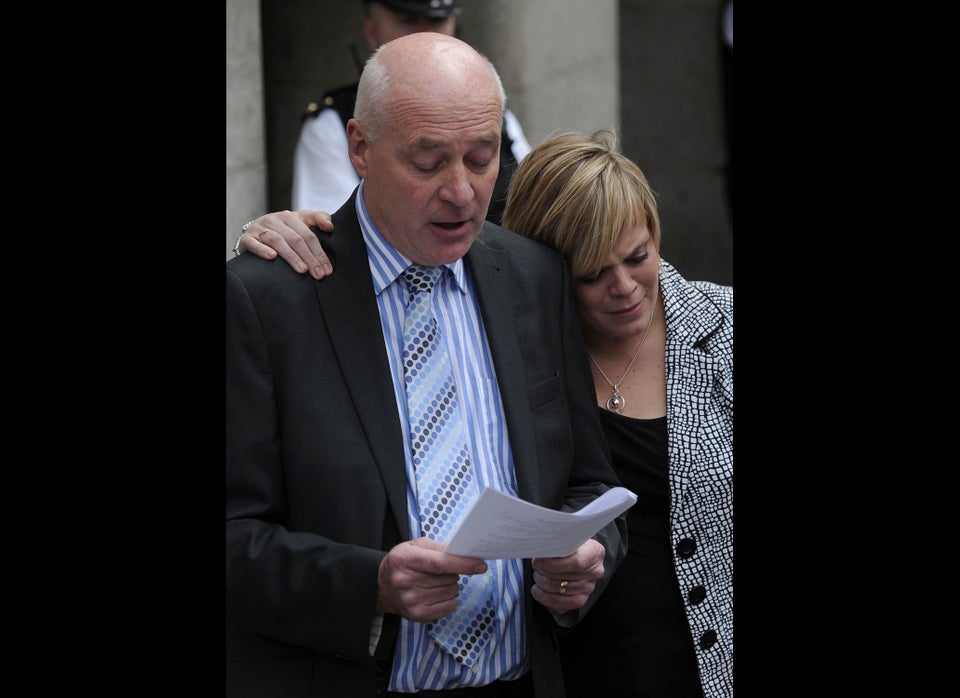 Phone Hacking/Bribery Scandal Timeline
Popular in the Community