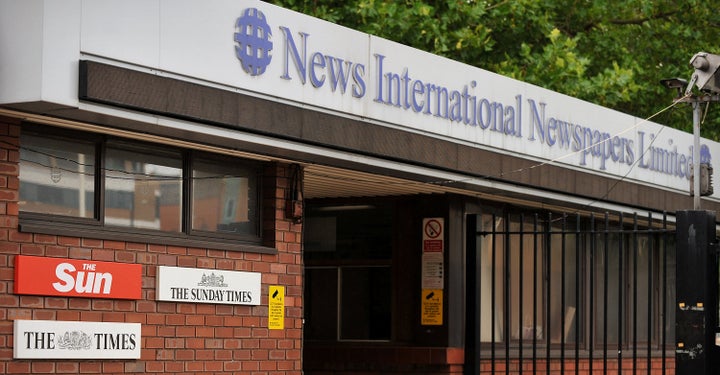 Three months after the phone hacking scandal first exploded, News International is still tying up loose ends at the now-shuttered News of the World.
The company will spread the proceeds from the sales of the tabloid's last edition, which totaled £2.8 million, among three charities, the company announced on Monday. The Guardian reports that Barnardo's, Forces Children's Trust and Queen Elizabeth Hospital Birmingham Charity will each receive £933,000.
The three organizations were the result of a search after military charities refused to accept money from News of the World. The donation is not the first the company has made in attempt to make good as it faces phone hacking charges. Rupert Murdoch pledged to donate £1 million to charity as part of a settlement package with the family of Milly Dowler, the murdered schoolgirl whose phone was hacked by News of the World.
News International has also deployed sixty-five former News of the World employees to the Sun, and the company's digital start-up. The Guardian estimates that approximately one hundred staff members have been laid off following the closure of the tabloid. Tom Mockridge, who replaced Rebekah Brooks as the chief executive at News International, said that two-thirds of those who applied for jobs were made an offer.

Popular in the Community