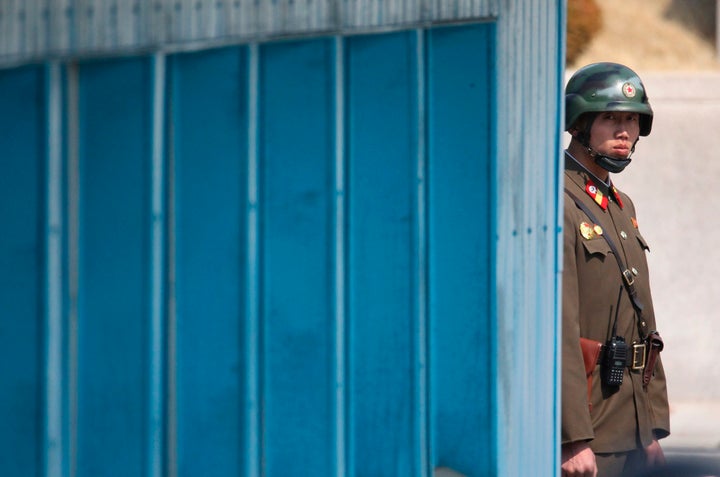 We have the news, and it's not great.
1. A man streamed the murder of his baby daughter on Facebook before taking his own life last night. Time for Facebook to cut its live streaming abilities? More here.
2. Trump is supposedly willing to temporarily curb his border wall demand so the budget can get approved. Looks like none of his big campaign promises are sticking. More here.
3. Marine Le Pen is temporarily stepping down as Front National leader to focus on her presidential bid. We see the game you're playing Le Pen… Hopefully the French do too. More here.
4. Japan is preparing for a possible North Korean missile launch, warning that there will only be a 10 minute window between a missile alert and impact. More here.
5. Numerous states are considering anti-protest laws. Florida of course is going OTT and essentially allowing drivers to hit protesters. Welcome to your very own dystopia. More here.
Calling all HuffPost superfans!
Sign up for membership to become a founding member and help shape HuffPost's next chapter