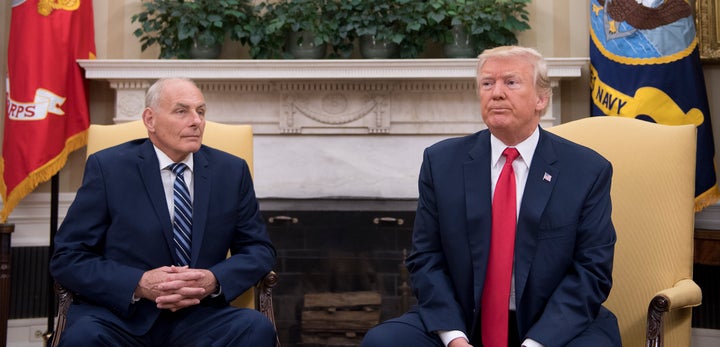 Praise be Donald Trump's White House, the smoothest presidency in all of history.
2. Venezuelan opposition leaders, Leopoldo López and Antonio Ledezma, have been taken from their homes and detained by authorities under President Maduro. More here.
3. President Donald Trump personally dictated his son's misleading statements regarding Russia. It feels like he's really trying to get impeached. More here.
4. Nearly 500 people are facing trial in Turkey today over the attempted coup that took place in July 2016. More here.
5. Qatar Airways has had to request access over international waters after Saudi Arabia, Bahrain, Egypt, and the UAE removed access to their airspace. More here.
Video of the day: Hasan Namir reconciles being both gay and Muslim in his debut novel "God In Pink".