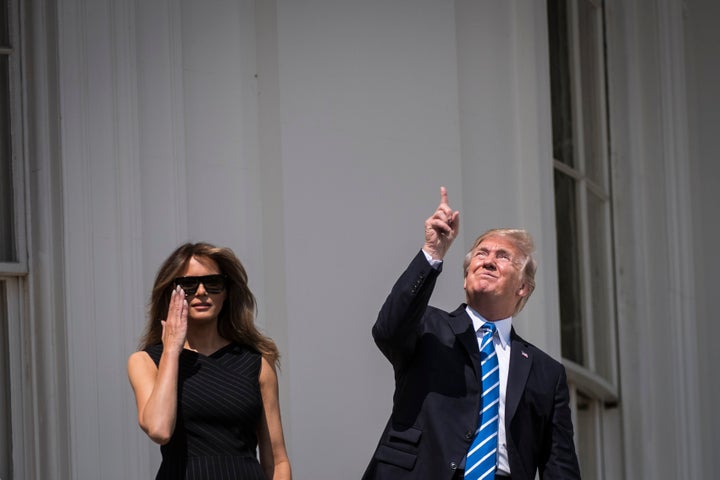 The news is upon us once again.
1. Trump's plan for Afghanistan is "We are not nation-building again. We are killing terrorists." Surely this doesn't satisfy his isolationist supporters. More here.
2. A man in Houston has been accused of trying to blow up a confederate monument to General Dowling. When asked if he was trying to do the statue harm, he confirmed and said he didn't "like that guy". More here.
3. The Baltimore police have been caught manufacturing evidence multiple times as shown by their body cameras. These idiots make crooked cops on "The Wire" look smart. More here.
4. Trump's been golfing so much that the Secret Service have already spent their annual budget. His massive family isn't helping either. Is 'The Mooch' available to do it for free? More here.
5. Charlottesville residents are blaming the city council for the violent white supremacist rally. Don't forget to blame the white supremacists, too! More here.
Video of the day: The tech industry has clear issues with sexism and diversity, but luckily young women and minorities are being propped up to learn computer science thanks to Code.org.
REAL LIFE. REAL NEWS. REAL VOICES.
Help us tell more of the stories that matter from voices that too often remain unheard.