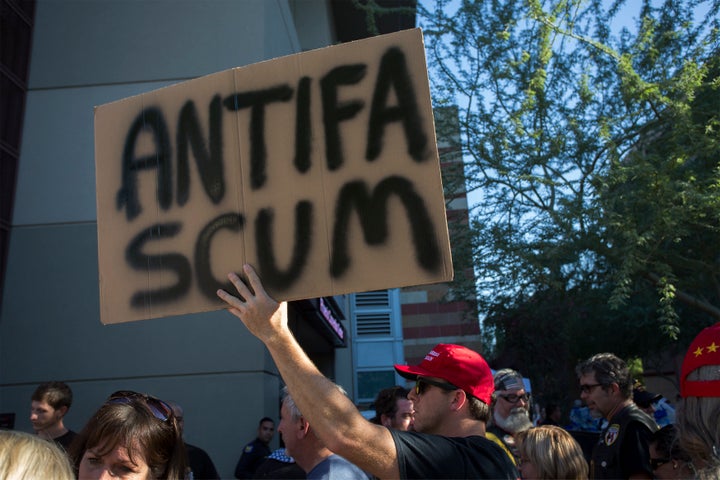 The news is upon us once again.
1. The men involved in the terrorist attacks in Spain had planned further attacks on cherished sites in Barcelona. This isn't good. More here.
2. Hundreds of people gathered last night at the University of North Carolina to protest a Confederate statue. Police formed a protective ring around the statue, but the protest remained largely peaceful. More here.
3. Trump implied he is willing to shut down the government to build his wall, a bizarre move for a president whose party controls Congress. Clearly he's desperate to fulfill one of his biggest campaign promises. More here.
4. Apparently, Trump wasn't the only one who gazed directly into the sun. More here.
5. The Joker is getting his origin film from Warner Brothers. Jared Leto won't be involved. More here.
Video of the day: Here's what happens when you text your friends Trump quotes.
Popular in the Community