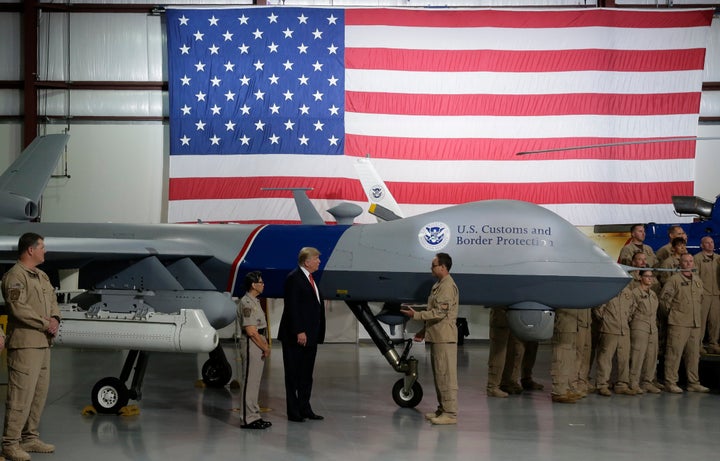 When will this dreary news year end?
1. Christopher Cantwell surrendered himself to police in Lynchburg, Virginia, and was subsequently denied bail. Fantastic, but that's just one white supremacist. More here.
2. Four rabbinical organizations, representing over 4,000 rabbis and congregations, are protesting Trump's comments on Charlottesville by refusing to participate in an annual conference call which happens around the Jewish holidays of Rosh Hashana and Yom Kippur. More here.
3. Brazil has removed environmental protections over a vast area of Amazon to allow mining. The environmental apocalypse inches ever closer. More here.
4. The White House will back Trump's tweets to ban transgender people from the military by issuing guidance on how to carry out the ban to the Pentagon. Is this the first time tweets are getting turned into law? More here.
5. A man drove his car through a crowd of people holding a candlelight vigil in St. Louis. The crowd was mourning a transgender woman who was killed by the police earlier this week. Minor injuries were reported. More here.
Video of the day: In honor of Chris Cantwell likely receiving the justice he deserves, here's his reaction to the prospect of his arrest.